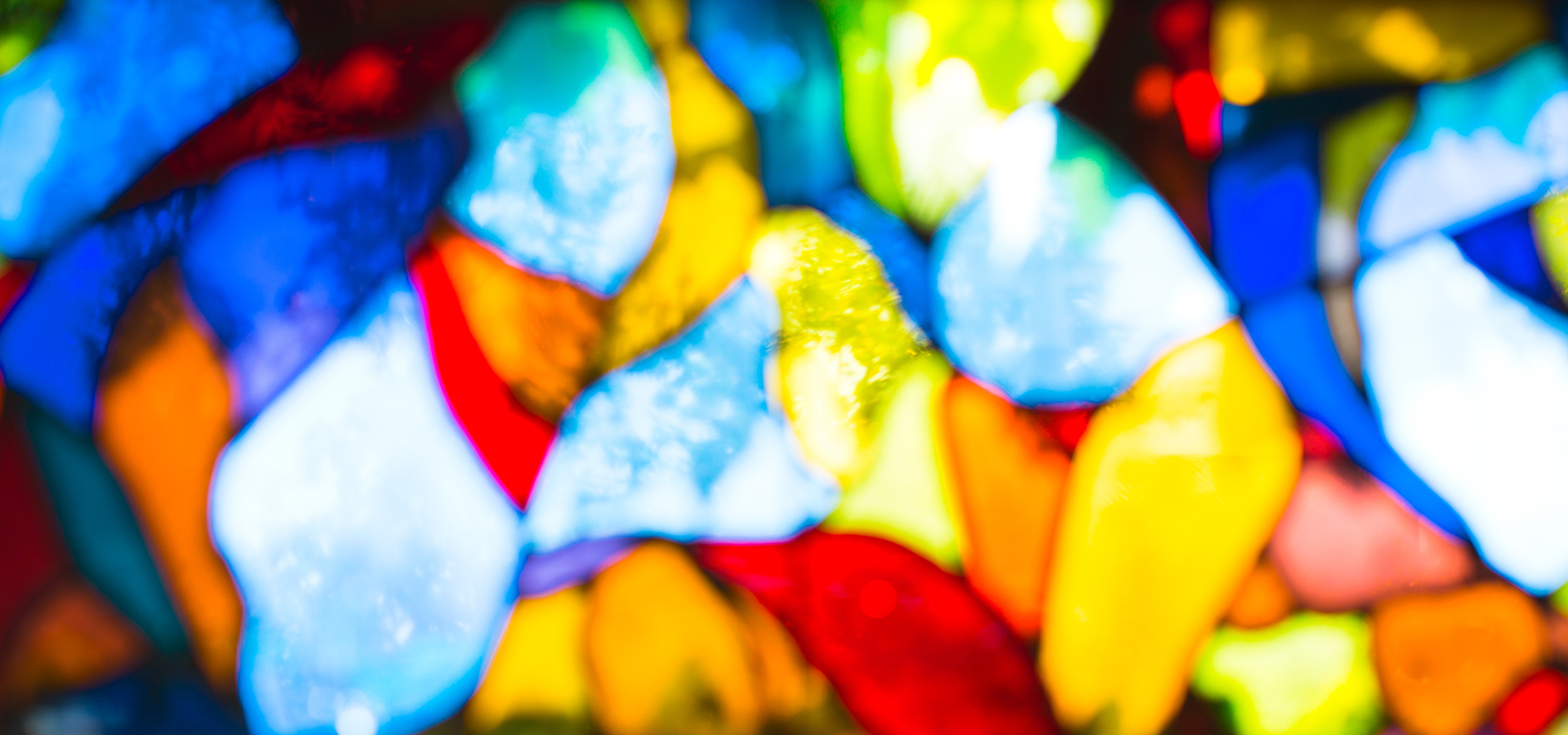 David Allan Hubbard Associate Professor of Old Testament
BA, German Language and Literature, University of Washington, Seattle
MDiv, Seattle School of Theology and Psychology
ThM, Old Testament, Princeton Theological Seminary
PhD, Biblical Studies (Old Testament), Princeton Theological Seminary
Habilitation, Hebrew Bible, University of Zürich
OT500 Old Testament Introduction
OT574 Poverty and Wealth
OT568 Food, Famine, and Feasting in the OT
OT527 Hebrew Exegesis of Genesis
Biblical and ancient Near Eastern law, Pentateuch, economics and justice in the biblical world, animals and food in the biblical world, ancient Hebrew and Aramaic
Association memberships
Fellow of the Kirby Laing Centre for Public Theology: Economics Research Hub
Editorial Board of the Journal of Hebrew Scriptures
Member of the Society of Biblical Literature
Grants Received
European Research Council Grant: "Divine Law" (2020–2023)
Swiss National Science Foundation Open Access Grant: "Food Taboos" (2020)
Fuller Seminary Inclusion and Equity Faculty Resource Grant (2020)
Swiss National Science Foundation Sinergia: "The History of the Pentateuch: Combining Literary and Archaeological Approaches" (2016–2019)
Swiss National Science Foundation Open Access Grant: "Banned Birds" (2019)
University of Zurich research grant: "Monetized Thinking" (2012–2014)
Swiss National Science Foundation Dissertation Project Grant (2008–2010)
Zürcher Universitätsverein young scholars grant for dissertation (2008)
Princeton Theological Seminary: "Green Fellowship in Biblical Studies" (2004–2008)
"It's in reading the details of the biblical texts that they become alive and invite us to profound change."
After growing up in Reno, Nevada, Peter Altmann briefly worked in Austria as an investment consultant and in South Africa with a church before beginning his theological education. Upon completion of his studies at Princeton, he spent six years as an Old Testament/Hebrew Bible instructor and researcher at the University of Zürich (Switzerland). Back in Reno for the last decade, Dr. Altmann has continued his primary research in biblical studies, in addition to working with churches to improve theological training for laity and with nonprofits to support at-risk young adults. He is married with two adult children and enjoys playing and coaching tennis.
Dr. Altmann's interests concern the ways in which biblical texts relate to the everyday challenges of life in ancient Israel: that is, how faith relates to food and drink, to law and justice, and poverty and wealth. Since 2020 his research has focused on the social and political implications of the divine nature of biblical law for Persian and Hellenistic-period Judean communities. He is nearing publication of an edited volume titled Is It Good to Be Rich? Perspectives from Antiquity and the Bible, and is at work on a jointly written commentary on the book of Numbers (Tyndale) and a co-written volume of essays on biblical dietary prohibitions.
View Peter Altmann's CV here.