WE MAY BE COMING TO YOUR AREA
Check the map and listings below to see where Fuller's faculty and admissions representatives will be visiting in the coming months—it may be near you.
FACULTY SPEAKING ENGAGEMENTS
There are no upcoming events in this category.
To request Fuller faculty to speak at your event please contact:
Jelyn Leyva, Global Recruitment Manager | jelynleyva@fuller.edu
Upcoming Events

Events Search and Views Navigation
List of Events


다가오는 6월 28일(금) 풀러 신학대학원 입학설명회로 여러분을 초대합니다. 1947년에 시작한 풀러신학교는 신학, 선교학, 심리학의 세 대학원으로 구성되어 있으며, 영어, 스페인어, 한국어로 학업하실 수 있습니다. 특별히, 풀러신학교는 오랜 기간에 걸쳐 한국 교회를 섬길 지도자들을 준비시키는데 헌신해 왔으며, 풀러신학교의 좋은 프로그램을 한국어로 공부하실 수 있습니다. 풀러신학교의 프로그램에 대해서 알아볼 수 있는 풀러캠퍼스 방문 및 입학설명회 행사가 이번 2019년 6월 28일 금요일에 있습니다. Experience Fuller에 참석하시면, 샘플 강의를 들으실 수 있고, 학위 프로그램과 장학금 등 궁금한 부분에 대하여 바로 답변을 들으실 수 있습니다.…
Find out more »
+ Export Events
Continue the Conversation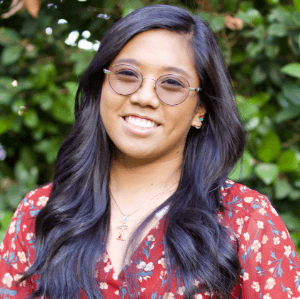 If you would like more information about upcoming visits or Fuller's academic programs, please contact us.
Our offices are open Monday to Thursday from 8am to 5pm, and 10am to 5pm on Friday (Pacific Time).