Immersion Course: GCOMM Dallas
You are invited! Immerse yourself in worldwide Christian worship and witness at the sixth Global Consultation on Music and Mission (GCoMM), where we will explore how God is drawing the nations to himself via cultural musics and the arts. Join pastors, worship leaders, musicians and artists at Dallas Baptist University and experience the global church at worship in one central location. Engage in dialogue with leading scholars and practitioners about contextualizing the gospel in authentic ways that lead to transformed lives. Discover how God is making himself known via storytelling, proverbs, and song. Worship and network with worship leaders and ministers from around the world as we reflect on the theme "To the End of the Age: Discipling Faithful Worshipers through the Arts" based on Matthew 28: 17–20.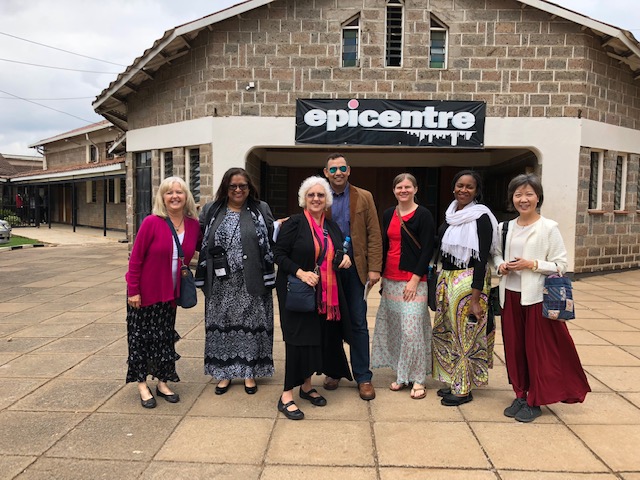 Experience and Engage Global Christian Worship and Witness
The for-credit course—ME513 Global Christian Worship and Witness—begins online, preparing for the conference with threaded discussions on cultural and contextualization issues critical to global Christian worship and witness. The course culminates in Dallas, Texas, when students, faculty, and other participants come together for GCoMM. Our time together in Dallas begins with pre-conference worship and an orientation to what God is doing in Dallas via music and the arts. We will join together with students from Dallas International University and Liberty University for live classes, then move on to sessions at GCoMM. We will attend the conference's daily plenaries and workshops with discussions over lunch, plus live worship and performances in the evening, concluding with a half-day debrief at the end of the conference.
PRACTICAL INFORMATION
DATES:
ME513 is a 10-week hybrid course
We will meet in Dallas, Texas, July 18–24, 2020
COSTS:
Airfare to Dallas
Tuition for the ME513 course (4 units)
Program fee ($100)
GCoMM Registration
Lodging and Food (sign up for lodging through registration process)
RELATED ACADEMIC CLASS:
ME513 Global Christian Worship and Witness
Register for GCoMM
FACULTY:
Roberta R. King, Professor of Intercultural Communication and Ethnomusicology
Rev. Eric Sarwar, PhD graduate student, ABD
OTHER INFORMATION:
The trip is open to Fuller students in any school as well as alumni, spouses, staff, prospective students, and other Christians interested in cultural arts in ministry and mission. Enrollment in the associated academic course is not mandatory; however, since space is limited, priority will be given to current students who enroll.

"Do you want to discover how God is at work worldwide? Join us at Dallas Baptist University in Dallas, Texas, for the Global Consultation on Music and Mission and experience the joys and realities of global worship and witness. Your teachers will guide and introduce you to believers, artists, and worshipers from around the world in the pursuit of making Christ known among the nations through cultural musics and arts."
– Roberta R. King, Associate Professor of Communication and Ethnomusicology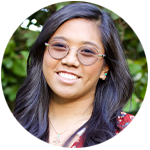 Office Hours
Monday–Thursday
8 am – 5 pm (Pacific Time)
Friday
10 am – 5 pm (Pacific Time)