The Fuller MDIV online and on campus
Equip yourself for a new level of service and growth with Fuller's respected Master of Divinity program, available fully online. Learn from some of the world's leading biblical scholar-practitioners—in community with classmates across the globe—without leaving your home or ministry.
Fuller prioritizes a learning environment where students, faculty, and staff collaborate and encourage one another. Whether in a physical building like the Catalyst—a central meeting point on Fuller's Pasadena campus—or online, rich conversations are the catalyst that propels students forward in pursuit of their call.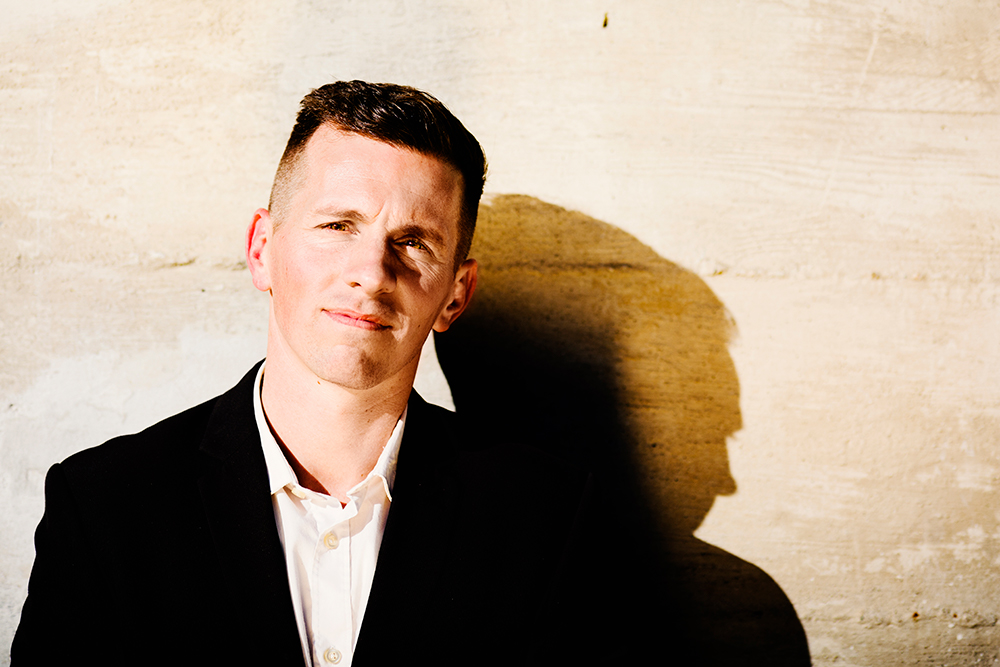 Nate Graeser, pictured above, uses his MDiv to help struggling veterans—both as a chaplain and as a leader who rallies communities to come alongside them.
Prepare for God's call
with curriculum and resources that help you grow personally, spiritually, academically, and vocationally

Be equipped for service
in any context as you learn within a broadly diverse evangelical community

Sharpen your thinking
as you interact with Fuller's renowned faculty—the ones who write the books you may already be reading
LEARN MORE ABOUT THE MDIV'S ONLINE OPTION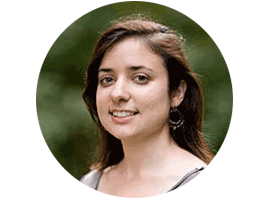 "I would not be able to attend seminary without an online option. By staying connected to my local church, I've been able to immediately apply what I'm learning—turning around and teaching others enriches my seminary experience. I think online classes are at least as rigorous as in the classroom; there is a thoughtfulness required before posting online that I would not normally consider in a face-to-face conversation."
–JENNIFER NICHOLS, CURRENT STUDENT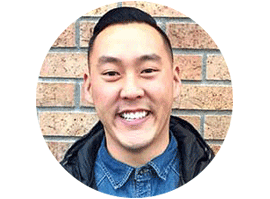 "An online format flexes to my schedule with a full-time job, and the quality of the education is by far comparable to what I'd get in-classroom. The level of community has been a really pleasing surprise—forum boards and virtual interactions allow for interesting discussions, insights, and shared experiences. What I especially value is the full-scale perspective I get from classmates located in such a diversity of places."
–RYAN ZIES, CURRENT STUDENT
Fully accredited by the Association of Theological Schools and by the Western Association of Schools & Colleges