Fuller is grateful for today's Supreme Court ruling protecting the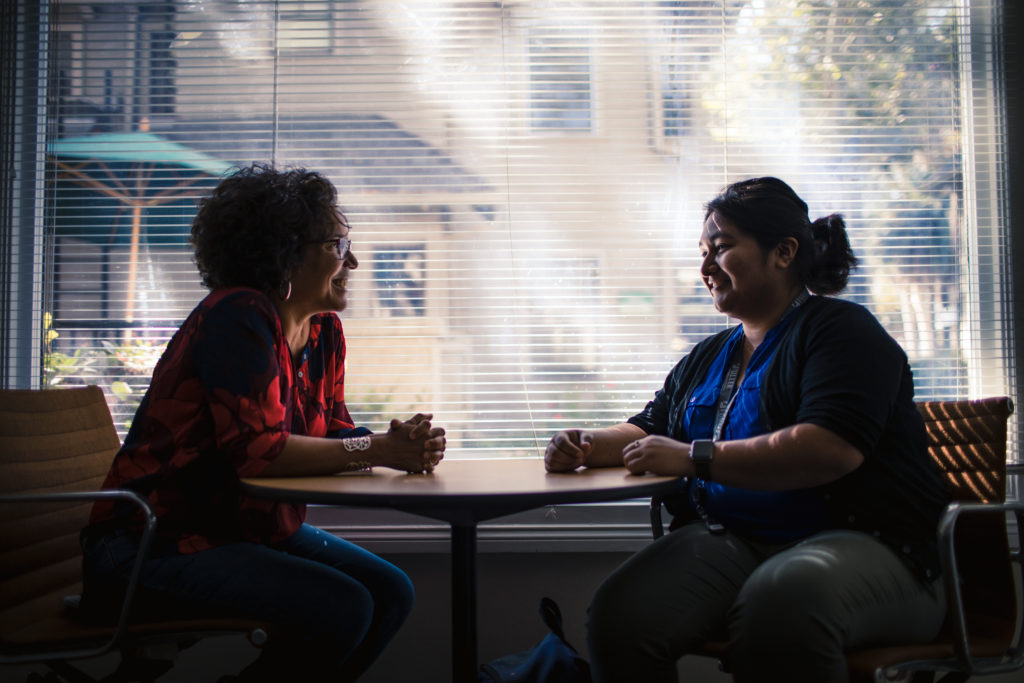 DACA program and its future and providing greater protection  for DACA recipients. They are indispensable members of our communities as friends, neighbors, teachers, doctors, therapists, lawyers, and students—in addition to the 30,000 DACA recipients who are healthcare workers currently in the fight against COVID-19.
Though today's ruling is a positive step, we urge congressional leaders to formulate legislation that would allow all undocumented immigrants—including DACA recipients—a path for citizenship. Still, we celebrate this ruling specifically with Norma Ramirez, a doctoral candidate in clinical psychology at Fuller and plaintiff in this SCOTUS case regarding DACA. Ramirez has demonstrated tremendous resolve and determination as she has pursued the call of her life's work, even in the face of a future that has been uncertain. In this case, Ramirez fought for justice on behalf of the hundreds of thousands of DACA recipients who have often had to live in fear and uncertainty as their fate rested with a mercurial judicial system. We are proud of and thankful for her. We also champion the work of Fuller's Associate Professor of Clinical Psychology Lisseth Rojas-Flores, Ramirez's advisor, whose research on mental health and immigration was included in the amicus brief for this case. Dr. Rojas-Flores has dedicated her professional life to advocacy for the Latinx community and their flourishing.
The Thrive Center for Human Development, with Dr. Rojas-Flores and Ramirez have developed mental health resources to foster thriving and resilience in undocumented youth with and without DACA during these times. We encourage our communities to support and uplift DACA recipients as they continue on this journey toward justice, and we offer ongoing prayer and gratitude for this landmark moment.
Mark Labberton, Clifford L. Penner Presidential Chair
Lisseth Rojas-Flores, PhD, Associate Professor of Clinical Psychology
Fuller Diversity Council