FULLER studio Wins District VII CASE Silver Award of Excellence
Fuller is pleased to announce that out of over 600 submissions, Fuller received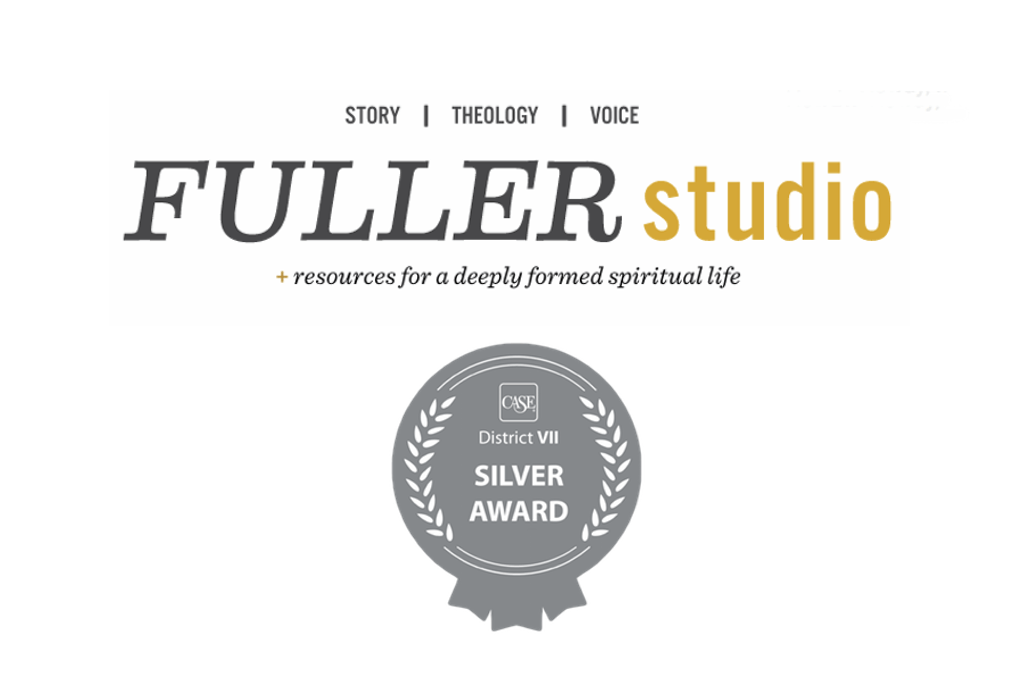 a CASE Silver Award of Excellence in the "website" category in the district competition for the Council for Advancement and Support of Education for the FULLER studio website.
"One of our objectives is to share best practices among our colleagues, and your efforts will be recognized as an example for others to emulate," said award co-chairs Jack Beresford and Jennifer Mora. "Thank you for producing the kind of work that brings respect and best practices to our profession."
This marks the second CASE District VII award given to Fuller, the first being a CASE Gold Award in "General Interest Magazines" in 2016 for FULLER magazine. Fuller Seminary is honored by the award and celebrates the role of publications like FULLER studio and FULLER magazine which help share the narrative of Fuller with the larger public.
CASE District VII represents professionals and institutions in the western region of the United States (Arizona, California, Guam, Hawaii, Nevada, Northern Mariana Islands, and Utah). The CASE organization supports alumni relations, communications, development, and marketing professionals worldwide.
To explore resources for a deeply formed spiritual life, visit the FULLER studio website and download PDFs of FULLER magazine at Fuller.edu/Studio.