New Faculty Members Join School of Mission and Theology at Fuller Seminary
The School of Mission and Theology at Fuller Seminary is pleased to announce the appointment of three distinguished faculty members who will contribute to the academic excellence and growth of the institution. Dr. Peter Altmann, Dr. Collin Cornell, and Dr. Chloe Sun bring a wealth of experience and expertise to their respective roles, further enhancing the Seminary's commitment to providing holistic theological education.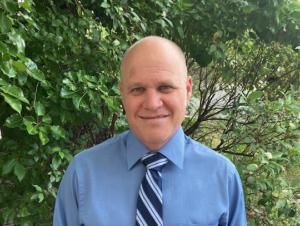 Dr. Peter Altmann, an accomplished scholar and educator, assumes the position of David Allen Hubbard Associate Professor of Old Testament, commencing August 1. With an extensive background in teaching as an affiliate faculty member at Fuller Seminary in recent years, Dr. Altmann will now teach both in-person at our Pasadena campus and online, mentor graduate and postgraduate students, and contribute to the overall development of our programs across Fuller Online and the Pasadena campuses. Dr. Altmann's international experience as a senior researcher at the University of Zurich, coupled with his published works and academic credentials, including a PhD in Hebrew Bible from Princeton Seminary, make him an invaluable addition to our faculty.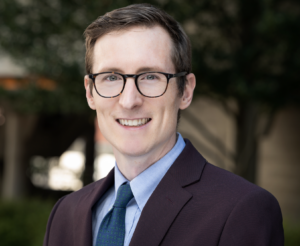 Dr. Collin Cornell, joining as Assistant Professor of Bible and Mission, will commence his role on July 1 at our Houston campus. With expertise in Old Testament studies and missiological hermeneutics, Dr. Cornell will primarily teach online, supplemented by intensive in-person formats, and will serve as a mentor to students in our graduate and postgraduate programs. Dr. Cornell's teaching experience at prestigious institutions such as Candler School of Theology, Duke Divinity School, and the University of the South, combined with his administrative background, makes him well-equipped to contribute to the growth and development of Fuller Seminary's programs in Houston.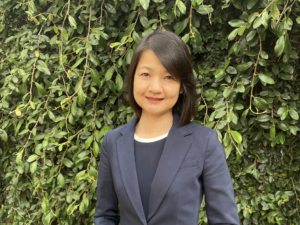 Dr. Chloe Sun, an esteemed scholar, will assume the position of Professor of Old Testament and Program Director of the Chinese Studies Center at our Pasadena campus, effective July 1. Dr. Sun's responsibilities include teaching both online and in-person, mentoring students, and spearheading initiatives and programs within the Chinese Studies Center. With her extensive teaching and administrative experience at Logos Evangelical Seminary and a solid academic foundation, including a PhD from Fuller Theological Seminary, Dr. Sun is uniquely positioned to make a significant impact on the theological education landscape. Dr. Sun's appointment further strengthens the Seminary's commitment to serving Chinese-heritage students while fostering collaboration with the broader student body. Her expertise and leadership will complement the efforts of Dr. Ping-cheung Lo, further enhancing the Chinese Studies Center's mission.
President David Emmanuel Goatley expressed his enthusiasm for the new faculty members, stating, "We are thrilled to welcome Dr. Altmann, Dr. Cornell, and Dr. Sun to Fuller Seminary. Their passion, scholarship, and diverse experiences will undoubtedly enrich our educational programs and contribute to the development of well-rounded leaders for the global church."
Please join Fuller Seminary in extending a warm welcome to Dr. Peter Altmann, Dr. Collin Cornell, and Dr. Chloe Sun as they embark on this exciting journey at the School of Mission and Theology.