Shannon Sigler Appointed Executive Director of the Brehm Center
Fuller is pleased to announce that Shannon Steed Sigler has been appointed as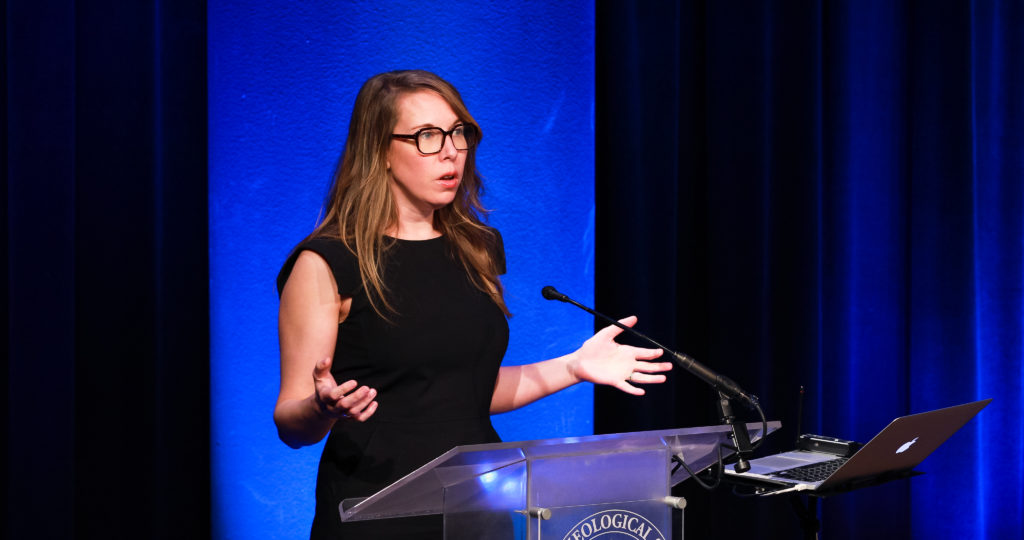 the Executive Director of Fuller's Brehm Center for Worship, Theology, and the Arts. Over the past four years, Sigler has been the assistant director of Fuller's Institute for Theology and Northwest (Brehm Cascadia) and brings the perfect mix of theological depth, administrative experience, artistic intuition, and a deep love for the church. With over a decade of experience running faith-based arts organizations, Sigler also brings active scholarship as a PhD student at the University of Manchester, where she is exploring a Wesleyan theological aesthetic. Sigler has a masters degree in theological aesthetics from Asbury Theological Seminary, as well as a masters degree from Boston University in arts administration.
"As 'one of our own,' Shannon brings a heartfelt love and knowledge for the Brehm Center, as well as a deep respect and appreciation for the faculty and staff who have given of themselves for integration of worship, theology and the arts," said Tod Bolsinger, Vice President and chief of leadership formation. "Her experience running programs, initiatives, and events that embody Fuller's spirit make her an invaluable addition to further the Brehm Center's unique collaborative commitment."
As a transplant from the south to the Pacific Northwest, Sigler has a deep sense of place and an appreciation for the way many seek community and shared connection in creative formative places. Sigler brings an experienced, intuitive sense of how the arts can speak to the hearts of people who are outside of the church, and how worship can call people into a journey of deep discovery and exploration. Please join us in welcoming Sigler to her new role.