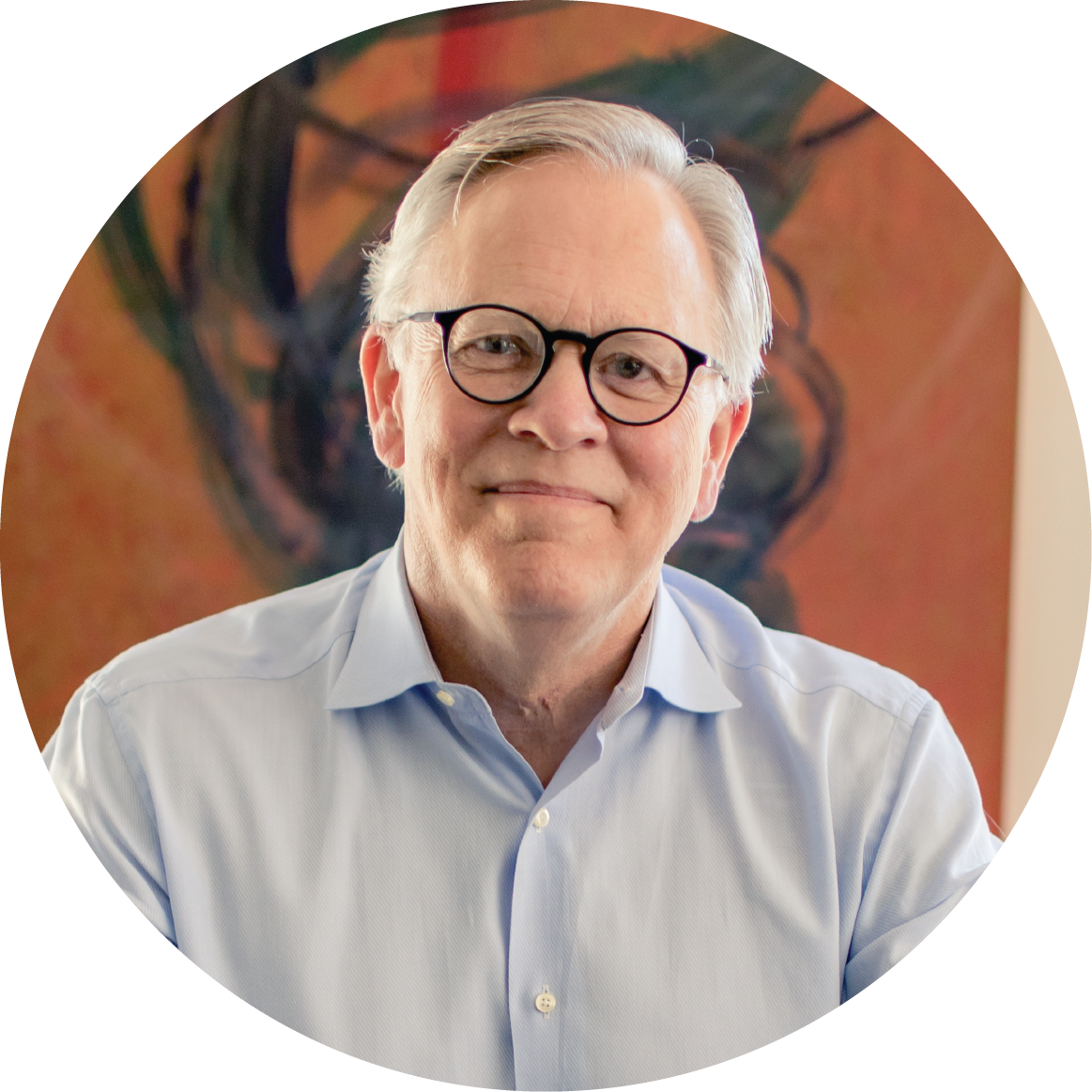 Mark Labberton, president of Fuller Seminary, brings to his leadership a deep awareness of the urgency of the gospel of Jesus Christ—and a passion for the vital role that Fuller Seminary plays in the enactment of that gospel. For Labberton, this urgency is informed by a sense of the critical and unique contribution Fuller is called to make to the global church at this moment in time.
Freedom and joy are concepts Labberton has intentionally infused into his presidency, committing to lead with openness and a spirit of gratitude. With his long history in pastoral ministry, he brings relational warmth and an authentic concern for the individual. It's no surprise, then, that in his first year as president Labberton has developed a vision for preparing Christian leaders holistically for their callings, nurturing each student's personal, spiritual, academic, and global formation.
A Washington State native, Labberton embraced a personal relationship with Jesus Christ on the threshold of his undergraduate years at Whitman College. After earning his bachelor's degree he came to Fuller for his MDiv, a time he calls "a tremendously influential season" in his life. He was ordained in the Presbyterian Church (USA) and began what was to become three decades of pastoral ministry—along the way meeting and marrying his life partner, Janet Morrison Labberton.
Labberton had served for 16 years as senior pastor of First Presbyterian Church of Berkeley, California, when he joined Fuller's faculty, in 2009, as Lloyd John Ogilvie Associate Professor of Preaching and director of the newly established Lloyd John Ogilvie Institute of Preaching. In early 2013 he received the call to the presidency, succeeding Richard J. Mouw on his retirement, and on July 1, 2013, stepped into service as Fuller Seminary's fifth president.
As rich as his pastoral experience has been, Labberton has brought more than that to his leadership role. "My interest in ministry has always been defined by the needs and realities of the world," he says, and an intentional awareness of God's work in the global church has led him to deep friendships with leaders in the Majority World. In 1982 he cofounded the Christian International Scholarship Foundation (CISF) to help fund the advanced theological education of those Majority World leaders, and served on the CISF board for 17 years. He has also been chair of John Stott Ministries (which provides books, scholarships, and seminars for Majority World pastors), cochair of the John Stott Ministries Global Initiative Fund, and senior fellow of the International Justice Mission. Labberton has been a popular and well-traveled speaker for years, and has taught at New College Berkeley for Advanced Christian Studies.
In addition to publishing articles in such periodicals as Christianity Today and Radix, Labberton has authored the books The Dangerous Act of Loving Your Neighbor: Seeing Others Through the Eyes of Jesus (2010), The Dangerous Act of Worship: Living God's Call to Justice (2007). Yet the work he considers most significant—and that speaks directly to his vision for the future work of Fuller Seminary—is his newest book, Called: The Crisis and Promise of Following Jesus Today (2014). In it he addresses, profoundly and directly, what it means in a broken and hurting world to practice our shared Christian vocation of following Jesus.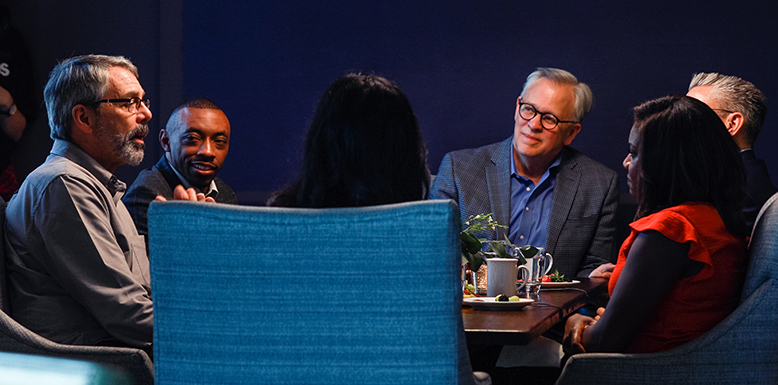 Recent News
Political Dealing:
The Crisis of Evangelicalism
This speech was given by Fuller Seminary President Dr. Mark Labberton at a private meeting of evangelical leaders held at Wheaton College in Chicago, Illinois, on April 16, 2018. The following has been edited from his notes for clarity and to give context to excerpts that have been disseminated elsewhere.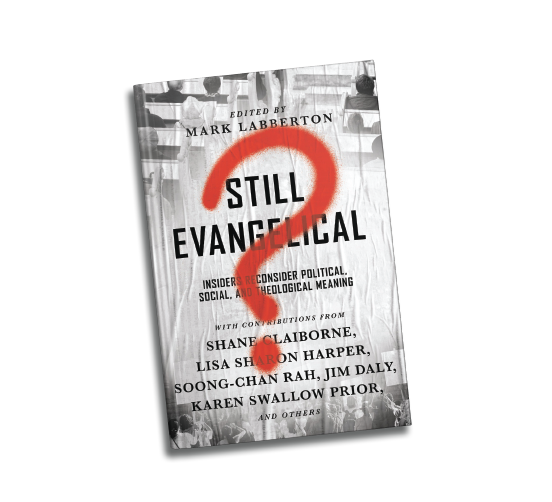 BOOKS
Still Evangelical?
Insiders Reconcile Political, Social and Theological Meaning
Evangelicalism in America has cracked, split on the shoals of the 2016 presidential election and its aftermath, leaving many wondering if they want to be in or out of the evangelical tribe. The contentiousness brought to the fore surrounds what it means to affirm and demonstrate evangelical Christian faith amidst the messy and polarized realities gripping our country and world. Who or what is defining the evangelical social and political vision? Is it the gospel or is it culture? For a movement that has been about the primacy of Christian faith, this is a crisis.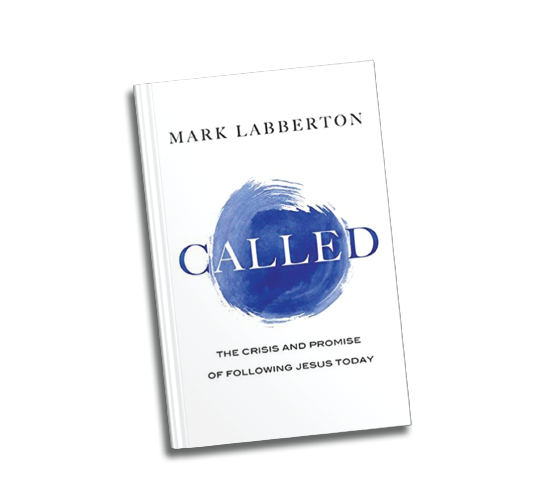 BOOKS
Called
The Crisis and Promise of Following Jesus Today
"People ask many questions about how their lives relate to the world. What are our lives in this world about? What are we to make of being human? Why are we here? Is there a reason we are alive, and, if so, how would we know what that is? These questions are brought on at times by beauty and joy, but also by the daunting facts of our own lives or of the world around us. We look around in doubt, in pain, in suffering. These are human questions asked throughout history by those inside and outside the church."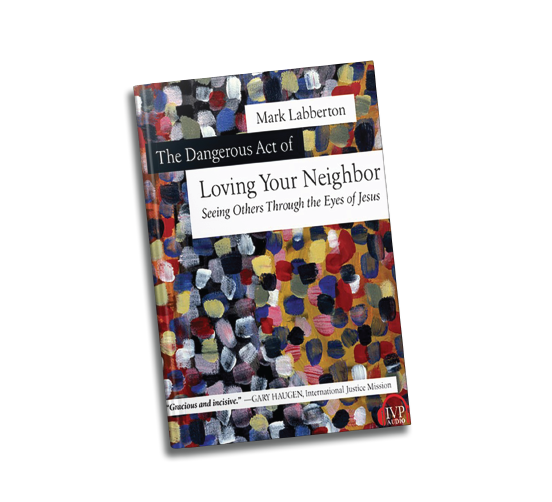 BOOKS
The Dangerous Act of Loving Your Neighbor
Seeing Others Through the Eyes of Jesus
Jesus didn't see a sick woman, he saw a daughter of God. He didn't see an outcast from society, he saw a child of Israel. He didn't see a sinner, he saw a person in the image of the Creator.
Are we able to see others with the eyes of Jesus?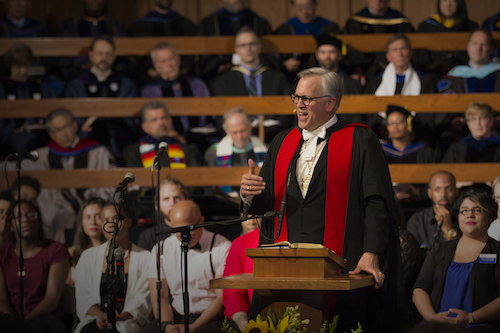 VOICE
The Church in Exile
Mark Labberton preaches on Daniel 1 and the dynamics of cultural exile for the 2016 "Festival of Beginnings"—an event celebrating the beginning of a new academic year on the Pasadena, California campus of Fuller Theological Seminary. This audio is a recording from Fuller's All-Seminary chapel on September 28, 2016.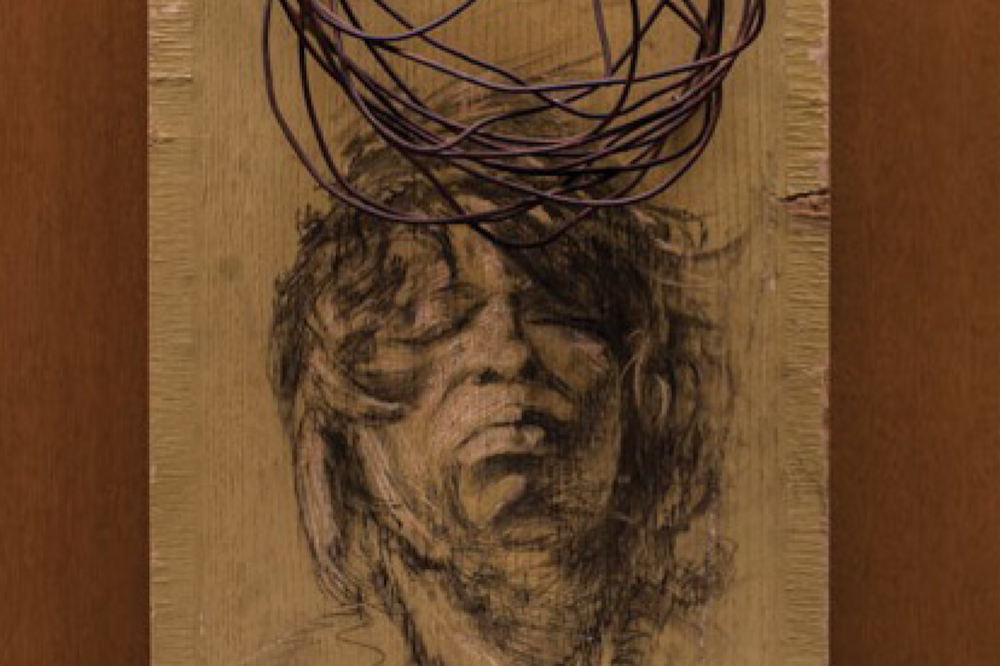 VOICE
Communion with Difference
The God revealed in Scripture seems to have no interest in a divided, monochrome reality. The earth sings out God's lavish imagination where difference is made in and for communion with God, with one another, and with all creation. "Let there be . . . [diversity and unity]"—this is what is "good" and "very good."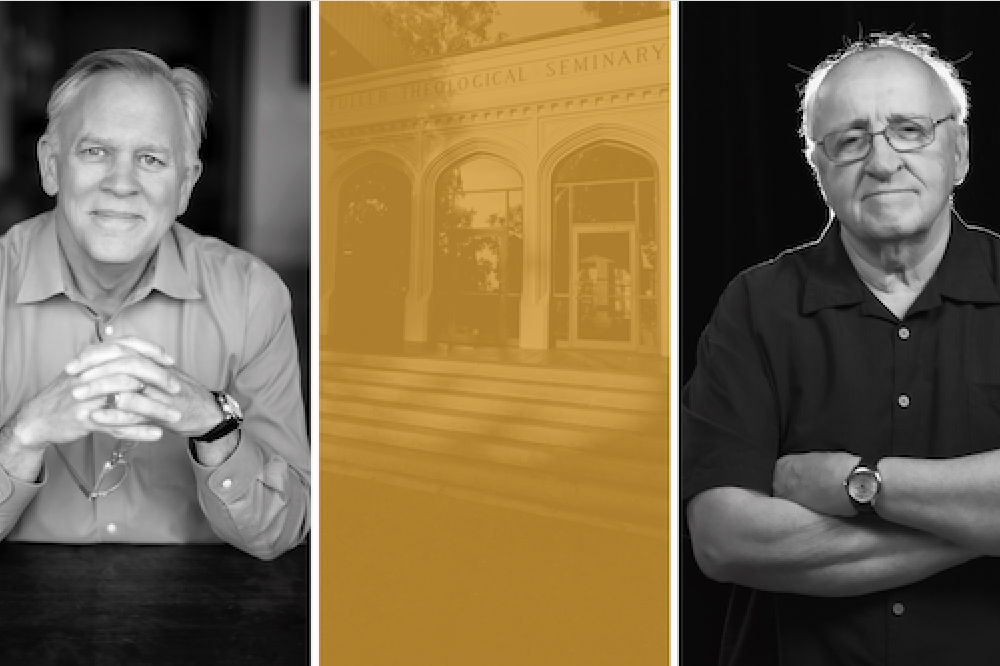 VOICE
Post-Election Evangelical
We know many evangelicals of deep faith and strong conscience who cast varied ballots, often gripped by an agonizing sense of compromise whatever their decision. Our concern is not to comment on the election but to clarify the moral vocation of an evangelical Christian faith in the midst of these times.
PODCASTS
Conversing
With Mark Labberton
A whirlwind occurs at the intersection of two weather masses of differing temperature and direction that spin into a brief but powerful force. The Conversing icon, right, is inspired by a painting by Fuller Seminary President Mark Labberton that hangs in his office, and is meant to evoke both the power of conversation and the turbulence of our times. As ambassador of Fuller, Labberton takes the occasion of his travels to speak with a broad spectrum of leaders on issues at the intersection of theology and culture.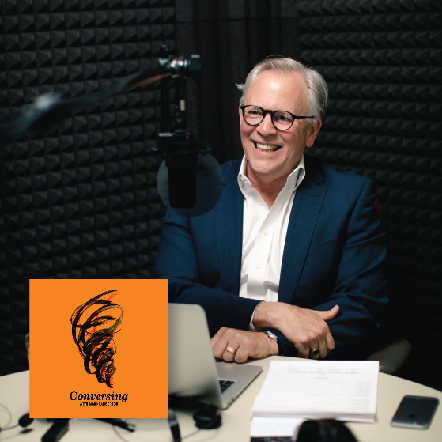 There are no upcoming events in this category.