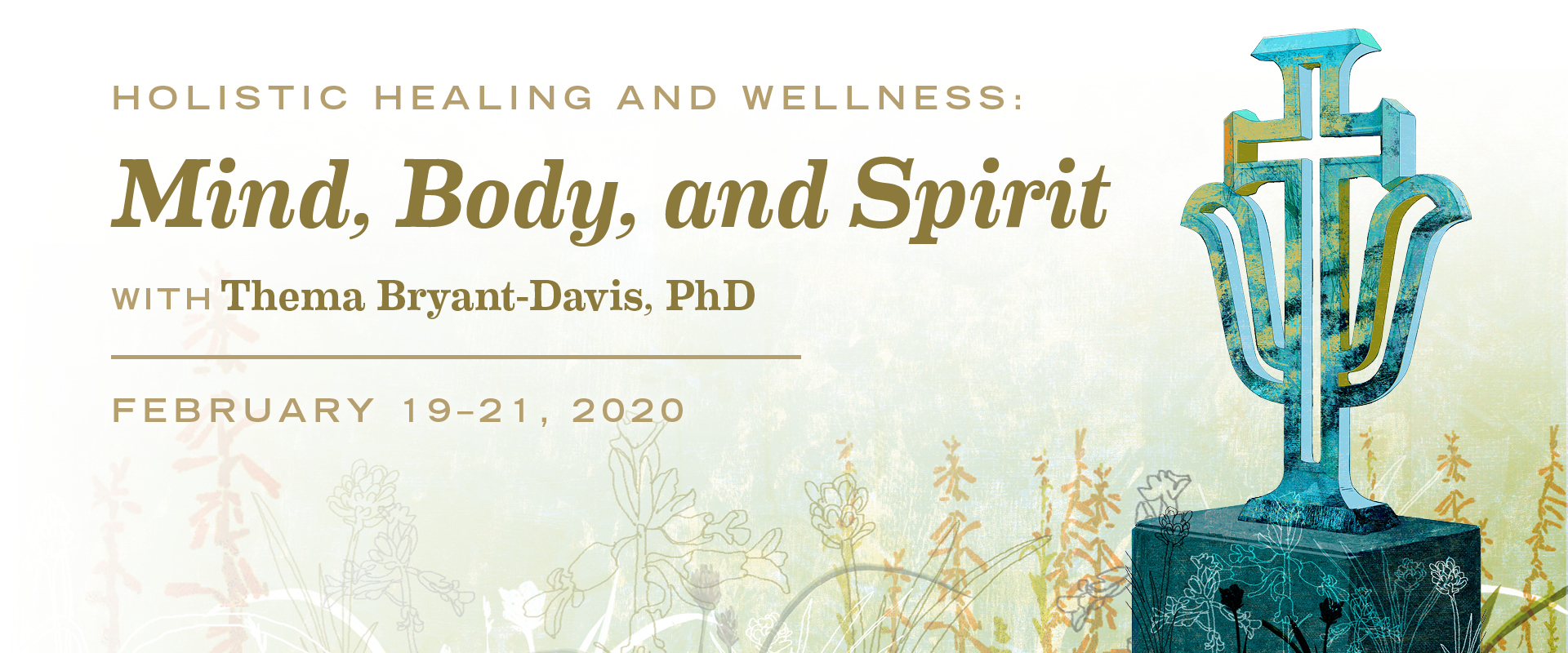 2020 Integration Symposium
FULLER THEOLOGICAL SEMINARY ADDRESS AND CAMPUS MAP
Travis Auditorium
Fuller Theological Seminary
180 N. Oakland Avenue
Pasadena, CA 91101
PARKING
The School of Psychology is pleased to offer complimentary parking for this event. Please visit our parking website and use the code "INTSYM20" to receive your complimentary parking permit. Online vehicle registration is required.
Complimentary Parking Permit (enter "INTSYM20")
Parking, with a valid permit is available in the following locations:
185 N. Madison - Exterior lot: Please do not park in red/green (Faculty and Staff) or visitor spaces.
235 N. El Molino - Student Services Center parking lot: Please do not park in LADWP parking.
Limited street parking is also available at no cost, please be sure to read all posted signs.
DIRECTIONS
Click "Directions" on the map below to get driving and public transportation directions from your location.