DEPARTMENT OF MARRIAGE AND FAMILY
Our master's degree programs prepare you for service in marriage and family therapy, family life education, and marriage and family studies—in an educational environment that fosters personal integrity, Christian vision, and professional competence through our focus on five areas.
There are two distinct components of our MSMFT training program. The first is training our students to conceptualize and practice therapy from a family systems perspective—the hallmark of the marriage and family therapy field. This perspective emphasizes working with clients within their relational context in order to increase therapeutic efficacy and produce sustainable change.
The second is faculty involvement in student training. All of our students participate in weekly, faculty-led consultation (Pasadena) or supervision groups (Phoenix) where students present cases and receive feedback from faculty and peers. In addition, at the Pasadena campus, a number of our students train with our faculty and receive weekly live supervision in a specific therapeutic modality such as Restoration Therapy and Emotionally-Focused Therapy. However, whether at the Pasadena or at the Phoenix campus, regardless of where our students train (e.g., schools, group private practice settings, college counseling centers, church counseling centers, or Department of Mental Health contracted agencies), faculty are involved in students' personal and professional development as marriage and family therapists.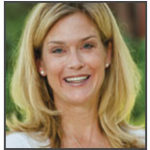 Peter L. Benson Associate Professor of Applied Developmental Science
Positive youth development, spiritual development, theological perspectives on development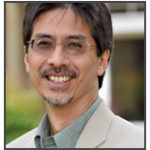 Professor of Marriage and Family Studies
Family systems theory, dynamics of clergy families, and marriage and family life education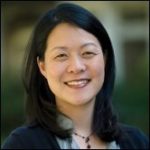 Associate Professor of Marital and Family Therapy
Medical family therapy, self-of-the-therapist process, spiritual formation, cultural diversity and clinical interventions, Restoration Therapy.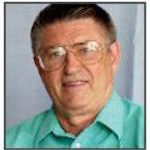 Senior Professor of Sociology and Family Development
Gender roles and sexuality, men's ministries, family ministry, human and family development, and the theology of the family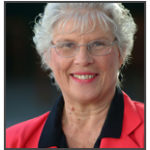 Senior Professor of Marital and Family Therapy
Integration of therapy and theology, family therapy, human sexuality, family communication, spiritual dimensions of therapeutic practice, family ministry, and supervision