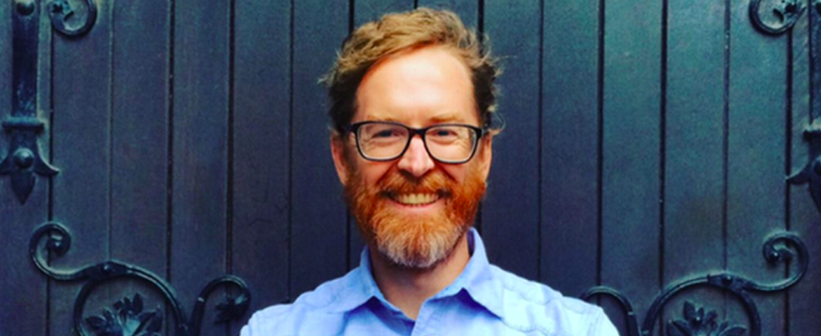 Fuller Texas Lecture Event: Christmas In America
Hosted by
Fuller Seminary Texas
at Christ The King Presbyterian Church
Open to the public
Details
This fall, Fuller Seminary Texas is hosting a lecture on Christmas in America: Why Putting Christ Back in Christmas is Not Enough. This will explore such questions as:
What does it mean to celebrate Christmas in America?
What does it look like to bear faithful witness at Christmas in our homes and churches?
In what ways do our celebrations lean more to the influence of Charles Dickens and Santa Claus drinking a Coca-Cola than to the birth narratives of Matthew and Luke?
And why do we feel more exhausted and stressed than peaceful and nourished at Christmas?
This event is lead by Dr. David Taylor, Director of Brehm Texas and Assistant Professor of Theology and Culture, and will feature live performances of original Christmas hymns and songs. This event is free and open to the public. Online registration is required.
October 20, 2018
6:00—7:30pm
Christ The King Presbyterian Church
1201 Silber Rd
Houston, TX 77055
FREE
Online registration is required