Fuller Theological Seminary's Tax ID: 95-1699394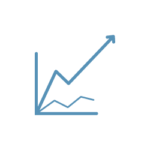 Stock Transfer Instructions
If your bank or broker holds your securities, we recommend an electronic transfer in two steps via the Depository Trust Company (DTC) system.
1. Give your bank or broker the following instructions:
Fuller's Broker Information
D.A. Davidson
DTC# 0361
For credit to account 7667-3441
Account name: Fuller Theological Seminary
D.A. Davidson Contacts
Steve Arrigo or Lydia Dupont
(800) 441-2926 or (949) 644-1890
2. E-mail transfer details to development@fuller.edu, alerting Fuller to expect your gift. Failure to do so may cause a delay in recognizing you as the donor. Please include the following information in your e-mail:
• Name and address
• Name of your bank or broker
• Name and ticker symbol of the security
• Estimated value and/or number of shares
• Purpose of the gift
• Estimated timeframe of when the gift is expected
Questions? Please call Sandy Shrader at 480-478-5125.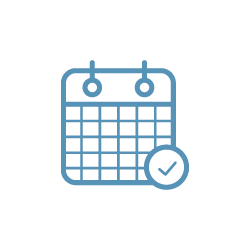 A monthly gift is an easy, automatic way to give according to your budget and schedule. Monthly gifts are customizable for donors and help ensure a stable source of funding for Fuller. Simply choose "I would like to make a monthly gift" when you give online. To make your monthly gift today, click here.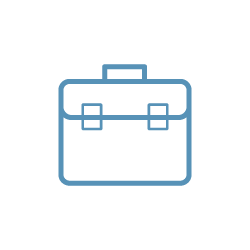 The easiest way to double—or even triple—your contribution to Fuller is to request a match from your employer. Thousands of companies nationwide support employees by making gifts to organizations and institutions their employees care about.
How Do Matching Gifts Work?

Your company will have its own guidelines similar to these steps:
Find out if your company matches gifts by using the Employer Search box below

Get a matching gift form from your company

Fill it out and send it to:
Fuller Theological Seminary
Office of Development
135 North Oakland Ave.
Pasadena, CA 91182
Or email development@fuller.edu
Fuller will complete the form and contact your company

Your company will send matching gifts funds to Fuller

You get credit for your gift, plus the match!



Questions? Please contact Marsha Lee at Fuller, 626-584-5495.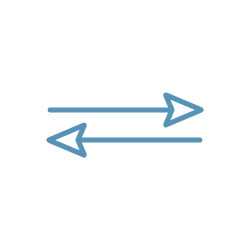 From anywhere in the world and in any currency, you may wire your gift to Fuller. To transfer your gift, please instruct your bank to direct wire transfers using the following information:
Bank Name and Address:
East West Bank
9300 Flair Drive, 4th Floor
El Monte, CA 91731
USA
Recipient:
Fuller Theological Seminary
135 N. Oakland Avenue
Pasadena, CA 91101
Account Type: Checking
Account Name: Fuller Theological Seminary—Donations
SWIFT: EWBKUS66XXX
ABA (aka Routing) Number: 322070381
Account Number: 8031006847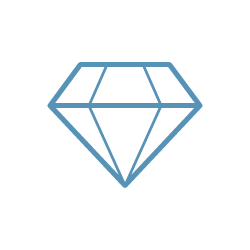 Gifts of personal property—works of art, books, computers, instruments, lab equipment, and furniture—can greatly enhance our community's learning environments. Such gifts must be appraised by an outside expert, unless the item has an apparent value of less than $5,000. For more information, please call Sandy Shrader at 480-478-5125.