See the Bible come alive in a new way, giving its stories new dimensions and deeper meaning as you see the places where biblical events took place—from the archaeological remains of Old Testament kingdoms to the locations of Jesus' ministry. This trip will introduce you to sites in Jerusalem, Galilee, the Dead Sea area, and Bethlehem. It will also include some introduction to the modern state of Israel and the Middle Eastern political situation.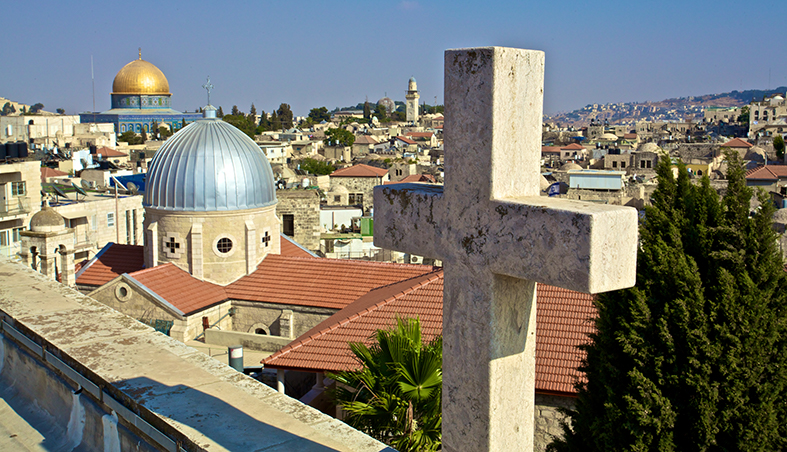 Embrace the Biblical Narrative On Site
Prior to the two weeks in Israel, online course meetings will present introductory and overview information for those registered for credit. Not only will the course increase your knowledge of biblical history, geography, and archaeology, you will see the sites' significance for understanding the Bible. It's one thing to teach or preach the Bible through study of the text, and quite another to be able to describe the land where it was written from firsthand experience.
PRACTICAL INFORMATION
DATES:
Complete the form below to be contacted when this course will be offered next.
COSTS:
Trip: TBD (you can anticipate a cost of between $2,200-$3,000 + airfare)
Course tuition: additional cost if taking course for credit
Related academic class: OT576 Experiencing the Land of the Bible
FACULTY:
Chris Hays, D. Wilson Moore Associate Professor of Ancient Near Eastern Studies, and
Marianne Meye Thompson, George Eldon Ladd Professor of New Testament
OTHER INFORMATION:
Open to Fuller students, alumni, spouses, and staff. Space is limited, with priority given to current students who enroll in the associated course (OT576).

Inhabiting Unmarked Stones
"It's not just about information, but about the whole shape of a trip. A scholarly approach allows us to widen our scope, to appreciate deeply the sites that are not starred in every guidebook. Some of the most interesting sights in the Middle East are completely off the radar of tour companies."
– Faculty member and course leader Chris Hays makes the case for deep-dive learning through immersion trips
I'm Interested in the Israel Trip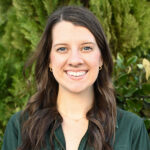 Office Hours
Monday – Friday
8 am – 5 pm (Pacific Time)
To view in-person welcome center hours for Pasadena, Arizona and Houston, click here.