With your support in the following five key areas, those who attend Fuller will learn through an integrated, streamlined seminary that is practical, nimble, and responsive to the needs of our churches, our world, and our learning community; one that will continue to adapt and evolve through our classes and offerings.

Scholarships change the lives of our students, as well as those they will go on to serve. Your generosity will help to: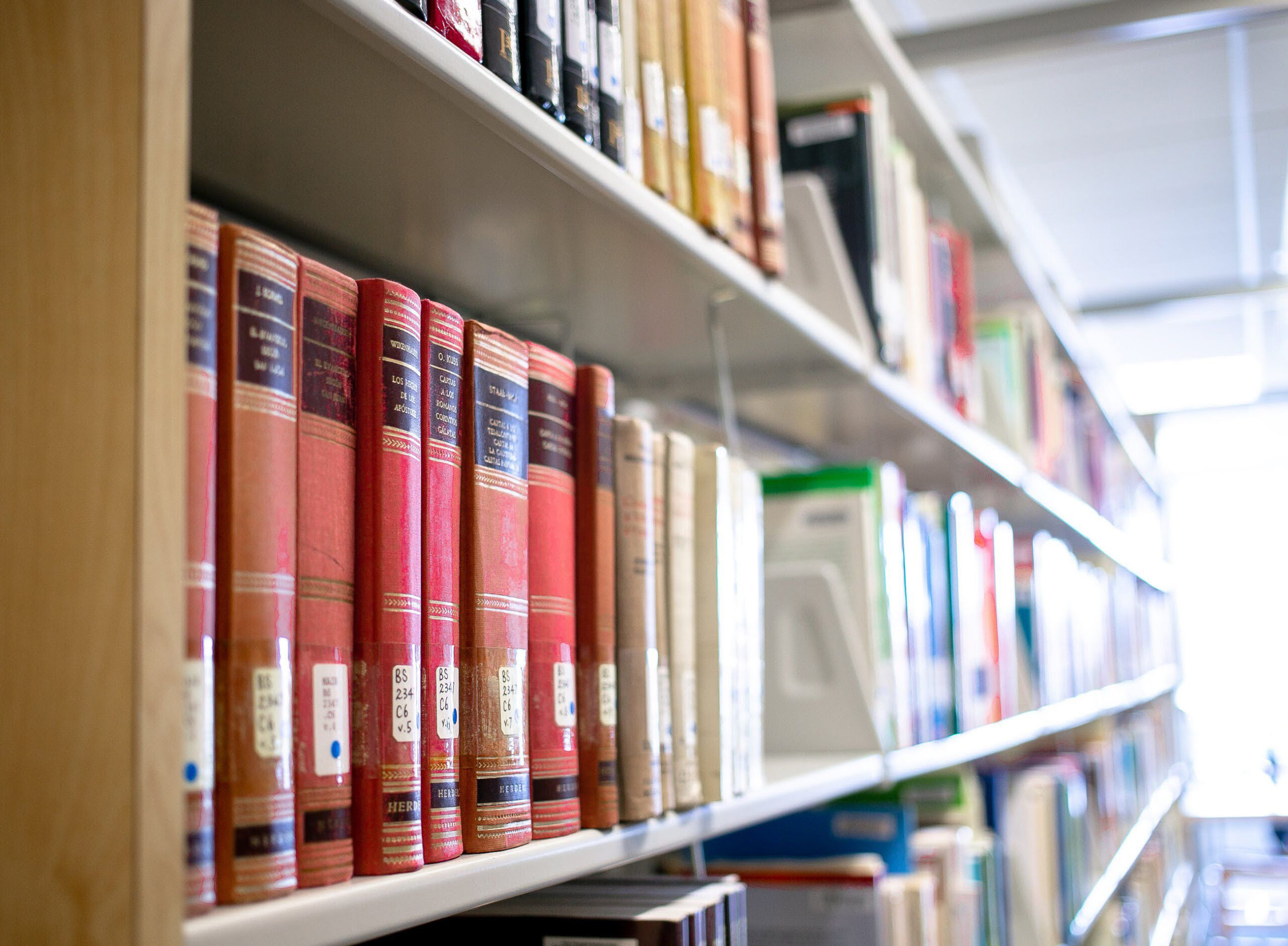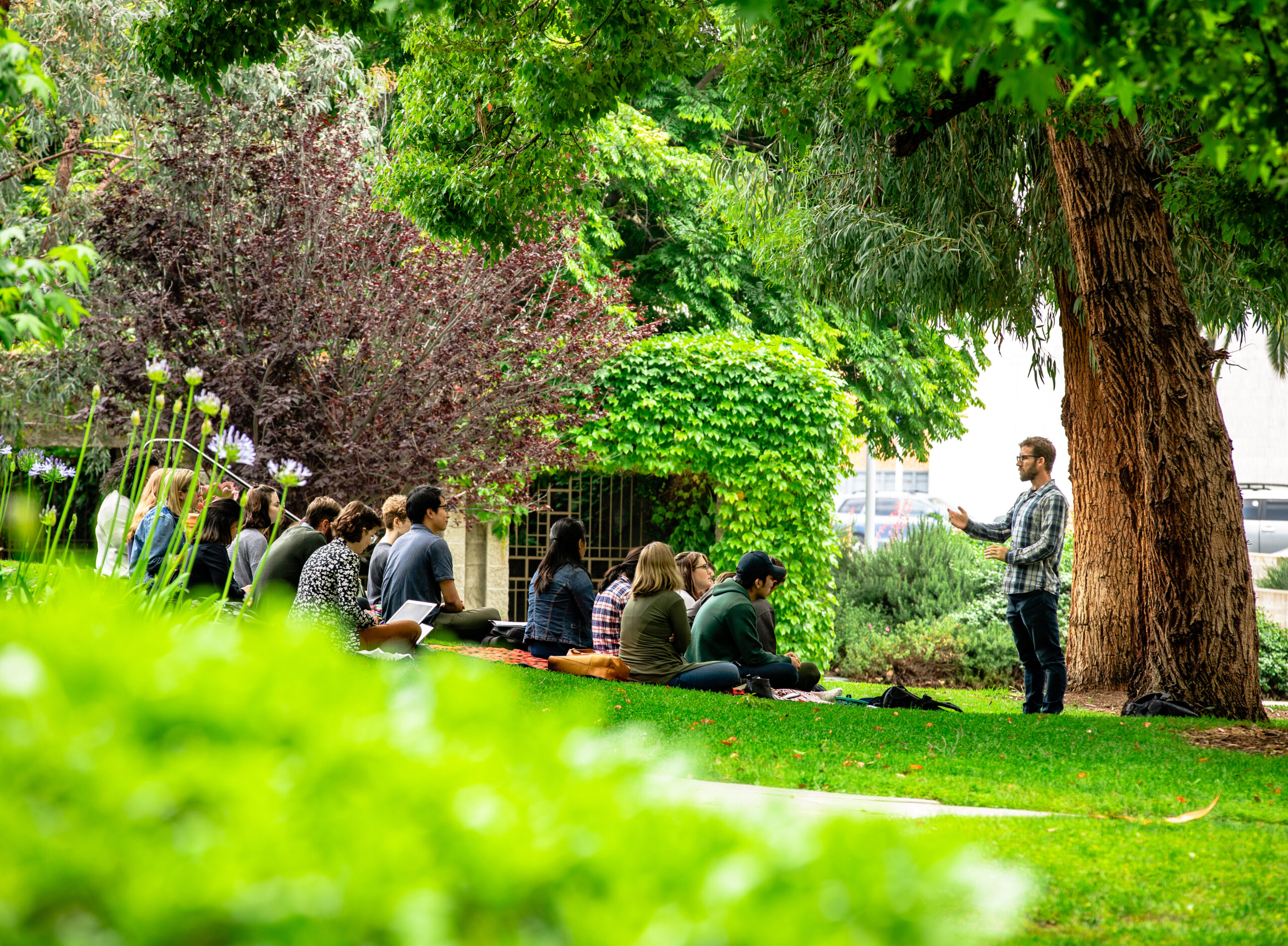 We must ensure that Fuller and its faculty are representative of our world today and inclusive of many voices, who are scholar-practitioners able to provide students with a premier theological education based on real-world experience. Your generosity will help to:


Leadership Formation Division
Our centers and institutes offer transformative resources and innovative research outside of our degree programs. Your generosity will help support the following: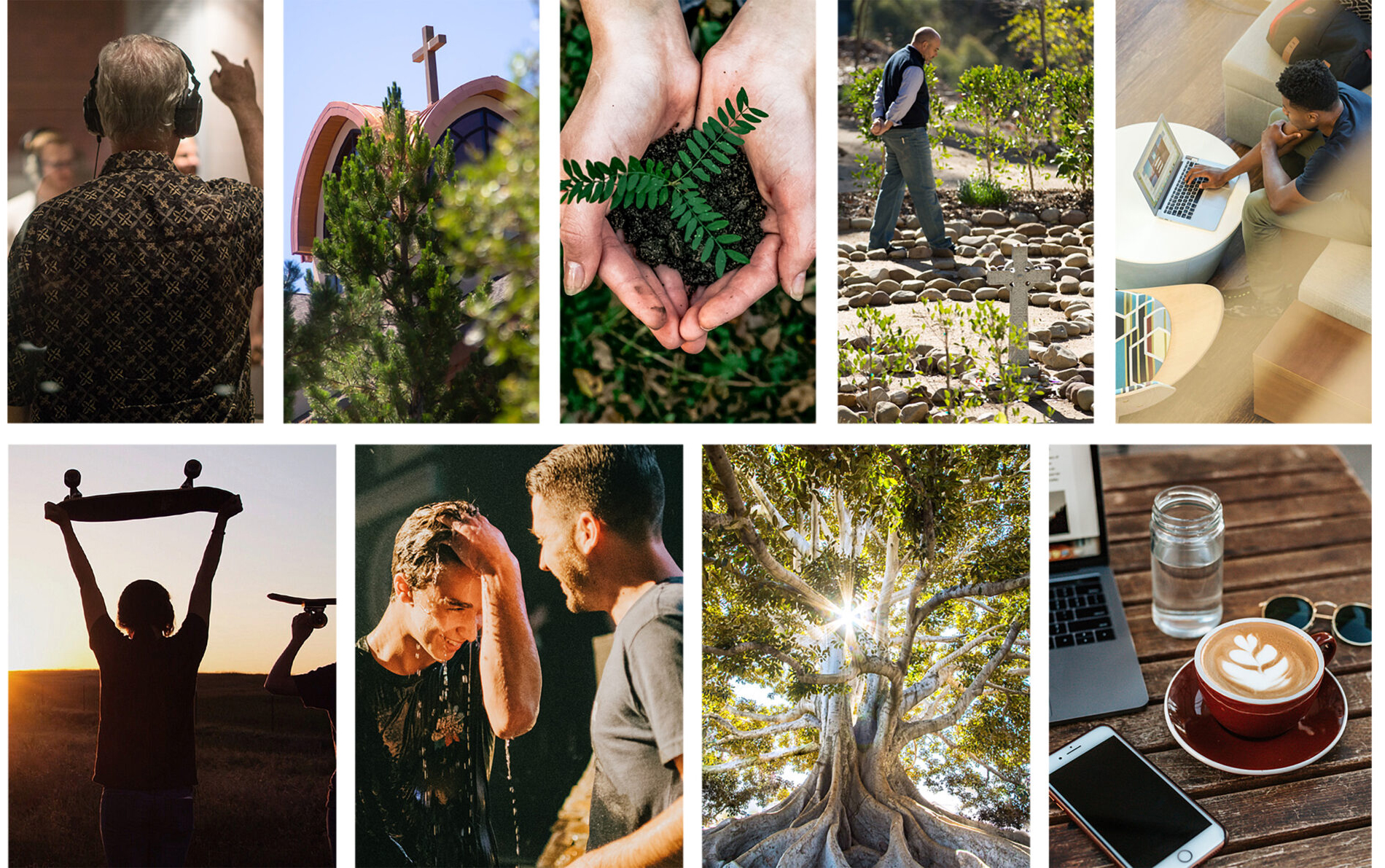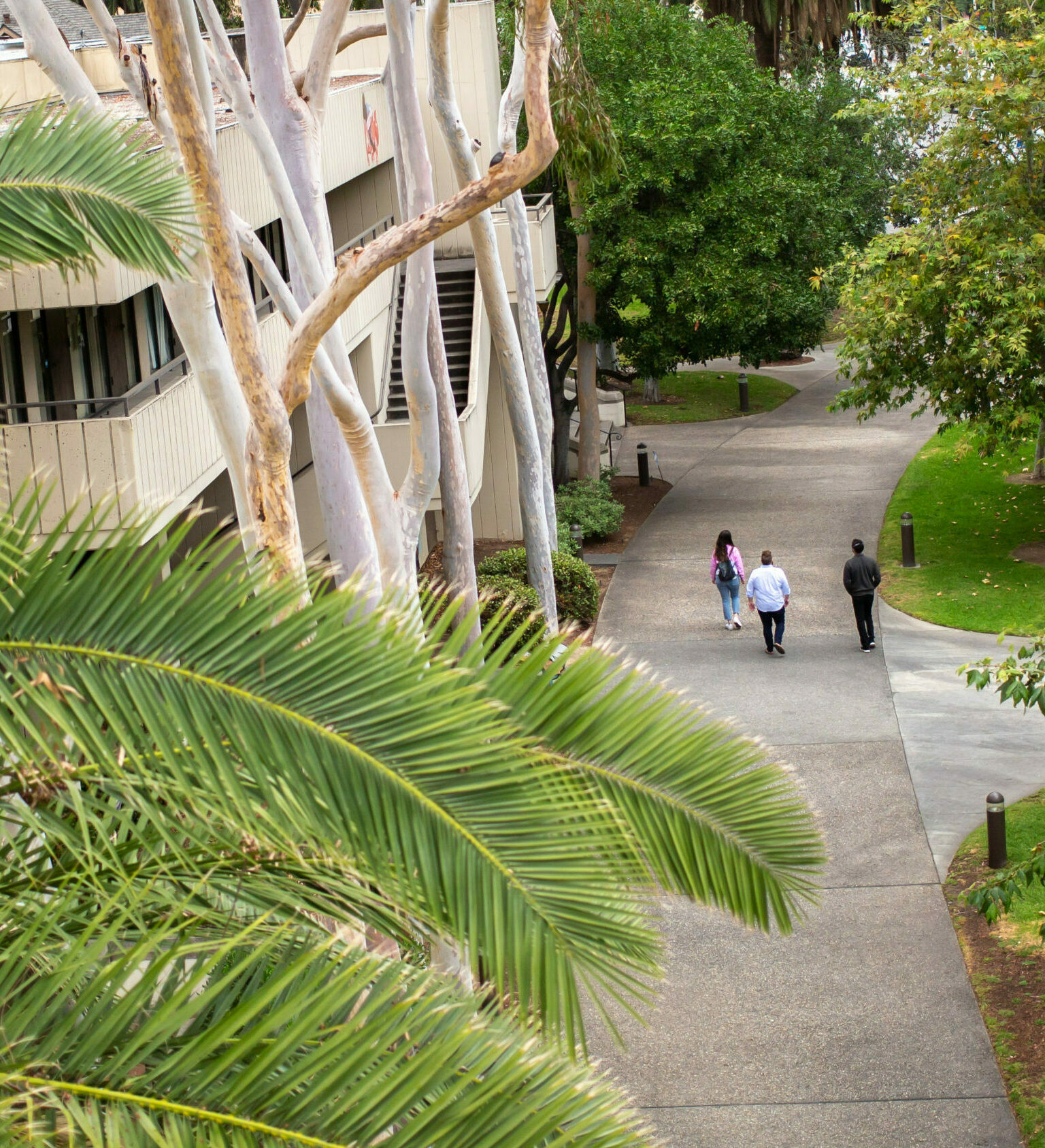 Gifts for unrestricted support offer immediate spending power, providing Fuller with a continual stream of discretionary funds that give the seminary the flexibility to respond to unforeseen needs as they arise. Your generosity will help in the following areas:


As part of the seminary's forward-thinking strategic plan, FULLER NEXT, we are reimagining our physical space, creating a more streamlined and effective campus community. Your generosity will help to: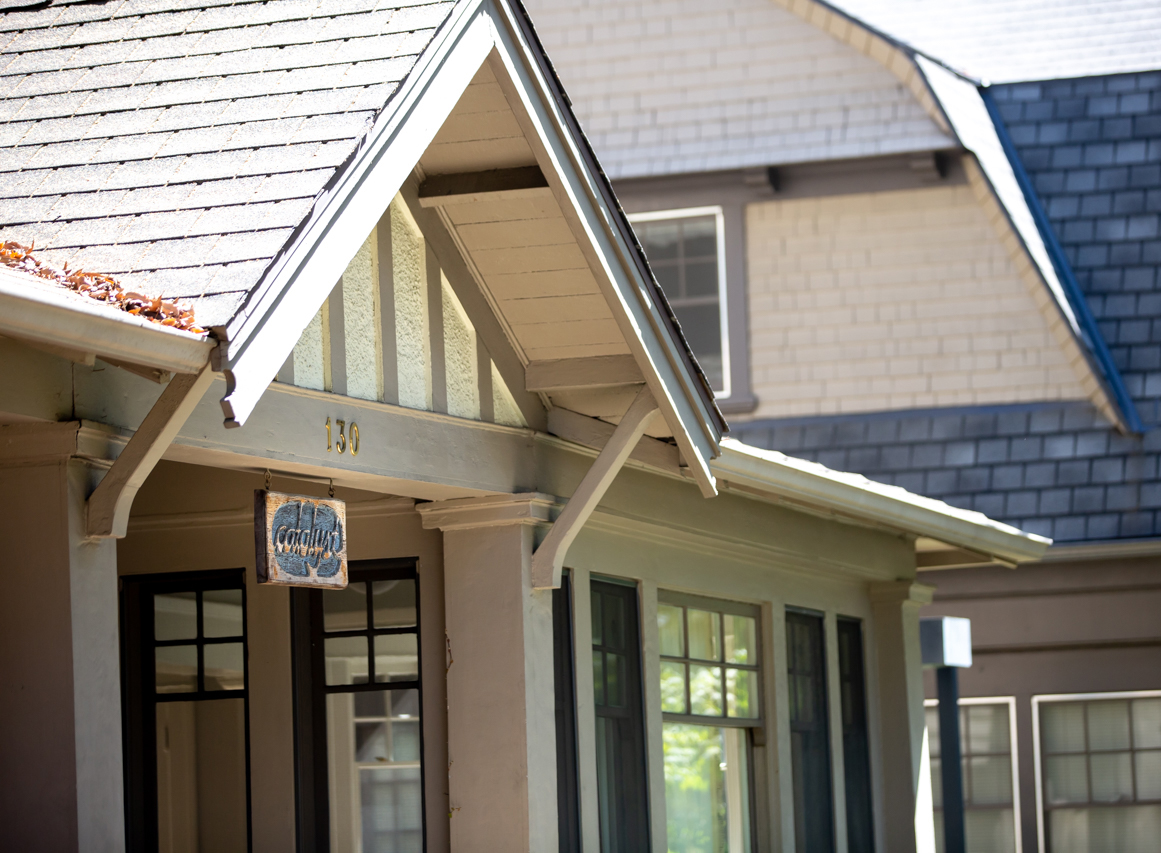 To learn how your generosity can transform lives
contact The Fuller Foundation at
[email protected]
or 626.792.3232, ext. 3.