Travis Research Institute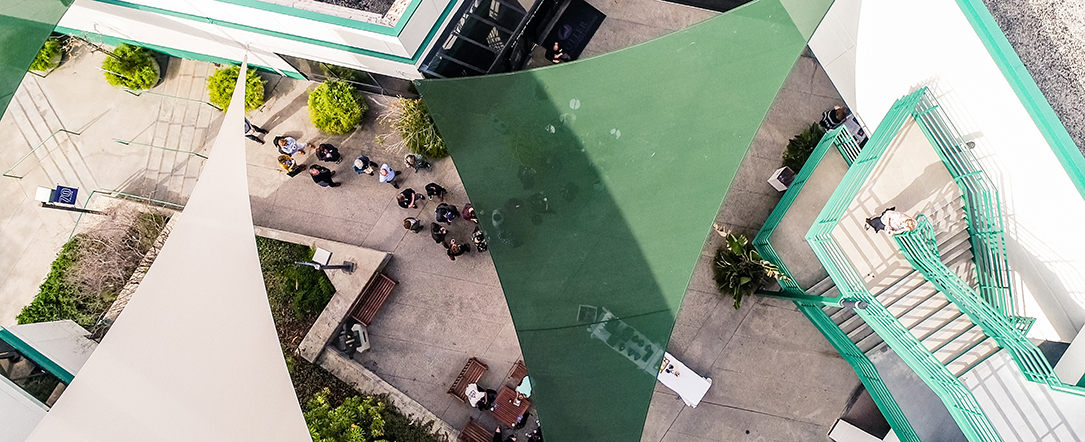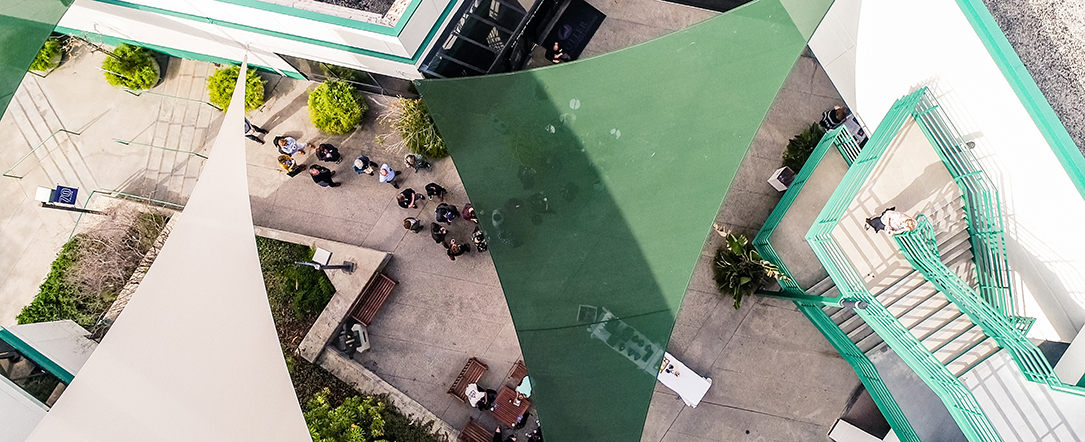 Office
Psychology Building 316
Fuller Theological Seminary
180 N. Oakland Ave.
Pasadena, CA 91101-1714
Email
pamking@fuller.edu
Phone
626.584.5526
External Collaborators
Richard Lerner, Elizabeth Dowling, Jonathan Tirrell, Tufts University
Jacqueline Lerner, Boston College
Alistair Sim, Guillermo Iraheta, Patience Kibbedi, Compassion International
The Thrive Lab endeavors to understand the nature of human thriving and the personal strengths and environments that promote thriving among diverse persons. In particular, our empirical research focuses on spirituality, religion, virtue development, and purpose. Our interdisciplinary scholarship integrates philosophical, theological, and psychological perspectives to further understand thriving and spirituality.
Recent Publications
Hardy, S. and King, P. E. (eds.) (in press). Special section: Processes of religious and spiritual influence in adolescence, Journal of Research on Adolescence.
King, P. E., Schnitker, S. A., and Houltberg, B. (2019). Religion as fertile ground: Religious groups and institutions as a context for moral development. Handbook of Moral Development (ed. L. Jensen). New York: Oxford University Press.
King, P. E. , Yoo, Y., and Vaugh, J. M. (in press). Under construction: Refined findings of the Measure of Diverse Adolescent Spirituality (MDAS) among Latino youth in Mexico and El Salvador. In K. Harris, A. Ai, & P. Wink (Eds.). Assessing Spirituality and Religion in a Diversified World. New York: Springer Press.
Damon, W., Colby, A. and King, P. E. (2018). They do care: An interview with William Damon and Anne Colby on moral development. Journal of Moral Education.
King, P. E. (2018). Kids and God: Nurturing spirituality and the ability to thrive. In Benjamin D. Espinoza, James Riley Estep & Shirley Morganthaler (Eds.) Story, Formation and Culture. Eugene, OR: Wipf & Stock Press.
Lerner, R. M., Lerner, J. L., Geldhof, G. J., Gestsdottir, S., King, P. E., Sim, A. T. S., Batanova, M., Tirrell, J. and Dowling, E. (2018). Lansford, J., and Banati, P. (Eds.). Studying positive youth development in different nations: Theoretical and methodological considerations. Handbook of Adolescent Development Research and Its Impact on Global Policy. New York: Oxford University Press.
Faculty and Principal investigator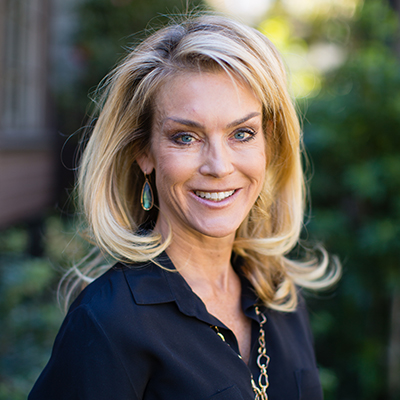 Peter L. Benson Associate Professor of Applied Developmental Science
BA, STANFORD UNIVERSITY
MDIV, FULLER THEOLOGICAL SEMINARY
PHD, FULLER THEOLOGICAL SEMINARY
Abbey Craigg
Fred Defoy
Casey Taylor
Sean Noe
Yeonsoo Yoo (Post-doc)


Monday–Friday
8 am–5 pm
Address
Room 326
180 N. Oakland Ave
Pasadena, CA 91182