Travis Research Institute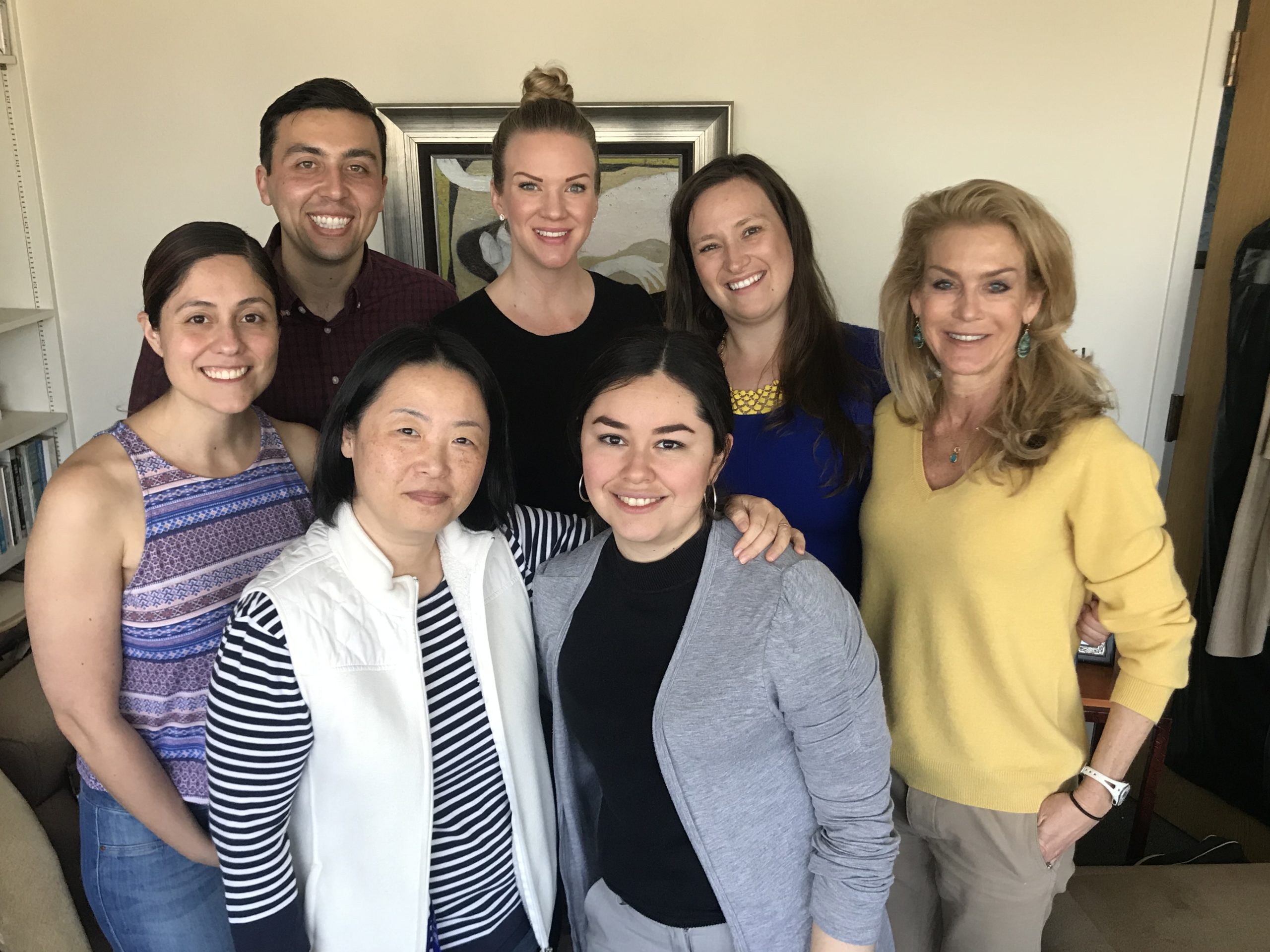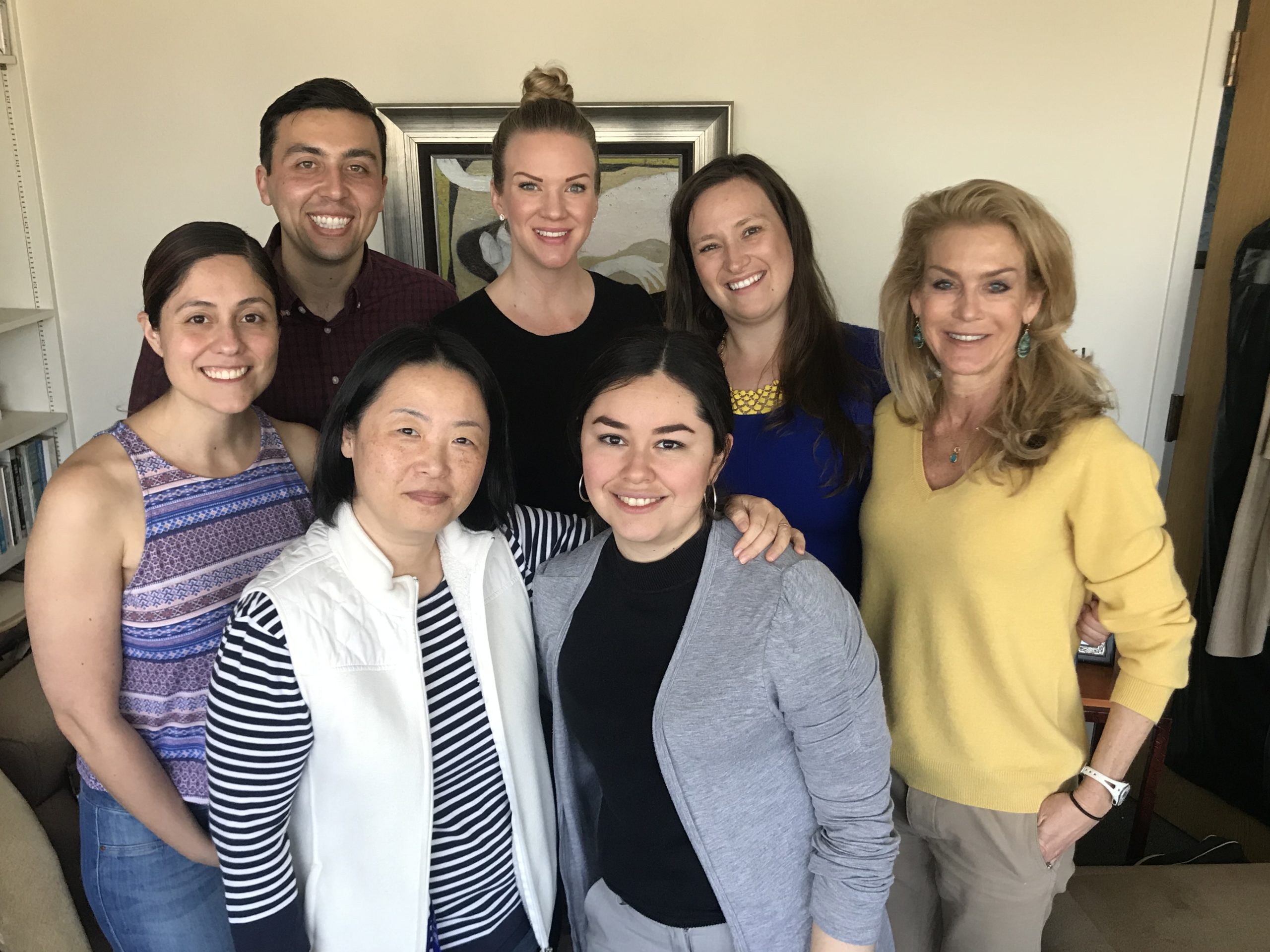 Office
Psychology Building 316
Fuller Theological Seminary
180 N. Oakland Ave.
Pasadena, CA 91101-1714
External Collaborators
Richard Lerner, Elizabeth Dowling, Jonathan Tirrell, Tufts University
Jacqueline Lerner, Boston College
Alistair Sim, Guillermo Iraheta, Patience Kibbedi, Compassion International
The Thrive Lab endeavors to understand the nature of human thriving and the personal strengths and environments that promote thriving among diverse persons. In particular, our empirical research focuses on spirituality, religion, virtue development, and purpose. Our interdisciplinary scholarship integrates philosophical, theological, and psychological perspectives to further understand thriving and spirituality.
Recent Publications
Hardy, S. and King, P. E. (eds.) (in press). Special section: Processes of religious and spiritual influence in adolescence, Journal of Research on Adolescence.
King, P. E., Schnitker, S. A., and Houltberg, B. (2019). Religion as fertile ground: Religious groups and institutions as a context for moral development. Handbook of Moral Development (ed. L. Jensen). New York: Oxford University Press.
King, P. E. , Yoo, Y., and Vaugh, J. M. (in press). Under construction: Refined findings of the Measure of Diverse Adolescent Spirituality (MDAS) among Latino youth in Mexico and El Salvador. In K. Harris, A. Ai, & P. Wink (Eds.). Assessing Spirituality and Religion in a Diversified World. New York: Springer Press.
Damon, W., Colby, A. and King, P. E. (2018). They do care: An interview with William Damon and Anne Colby on moral development. Journal of Moral Education.
King, P. E. (2018). Kids and God: Nurturing spirituality and the ability to thrive. In Benjamin D. Espinoza, James Riley Estep & Shirley Morganthaler (Eds.) Story, Formation and Culture. Eugene, OR: Wipf & Stock Press.
Lerner, R. M., Lerner, J. L., Geldhof, G. J., Gestsdottir, S., King, P. E., Sim, A. T. S., Batanova, M., Tirrell, J. and Dowling, E. (2018). Lansford, J., and Banati, P. (Eds.). Studying positive youth development in different nations: Theoretical and methodological considerations. Handbook of Adolescent Development Research and Its Impact on Global Policy. New York: Oxford University Press.
Faculty and Principal investigator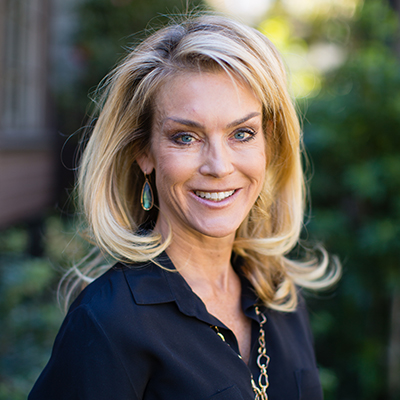 Peter L. Benson Associate Professor of Applied Developmental Science
BA, STANFORD UNIVERSITY
MDIV, FULLER THEOLOGICAL SEMINARY
PHD, FULLER THEOLOGICAL SEMINARY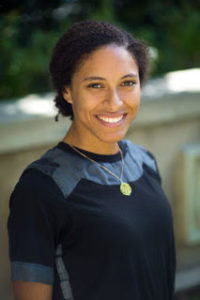 Abbey Craigg
Abbey is a sixth-year Ph.D. student in Fuller's Clinical Psychology program. She holds a Master of Arts in Psychology from Fuller Graduate School of Psychology. In her clinical work, she is passionate about helping children overcome obstacles to become thriving young people. She has also worked with young and emerging adults as a Resident Director at Mount Vernon Nazarene University and as a Student Chaplain at Fuller Theological Seminary. Her research interests include spirituality, identity, and purpose among emerging adults. Her recent and current work involves validating the use of the Measure of Diverse Adolescent Spirituality in emerging adult populations.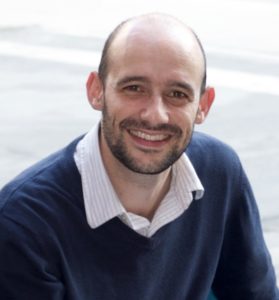 Fred Defoy
Fred is a third-year Ph.D. student in Fuller's Psychological Science program. He holds an M.A. from Wheaton College in Christian Formation and Ministry and is a professional vocational coach (ICF). Fred is currently working alongside Dr. Pam King on JoyRide: Thriving on the Road to Joy and Emerging Adult Spiritual Exemplars. His hope is to contribute to the discussion of helping others embrace their vocation and connect them to their purpose.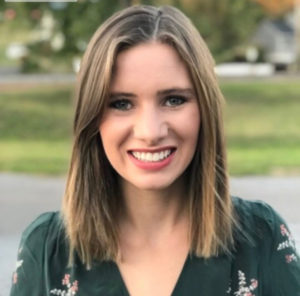 Casey Taylor
Casey Taylor is a fifth year doctoral candidate at Fuller's School of Psychology. Her interest in adolescent development and thriving began during her undergraduate studies. As a member of the Thrive Lab, she has had the opportunity to further study adolescent thriving and the importance of caring adult relationships as developmental assets. Inspired by the catalytic potential of caring adult relationships in the lives of youth, Casey has continued to pursue her interest by pursuing her dissertation focusing on caring adult relationships in thriving youth, who have faced great adversity and live in diverse contexts.  Her current research aligns with her clinical passion, and she aims to work with youth and families affected by trauma.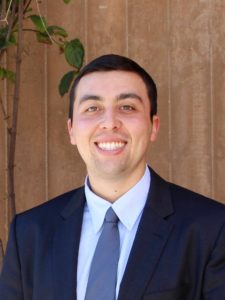 Sean Noe
Sean is a first year Ph.D. student in Fuller's Clinical Psychology program. He completed his bachelor's in psychology at Point Loma Nazarene University. He also has experience as an educator and tutor, working with middle school and high school students in San Diego, California. His research interests are examining how aspects of religiosity and spiritual experience relate to youth and adolescent development. He has a particular interest in understanding religious experience and how this can help youth and adolescents develop and thrive.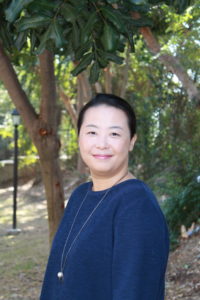 Yeonsoo Yoo (Postdoc)
Dr. Yeonsoo Yoo is a Postdoctoral Research Associate with the Thrive Center. She earned her PhD in Human Development and Family Studies from the University of Connecticut, and both her MA. and BA in Child Psychology and Education from Sungkyunkwan University in Seoul, South Korea. She previously worked at the University of Massachusetts Medical School, where she was a Postdoctoral Associate in Family Medicine and Community Health. Dr. Yoo works alongside Dr. Pam King on the Compassion International Study of Positive Youth Development.

Monday–Friday
8 am–5 pm
Address
Room 326
180 N. Oakland Ave
Pasadena, CA 91182