Travis Research Institute


Where important new ideas are explored.
Social, Behavioral, and Educational Research at Fuller Seminary takes place within the context of the Travis Research Institute (TRI). Under the leadership of Director Joey Fung, TRI has established and maintains an infrastructure that encourages large-scale collaborative research and facilitates obtaining funding for a variety of projects.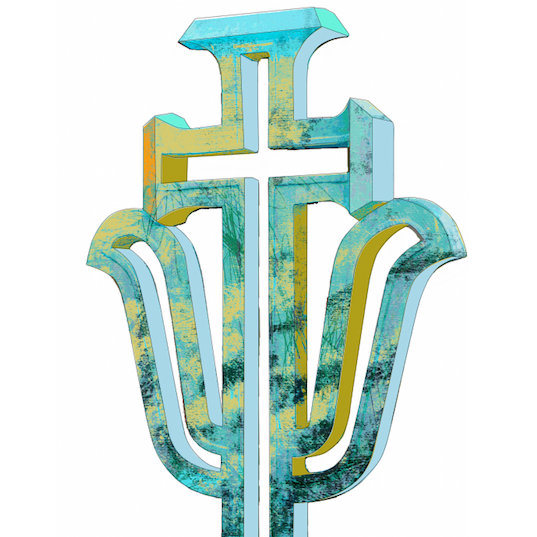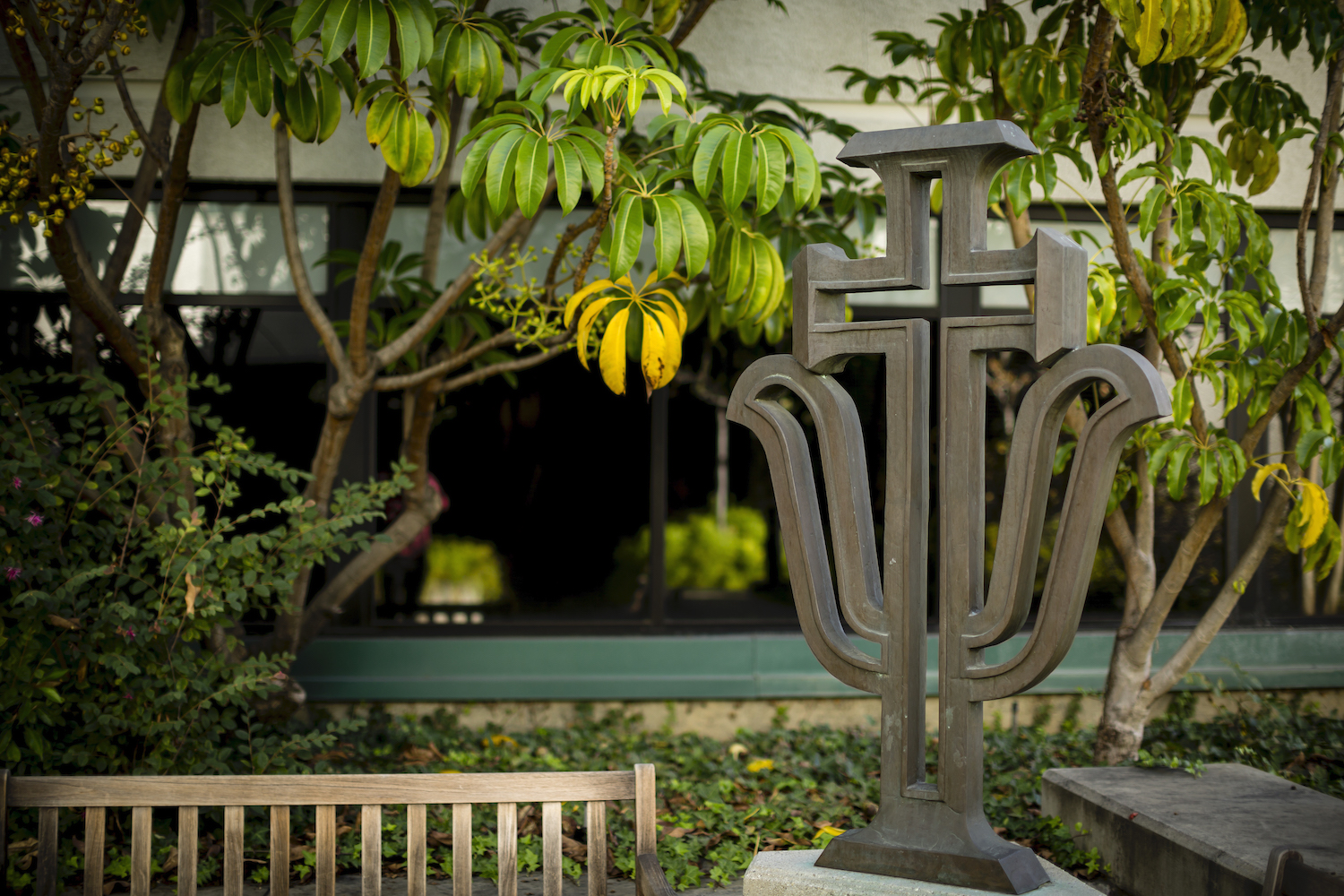 Furthering Excellence in Interdisciplinary Research
To enable the achievement of excellence by the research community, Travis Research Institute:
creates and provides transparent research administration and processes
broadens awareness of the value of research among students and faculty
provides infrastructure for interdisciplinary research between SOPMFT and SMT
contributes to the professional formation of students and faculty
facilitates collaboration across labs and centers within Fuller Theological Seminary
enhances faculty's ability to obtain and manage grants
At the intersection of science, psychology, and theology is the work of research: testing and exploring new hypotheses to expand human knowledge. Most doctoral faculty in the School of Psychology & Marriage and Family Therapy have  "laboratories," consisting of a team of faculty, collaborators, research assistants, and students conducting research focused on a particular topic.
Restorative Therapy
Terry Hargrave, PhD
Dr. Hargrave's research focuses on the evaluation and effectiveness of Restoration Therapy.
Faith Deconstruction
Michael Hardin, PhD
Dr. Hardin's current research has the following objectives: 1) To understand how individuals experience leaving or dis-identifying with their Christian faith and 2) To understand how those experiences impacted their relationships.
Brad Strawn, PhD
Dr. Strawn's lab focuses its work on the relationship between psychology and Christian faith including the role of the human body.

Monday–Friday
8 am–5 pm
Address
Room 326
180 N. Oakland Ave
Pasadena, CA 91182