Travis Research Institute


Where important new ideas are explored.
Research in the School of Psychology at Fuller Seminary takes place within the context of the Travis Research Institute (TRI). Under the leadership of Director Warren Brown, TRI has established and maintains an infrastructure that encourages large-scale collaborative research and facilitates obtaining funding for a variety of projects.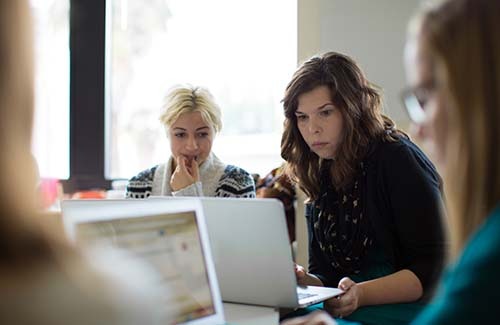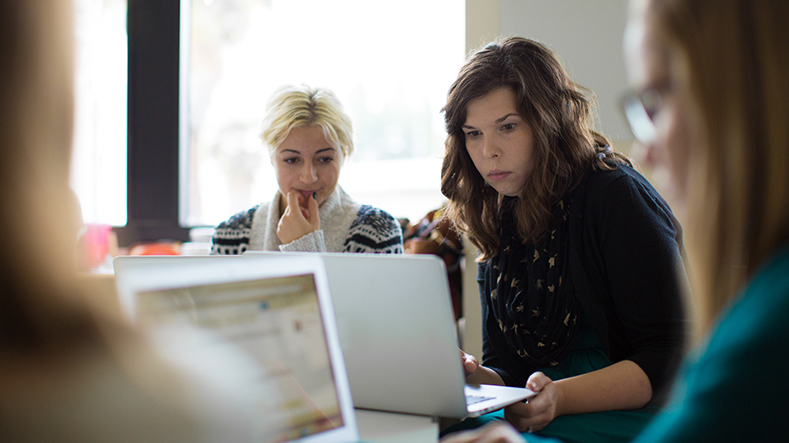 Furthering Excellence in Interdisciplinary Research
The mission of the Travis Research Institute is to solidly support, encourage, and fund excellent and often groundbreaking research in the School of Psychology, to enhance the understanding of human nature toward the relief of disorder and distress. TRI is committed to fostering interdisciplinary research into the relationships between social systems, environmental situations, personality, mental and affective states, cognitive processes, neurobiological functions, and spiritual and religious states and practices.
At the intersection of science, psychology, and theology is the work of research: testing and exploring new hypotheses to expand human knowledge. Most doctoral faculty in the School of Psychology have  "laboratories," consisting of a team of faculty, collaborators, research assistants, and students conducting research focused on a particular topic.
Brad Strawn, PhD
Dr. Strawn's lab focuses its work on the relationship between psychology and Christian faith including the role of the human body.
Alvin Dueck, PhD
Dr. Dueck's lab focuses on indigenous psychologies in terms of personality, pathology, and therapy.
Steve Simpson, PhD
Dr. Simpson's lab focuses on psychological issues of human sexuality.
Restorative Therapy
Terry Hargrave, PhD
Dr. Hargrave's research focuses on the evaluation and effectiveness of Restoration Therapy.
Clinical Process and Outcome
Alison Wong, PhD
Dr. Wong's research focuses on the therapy process and client outcomes, as well as health issues like narcolepsy.
Brie Turns, PhD
Dr. Turn's research focuses on how to enhance the parent-child relationship, navigating the sibling relationship, and how churches can assist families. 

Monday–Friday
8 am–5 pm
Address
Room 326
180 N. Oakland Ave
Pasadena, CA 91182