Call Discernment
Forming Students as Christian Leaders
The Call Discernment Office gives students the broad vocational and formational support they need to bridge their academic studies with real-life ministry. Students receive guidance from a personally assigned vocational advisor who helps them understand and explore their options, giftings, and sense of call—with courses and an apprenticeship that help them integrate their studies with concrete practices—to form students as reflective, agile practitioners who are responsive to God's call.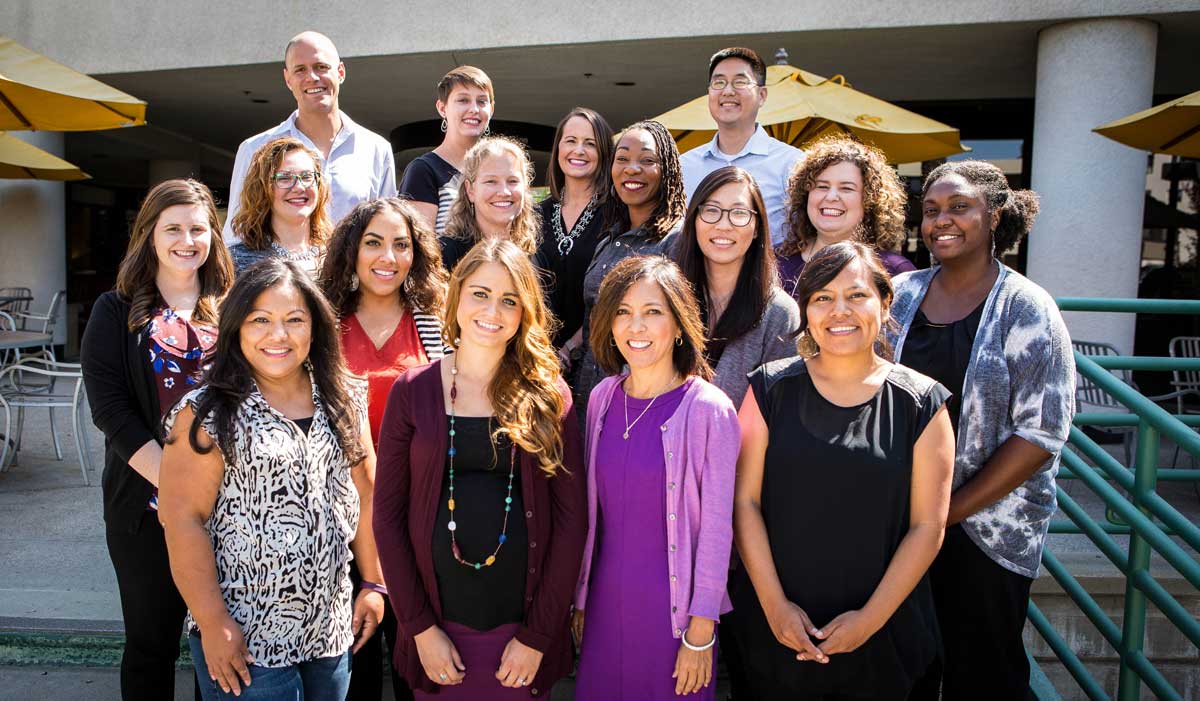 "Discerning calling is a process of self-discovery and humility, of embracing and letting go, that over time forms a deep, confident conviction that, of all things there are to do in the world, this is mine to do."—TOD BOLSINGER, VICE PRESIDENT FOR VOCATION AND FORMATION
ACADEMIC DISCERNMENT
Our office helps students define and navigate their academic paths at Fuller, assisting with questions about degree programs, requirements, transfer credit, waiver exams, online limits, academic petitions, and any other academic advising needs. Vocational advisors, meeting one-on-one with each student a minimum of once each quarter, assist students not only with discerning their call, but with the specifics of academically preparing for that call: integrating electives into their program, finding courses that match both their schedule and passions, mapping out the most time-efficient degree completion plan.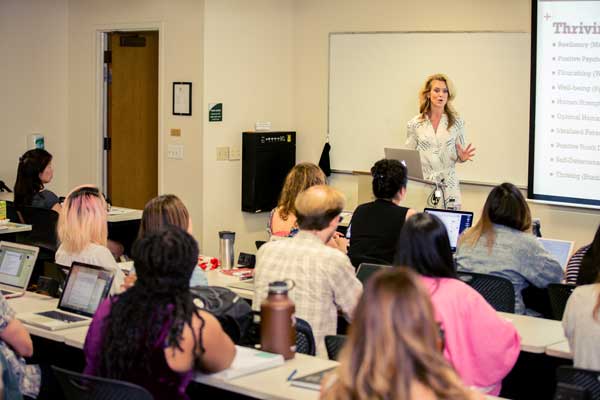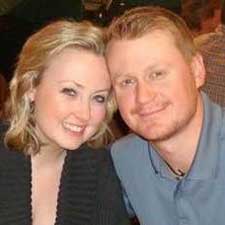 "Fuller had a dramatic impact on my walk with Christ. First, I grew spiritually through spiritual practices and formation exercises. Fuller was a perfect balance between head and heart. The mental rigor was intense, but it did not overshadow the practical nature of discipleship. Secondly, my vocational calling and identity in Christ became 100 times more clear through vocational discovery exercises. Fuller is intentional about helping students figure out their place in kingdom work."—ERIC SWITHIN (MAT '15)
APPRENTICESHIPS
The apprenticeship offers an opportunity for current and emerging practitioners to integrate their studies and calling in a supervised ministry setting, helping them clarify their vocation and grow as thoughtful practitioners and engaged theologians. Students can complete their apprenticeship at a church or a marketplace, nonprofit, or mission organization, engaging in a variety of responsibilities that mesh with their vocational giftedness and goals.
The apprenticeship fulfills a core requirement for MDiv and MATM students and is an elective for other degrees. Note that the following activities do not qualify for apprenticeship credit: research; clerical office work; set-up or audio-visual duties for church services; driving persons or delivering supplies; participation in (as opposed as leading) a small group, class, church service, or meeting; or music accompaniment other than worship leading.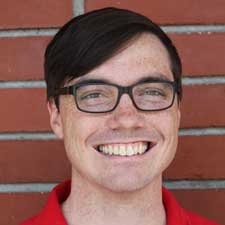 "Fuller's apprenticeship program provided me with the necessary hands on experience to prepare for vocational ministry. My vocational advisor and placement both worked to create a learning environment that was suited to my strengths and challenged me to address my weaknesses. I had the freedom to experiment with different approaches to ministry in a safe environment. Moreover, my apprenticeship group at Fuller enabled me to critically engage difficult situations that arose from my ministry context." —ROBERT BALFOUR (CURRENT STUDENT, MDIV)
MAICS PRACTICUM
MA in Intercultural Studies students have the opportunity to discern their calling, grow spiritually, and apply their coursework to practical ministry through an optional cross-cultural practicum. Note that students must complete at least 24 units of School of Intercultural Studies missiology coursework prior to enrolling in the practicum. Students may complete this at a Student-Selected Site or affiliate site.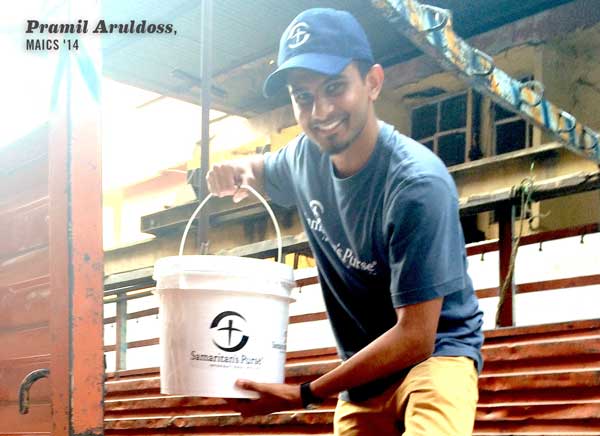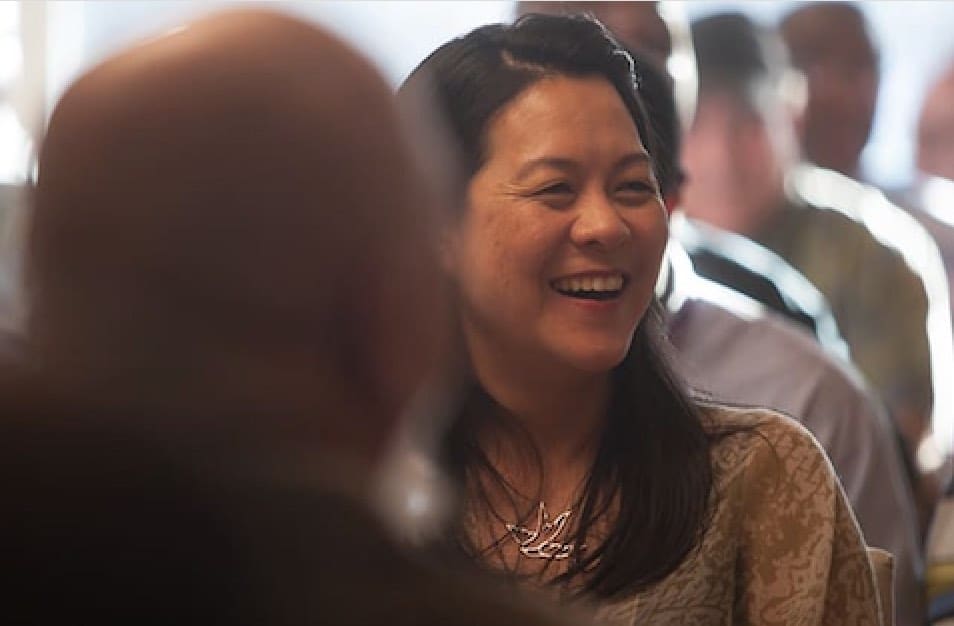 CAREER DEVELOPMENT
Throughout their seminary education and beyond, Fuller students and alumni find support from the Fuller Careers and Personal Development department in honing in on their vocation, planning their career, and searching for employment. We also seek to connect local, national, and international employers with Fuller students and graduates. Students or alumni seeking career and personal development support are invited to explore our online resources at fuller.edu/careers or email us at careers@fuller.edu.
Potential employers may post job openings by clicking the "Hire Fuller Students/Grads" button below. If you are an employer having difficulty posting a job, please email careers@fuller.edu.