Cultivate Deep Change Among the Poor and Marginalized
More and more are hearing God's call to come alongside the poor around the world and in our cities. How do we do this in a way that leads to lasting transformational social change? This is the focus of the International Development and Urban ministry degree area of interest. Learning from faculty who are experienced practitioners in both global and local urban settings, students consider the systemic issues underlying injustice and poverty and cultivate strategies for holistic, sustainable transformation.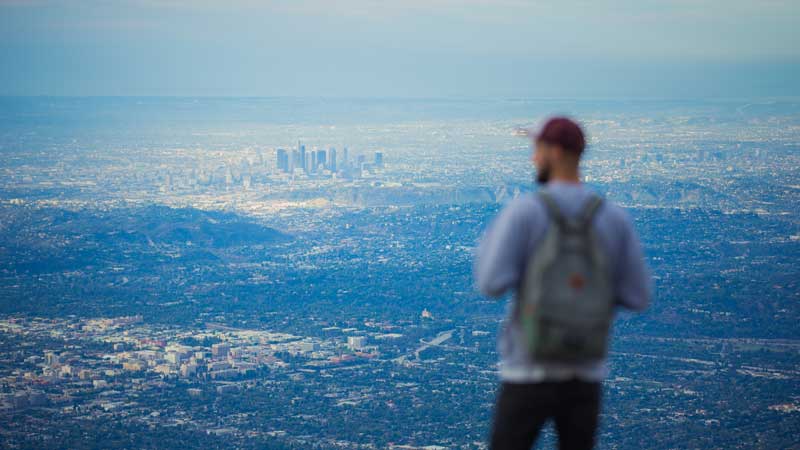 I'm Interested in Studying International Development and Urban Studies at Fuller
STUDENTS TAKE COURSES LIKE THESE
Poverty and Development
Based on the primary Christian proposal on poverty, Walking with the Poor, students develop a biblical understanding of poverty and development and are introduced to tools and practices for working among the poor
Globalization, the Poor, and Christian Mission
Students develop a clear-eyed understanding of the impact of globalization on the poor and critically examine global proposals for eradicating poverty
Transforming the City
Through immersive, on-site learning on the streets of Los Angeles, students explore the urban context and different approaches to community transformation
Relief, Refugees, and Conflict
Examining the multifaceted plight of refugees and internally displaced people, class participants evaluate humanitarian responses from a number of perspectives
Homelessness, Congregations, and Community Partnerships
Studying the causes and complexities of homelessness, students learn which practices have most successfully reduced homelessness and how to implement them
FLEXIBLE LOCATIONS AND STUDY OPTIONS
Students can pursue this area of interest at all Fuller campuses or online, enabling them to remain in their ministry and home contexts if they wish.
FROM OUR FACULTY AND STUDENTS
"My degree in intercultural studies, with a focus on international development and urban studies, taught me how to ask good questions, see people and communities for their potential, and understand the value and strength of bringing theory and tools to philanthropic work. The people we serve deserve systems, interventions, and support that is fueled as much by an education as it is by a good heart with good intentions. For me, it was at Fuller where these two came together."
ADRIANNE PENNER (MACCS '11)
DIRECTOR, TEEN YOUTH DEVELOPMENT, BOYS & GIRLS CLUBS OF AMERICA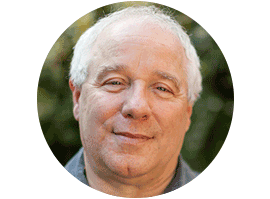 "I'm pleased to see an increasing number of students concerned about local and global poverty and motivated to gain a better understanding of poverty and its consequences on individuals, families, neighborhoods, cities, and entire countries. In my Urban Studies courses I help students grasp seemingly intractable problems such as homelessness so they can implement solutions that have helped many reclaim an active role in the social and spiritual institutions and traditions that now make up their communities."
JOE COLLETTI
EXECUTIVE DIRECTOR, OFFICE FOR URBAN INITIATIVES HOMELESSNESS SOLUTIONS LAB AND ADJUNCT PROFESSOR OF URBAN STUDIES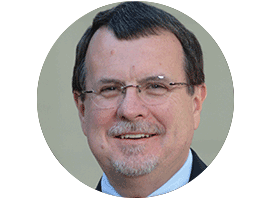 "There is a persistent belief in the West that the spiritual and physical domains of life are separate and unrelated. We need an understanding of development in which the physical, social, and spiritual are seamlessly interrelated. In the courses I teach, I'm committed to reinvesting my 30 years of international relief and development experience into students who share my vision to make a Christian difference in the lives of the poor."
BRYANT MYERS
PROFESSOR OF TRANSFORMATIONAL DEVELOPMENT
Bryant L. Myers, Professor of Transformational Development
Jude Tiersma Watson, Associate Professor of Urban Mission
Mark Lau Branson, Homer L. Goddard Professor of the Ministry of the Laity
David H. Scott, Assistant Professor of Intercultural Studies and Children at Risk
Joe Colletti, Affiliate Associate Professor of Urban Studies
Alexia Salvatierra, Affiliate Instructor in Urban Mission
Mary Glenn, Affiliate Assistant Professor of Intercultural Studies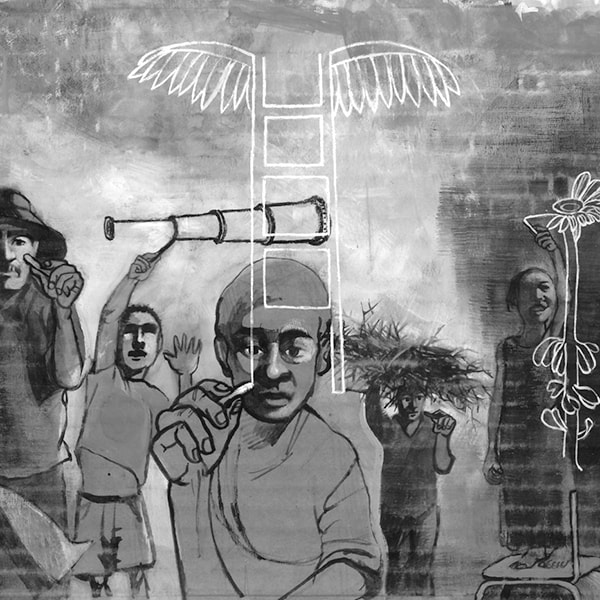 The poor often find joy in the midst of their poverty. How should this affect the ways we approach development? Bryant Myers explains.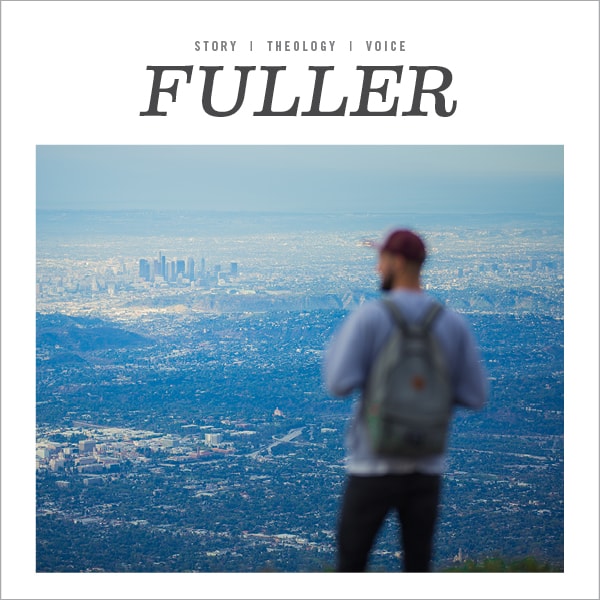 "God is at work in the urban context; we need to develop eyes to see" - diverse voices reflect on serving and living in the city