Fuller Arizona
IMPORTANT INFORMATION REGARDING CAMPUS CHANGES
September 20, 2019 is the last quarter that the MDiv, MAT, MATM, and MAICS degrees will be offered at the Fuller Arizona campus. The MSMFT program will continue to be offered at the Fuller Arizona campus.
Students in the affected programs are offered the following options for completing their degree programs:
Option 1: Complete a degree program through Fuller Seminary. There are three options within this pathway:
Complete a degree by taking geophysical courses or a combination of geophysical, online, and/or Hybrid+ courses prior to the ending of these programs at the Fuller Arizona Campus on September 30, 2019.
Complete residential courses prior to September 20, 2019, then complete remaining requirements by taking a combination of online and/or Hybrid+ courses. (MAT, MAICS, MATM, and MDiv degrees no longer have residential requirements and can be completed fully online).
Relocate either to the Pasadena Campus or Fuller Texas Campus to complete any remaining degree requirements through geophysical coursework at FTS.
Option 2: If a student is not able to complete a degree prior to September 20, 2019, and still desires to take geophysical, face-to-face courses, she or he may complete degree program requirements through geophysical coursework at the Phoenix Campus of Gateway Seminary, 2240 N. Hayden Road, Suite 101, Scottsdale, AZ 85257 (13 miles from the Fuller Arizona Campus).  There are two options within this pathway, and a student's academic advisor can assist with any questions she or he has about how to pursue one of these options:
Students can complete their Fuller Seminary degree as a Visiting Scholar at Gateway Seminary's Arizona Campus. The student will remain a Fuller student, but would have elected to complete some or all of his or her remaining degree program requirements through coursework offered at Gateway Seminary's Arizona Campus.
Transfer to the MTS or MDiv degree program at Gateway Seminary, in which case Gateway Seminary will make every effort to allow FTS credits to transfer into one of their degree programs.
If a student has questions about either of these options, the student should contact her or his academic advisor.
---
WELCOME TO FULLER ARIZONA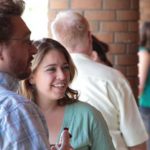 When you pursue graduate theological education at Fuller Arizona, you join a community that's passionate about the formation of heart, soul, and mind to further God's mission of redeeming the world. You'll find the Christ-centered teaching, rigorous academics, and innovative spirit Fuller Seminary is known for—with professors who are leading scholars in their fields as well as committed disciples, and a remarkable diversity of fellow students who will broaden your perspective.
Evening, weekend, online, and combination online/on-campus courses flex to your schedule, allowing you to complete any of our programs at the pace and configuration that works for you. Whatever your goals—church ministry, mission service, or deepening your theological understanding for work in the marketplace or any vocational context—the Fuller Arizona experience will form you to be a faithful, fruitful leader. Explore our site to learn more.
I'm Interested in Fuller Arizona's MSMFT Program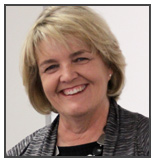 We are located in Sycamore Square on the north side of Missouri Avenue and west of 12th Street.
1110 E. Missouri Ave. Suite 530
Phoenix, AZ 85014
Phone: 602-220-0400 or 1-800-519-2654 
Fax: 602-220-0444
arizona@fuller.edu
MS IN MARRIAGE AND FAMILY THERAPY AT FULLER ARIZONA
The Master of Science in Marriage and Family Therapy (MSMFT) degree program at Fuller Arizona is designed to meet the requirements for licensure in Arizona. You will be especially well trained to work with couples and families, but you will also be able to work with individuals dealing with a wide variety of issues.
A three year version of Our program is offered primarily on one day a week,  Wednesday afternoons and evenings, allowing many students to retain their full-time jobs and to minimize their commute time. Students who prefer a two year program will attend classes on two days a week. The majority of the classroom portion of the training takes place during the first two years. The third and During your final year is largely spent at you will be assigned to a practicum site where you will actually work with clients and gain clinical experience. We have over 25 practicum sites for you to choose from so you will have the opportunity to work with the client population that interests you. They include group private practice settings, non-profit counseling centers, agencies, and church counseling centers.
Contact us at arizona@fuller.edu or 602-220-0400, Ext. 105 to learn more.
MEET OUR Students and GRADUATES
Fuller Arizona alumni take their degrees into a diversity of vocations and contexts. Some of our most recent graduates share here about the ways their seminary experience formed them.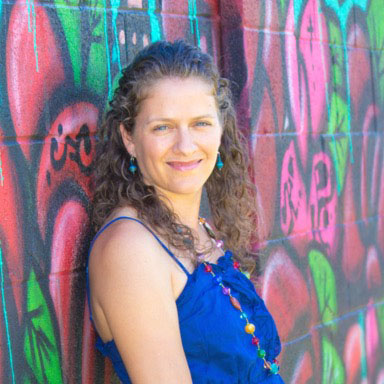 AMY SKEENS
"My experience at Fuller has been transformative. The professors have passionately passed on information with kindness and grace. I feel equipped with the knowledge and tools to live a better life personally and professionally."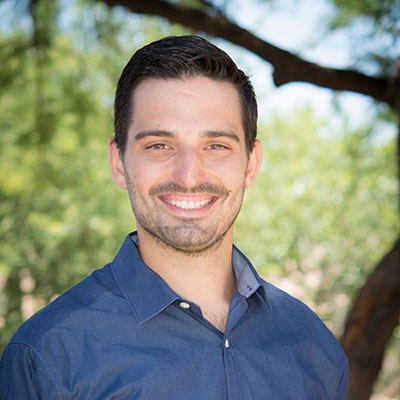 JONATHAN THRALL
'The Fuller MFT program helped me to grow as an individual and prepared me as a professional. The professors and staff truly care about the students' personal well-being and academic success."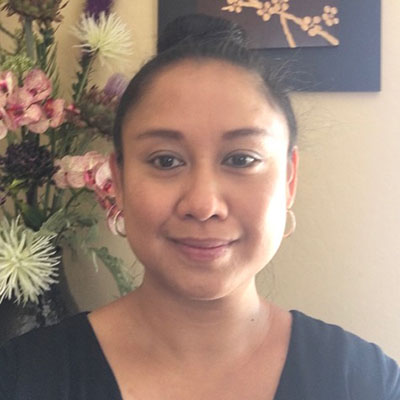 TANSY KADOE
"The MFT program at Fuller Arizona opened my eyes to the emotional and psychological needs of others, and provided the training to help me meet those needs. I highly recommend this program to anyone who is ready to provide love and direction for those who desperately need it."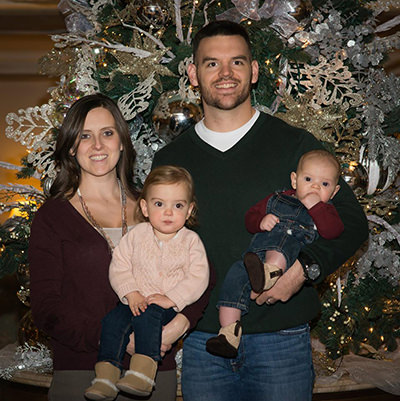 DAIRUS BARNES
MDIV '14
"I am currently serving as an Arizona State Prison Chaplain and hoping to become a US Army Chaplain. Fuller Arizona was a wilderness-like journey involving growth, joy, tension and transformation. I would never trade it for anything nor ever go back and do the same way again! I love Fuller!"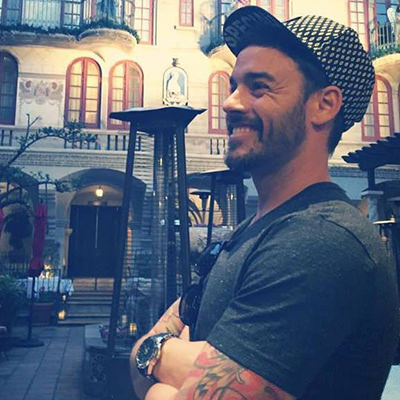 KEVIN ANDERSON
"I will continue teaching English in Korea, with plans to move to the West Coast of the States in a couple of years, and hopefully work in the non-profit sector. My time at Fuller has been a great mirror of my spiritual journey. I leave with a renewed hope in God and a heightened sense of compassion for his creation."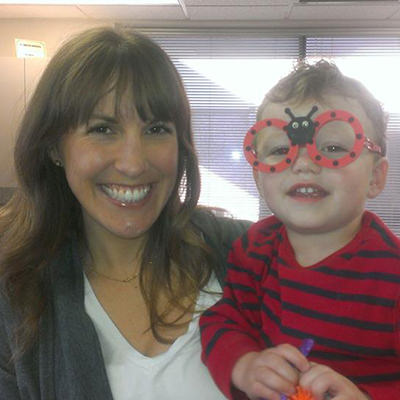 TRISHA GILBERTSON
"I've begun the discernment process with the United Church of Christ with hopes of getting ordained, and this summer, I'll be the student pastor at Friedens UCC (my home church in Indianapolis). My time at Fuller brought personal healing, formed me as a more mature person in Christ, and cultivated in me a passion to bear witness to Christ's love in the world."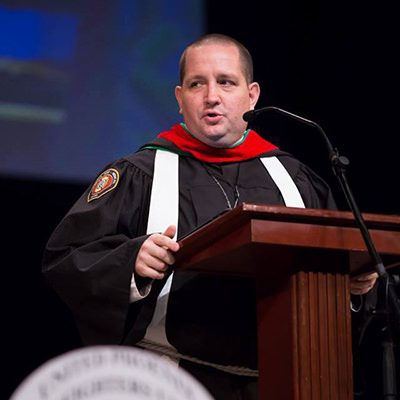 KYLE LAYNE
"After graduation I will be continuing in my roles as pastor and fire chaplain. Fuller has been an incredible experience. The education has been top notch and life-changing. The people I have met along the way have become great friends who I cherish, and I look forward to being able to give back to Fuller in some meaningful way in the future."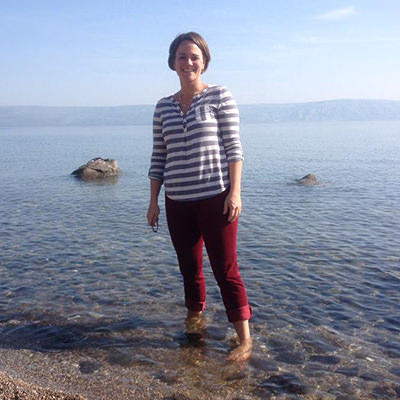 MOLLY KORB
"I am so excited to see what God's plans for me are as I pursue ordination with ECO and continue serving in my ministry at Mt. View Presbyterian Church. My past four years at Fuller have blessed me with the opportunity to grow, mature, and nurture my faith and God's call in my life in ways that have challenged and affirmed my understanding of how I am to serve him, depend on him, and trust in him in all that I do."