DEVELOP YOUR MINISTRY THROUGH APPLIED RESEARCH
A primarily online doctoral program for leaders with five or more years of mission or ministry experience, Fuller's Doctor of Intercultural Studies (DIS) helps students integrate theory and practical research to develop an individually tailored action plan to effect change in their service context. Guided by experienced faculty and studying with a consistent cohort of peers who encourage, sharpen, and support one another, DIS students grow holistically as missional leaders and change agents.
ONE NAME; ONE UNCHANGING MISSION
Beginning Fall 2019, Fuller's Doctor of Missiology (DMiss) degree will be the Doctor of Intercultural Studies (DIS). 
After significant deliberation, it has been decided that the Doctor of Intercultural Studies (DIS) degree name would best serve our students and graduates; particularly those in creative access contexts. This is essentially the same rationale for changing the name of the School of World Mission to the School of Intercultural Studies in 2003.
The Doctor of Intercultural Studies remains the same world-class missiological leadership degree as its prior namesake, with an unchanging mission to foster and equip communities of learning for in-service leaders from all parts of the world for missiological research and transformational missional practice.
If you have any questions about this nomenclature change, please contact Joel Short, Senior Admissions Counselor, at joel@fuller.edu.
DISTINCTIVES OF FULLER'S DIS PROGRAM

AN INDIVIDUALLY TAILORED PROGRAM


UPCOMING COHORTS
DIS students progress through the program with the same group—or "cohort"—of 8 to 12 students, led by cohort faculty mentors. Cohort members interact online and then meet face-to-face at annual on-campus intensives that many students count as a highlight of their year.
SPRING 2020 GENERAL COHORT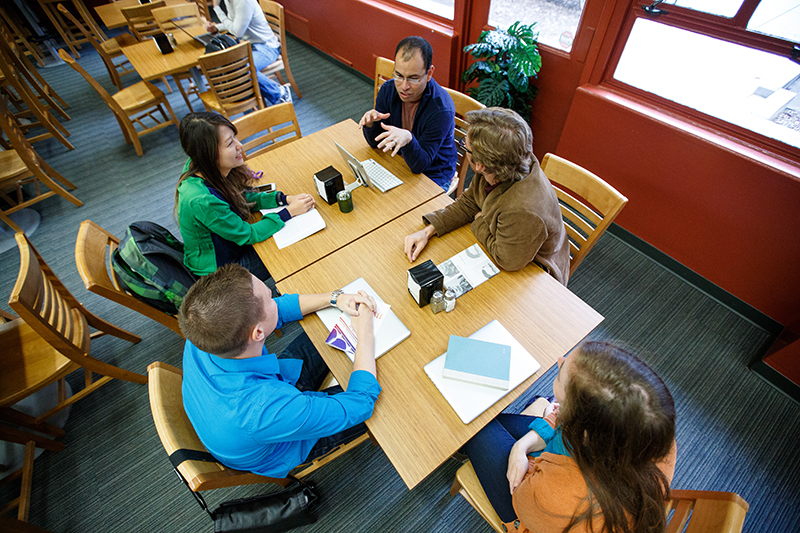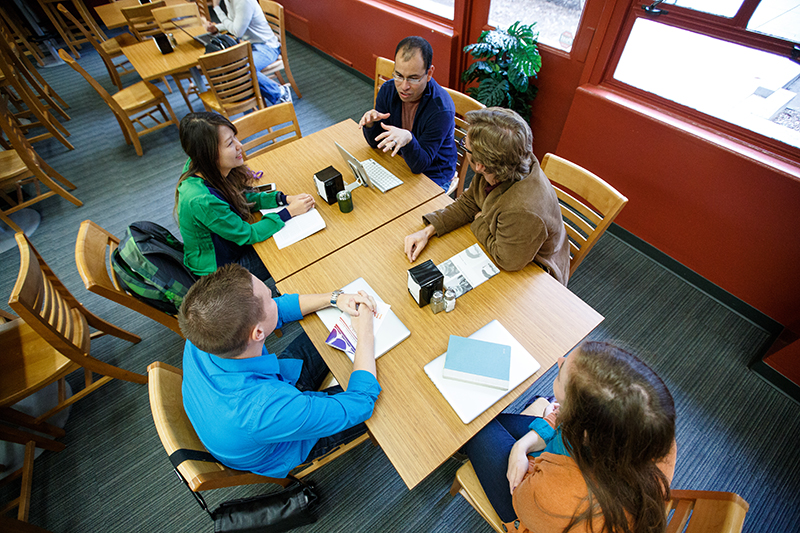 Cohort Mentors:
Dr.s  Mark Hopkins and Andy Myers, with Dr. Wendy Smiley
Early Application Deadline:
October 25, 2019
Application Deadline:
January 24, 2020
Term Begins:
March 30, 2020
Cohort Face-to-Face Class Dates (Module 1):
June 1-12, 2020
Location: Pasadena, California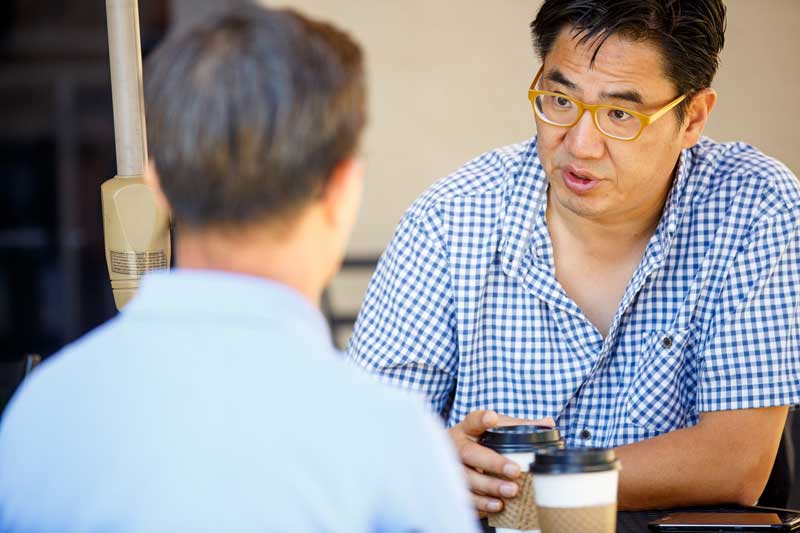 Cohort Mentors:
We are excited to note that Dr. Steve Sage will take this cohort through each module. He will be joined by one or more seasoned faculty (TBD, September 2019).
Early Application Deadline:
May 1, 2020
Application Deadline:
July 24, 2020
Term Begins:
September 28, 2020
Cohort Face-to-Face Class Dates (Module 1):
November 30 - December 11, 2020
Location: Pasadena, CA or Houston, TX (TBD)
WHAT OUR GRADUATES HAVE TO SAY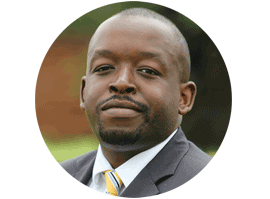 "When I joined the DMiss program I expected it to provide me with tools for greater effectiveness in my ministry. I did not realize it would be so much more, and would in fact become an academic and spiritual transition point to a place of increased influence and wider impact. I have seen this. I believe this is also true of the majority of my cohort members."
—ANDREW MKWAILA, PASTOR AND PROFESSOR, LILONGWE, MALAWI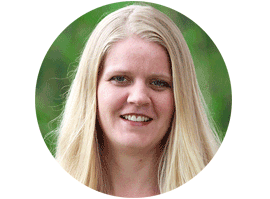 "In the DMiss program I have been able to blend my unique interests of mission with healthcare administration. I would encourage anyone interested to explore the options and follow their passion—Fuller's faculty are so encouraging and work hard to help each student succeed. Starting a doctorate can seem overwhelming, but the cohort and faculty are there each step of the way."
—ELISA BLETHEN, PROFESSOR AND PROGRAM DIRECTOR, YUCAIPA, CALIFORNIA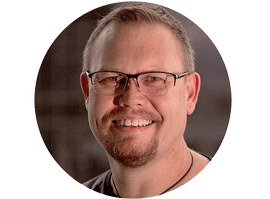 "The DMiss is designed to help you navigate a complex research process and lead you successfully to the finish line. The program quickly broadened my horizons and teased out some deep issues that became my primary research focus. I have found the process completely compatible with the contribution I want to make to the evangelical missions community."
—JAY MATENGA WOOD, EXECUTIVE OFFICER OF MISSIONS INTERLINK, NEW ZEALAND
COMPARE DOCTORAL PROGRAMS AT FULLER
The following chart clarifies key differences between the DIS and two other doctoral programs we offer: the Doctor of Philosophy in Intercultural Studies and Doctor of Ministry degrees.
DOCTOR OF PHILOSOPHY IN INTERCULTURAL STUDIES (PHDICS)
Prepares scholars for research, writing, and teaching
Research focus with emphasis on development of theory
Language requirement: Language proficiency appropriate to proposed research
Program structured around tutorials and dissertation in a community of scholars
3–5 years to complete (full-time)
Residential with 18-month minimum requirement
Program: 64 units
DOCTOR OF INTERCULTURAL STUDIES (DIS
)
Equips leaders for research and missionally informed action
Applied research with emphasis on introducing positive change in your particular context of service
Language requirement: None
Program structured around cohort-community based modules and an applied research dissertation
4 years to complete (part-time)
Non-residential with 4 on-campus intensives (3 are two-week and 1 is one-week)
Program: 48 units
DOCTOR OF MINISTRY (DMIN)
Shapes leaders theologically and practically to engage ministry challenges
Content focus with emphasis on providing theological insight and skills for ministry
Language requirement: Some Greek or Hebrew (requirement can be met within DMin program)
Program structured around courses and ministry project (through either cohort or personalized tracks)
4–6 years to complete (part-time)
Non-residential with 3–5 one- to two-week intensives, as well as online courses
Program: 48, 60, or 64 units, depending on previous degree work
DIS Applied Research Dissertations
Considering how you might focus your work in the DIS?
Browse DIS applied research dissertation abstracts from some of our DIS graduates!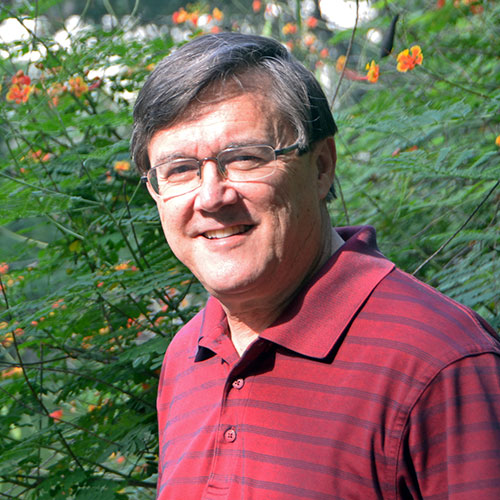 ALAN WEAVER
Affiliate Professor of Leadership
"I see my role as a coach, helping students explore the issues they are facing, identify obstacles, and discuss how to move forward. My most treasured moments are when they come back from their field research with excitement about what they learned and a renewed hope and passion for their ministry. It's a joy when a student has an 'aha moment' in which new insight helps them to put the pieces together in a new way."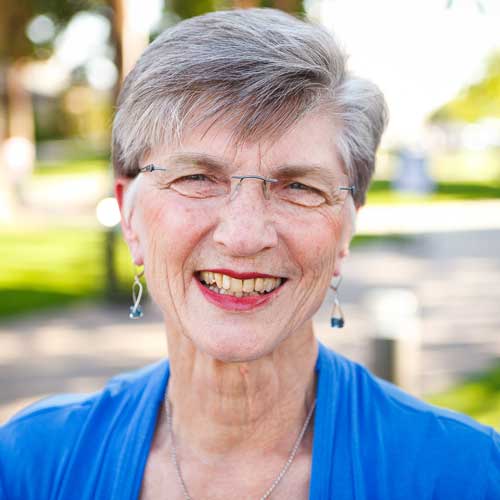 BETSY GLANVILLE
Senior Assistant Professor of Leadership
"It's so rewarding to see how our DIS students' lives and ministries are changed as a result of doing field research, listening deeply to people in their context, and then working with these same people to find solutions and bring change in challenging situations. It is always amazing when God uses our content and lesson plans, along with the student's hard work, to bring life transformation in the journey together."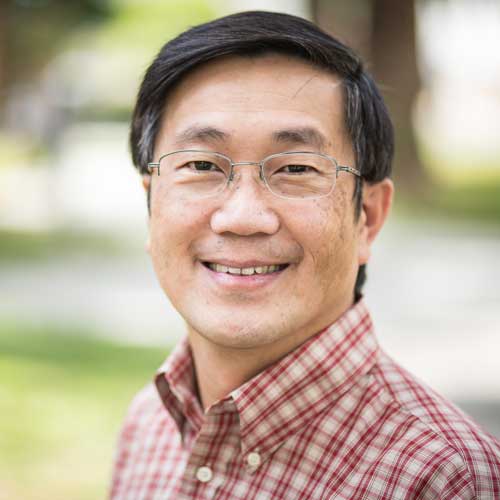 PETER LIM
Acting Dean and Headington Assistant Professor of Global Leadership Development
"I was very impressed with how members of a recent cohort sharpened each other's research through critical thinking and constructive interactions. The cohort-based model helps foster a strong sense of togetherness and encourages the forming of a consortium for paradigm-shift practices."
PROGRAM OVERVIEW
The DIS is a four-year, part-time program, consisting of annual 9-month modules requiring an average time commitment of 12–16 hours per week. The program is primarily online, with just one on-campus visit each year (two-week visits in years 1–3 and one week in year 4) for face-to-face connecting, study, and rejuvenation. Students apply missiological and theological principles to a specific need for change in their context, engaging in research that culminates in a practical dissertation that includes a robust action plan.

COST
The DIS is a 48-unit program (12 quarter units per year); please check the Tuition and Fees schedule for current per-unit tuition rates. Students should also consider the cost of books, as well as travel and lodging for the annual intensives. All students may apply for the need-based Charles E. Fuller scholarship, and returning students are eligible to apply annually for endowed scholarships.
Learn more about financial aid.
Continue the Conversation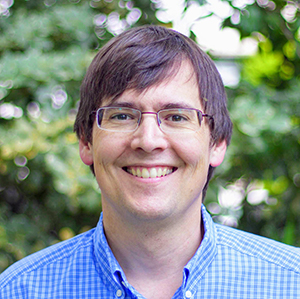 If you have any questions or would like more information about the Doctor of Intercultural Studies degree, please contact us.
Our offices are open Monday to Thursday from 8am to 5pm, and 10am to 5pm on Friday (Pacific Time).