MA in Global Leadership
Transform Your Leadership
Now, with just two one-week on-campus seminars, the MAGL—Fuller's shortest degree—balances creative online content with the transformative dynamic of peer leaders gathering together to share life and learning.
Designed for leaders with at least four years of experience in a church, mission, nonprofit, or business role, the MAGL's primarily online format supports you in your ministry context as you study.
Focusing on the conviction that a leader's role is to help others come alongside God's ongoing mission in the world, MAGL students grow in their understanding of what God is doing in their own lives as well as in culture and the Scriptures, equipping them to live missionally in their leadership and to influence those around them to do the same.
MA in Global Leadership Extension Site
5801 N. Union Blvd., Suite 331
Colorado Springs, CO 80918
719-636-7900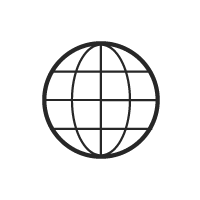 MISSIONAL/GLOBAL PERSPECTIVES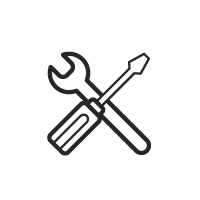 PRACTICAL, EXPERIENTIAL, AND HOLISTIC
As a cohort program that builds on your experience and emphasizes practical application, your ministry and leadership will be strengthened and transformed. As you wrestle with theoretical concepts and exchange input with your cohort peers, you will apply newfound insight to your leadership role and your relationships, for holistic formation.

FLEXIBLE AND CUSTOMIZABLE
Continue in your ministry context as you complete the MAGL, primarily online, with just a one-week trip to Colorado Springs and one to Pasadena to deepen this unique learning community experience. With electives making up 50 percent of your program, you can tailor the degree to your unique needs through coursework from any of Fuller's three schools, taken at any campus or online.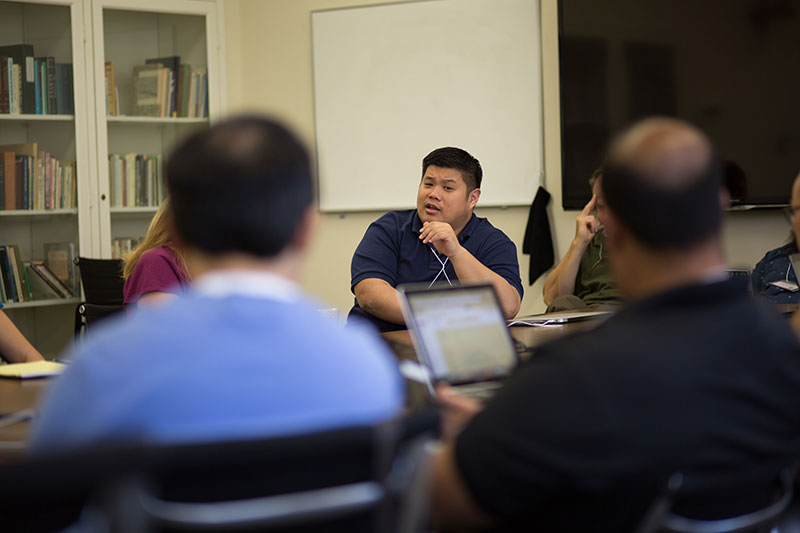 Cohort Mentors:
Early Application Deadline:
November 2, 2018
Application Deadline:
February 1, 2019
Term Begins:
April 1, 2019
This cohort will be fully online.
For further information, please contact Joel Short, Senior Admissions Counselor for the MAGL Program: joel@fuller.edu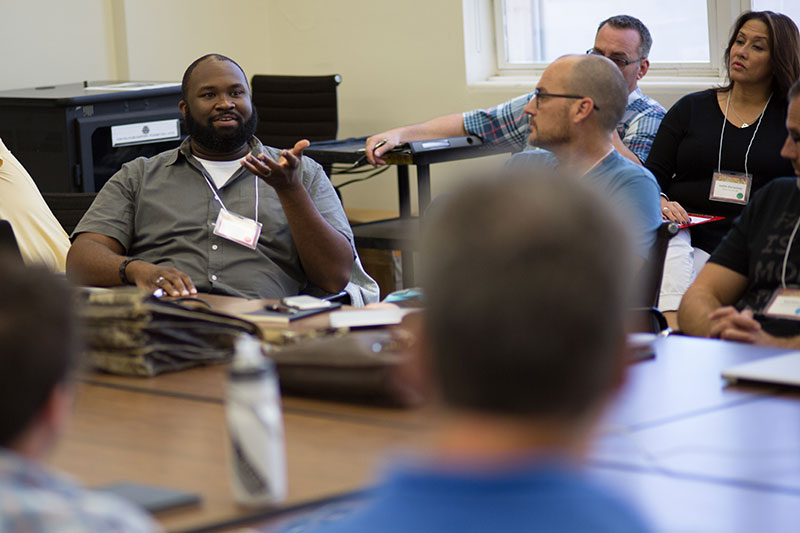 Cohort Mentors:
Wilmer Villacorta/Susan Major
Early Application Deadline:
April 26, 2019
Application Deadline:
August 2, 2019
Term Begins:
September 23, 2019
On-Campus Seminars:
 Winter 2020:*Tentatively, Wed., Feb. 12 - Wed. Feb. 19, 2020

, Colorado Springs, CO or Pasadena, CA*
 Fall 2021: *Tentatively, Monday, Nov. 1 - Thursday, Nov 4, 2021,  Pomona, CA*
*Dates and Locations subject to change.* Please check with MAGL Office magl@fuller.edu before booking any flights or other reservations!
WHAT OUR STUDENTS HAVE TO SAY
Continue the Conversation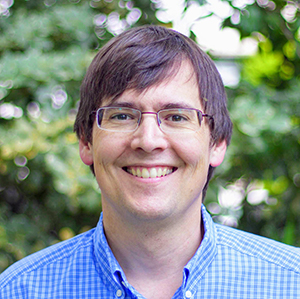 If you have any questions or would like more information about the Master of Arts in Global Leadership degree, please contact us.
Our offices are open Monday to Thursday from 8am to 5pm, and 10am to 5pm on Friday (Pacific Time).