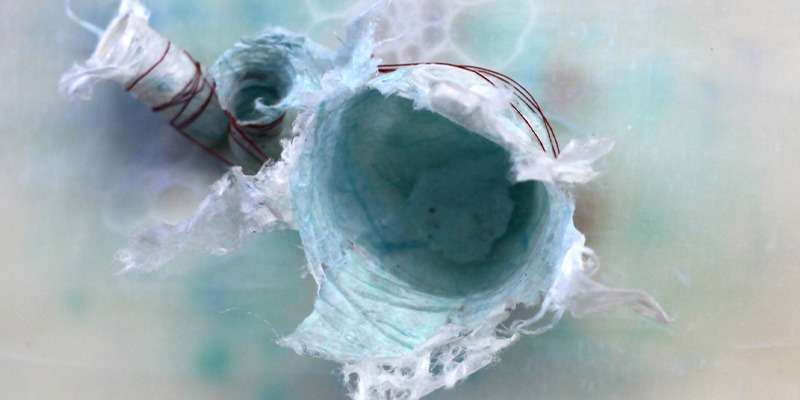 2019 Brehm Conference
Hosted by
Brehm Center
at Travis Auditorium
Details
The 2019 Brehm Conference entitled "Worship, Theology and the Arts in a Divided World" will take place February 9, 2019 on Fuller's Pasadena campus. This one-day event will explore how worship, theology, and the arts can become sources of good news to our divided world as well as resources to make tangible that good news by God's grace in the world.
Speakers and topics include:
Alexis D. Abernethy

, "Music Worship Leaders and Corporate Formation"

David M. Bailey, "Worshiping Woke: Formational Worship Beyond the Four Walls of the Church"
Kutter Callaway,

"The Aesthetics Of A/Theism"

Lauralee Farrer,

 "Worship, Theology, and the Arts in the Divided Self"

Makoto Fujimura,

"Cultural Estuary: Art, Reconciliation and Diversity In Culture"

Todd E, Johnson,

"Reflections On Genuflection: Kneeling At A Line In The Sand."

Robert K. Johnston, 

"Could That Be Worship Too?: Thinking Beyond The Walls Of Your Church"

Roberta R. King,

"Praising Allah in the Sanctuary: Loving Our Religious Neighbors in Musical Spaces"

Shannon Sigler,

"Incarnation & Hospitality: How Artists Can Create Spaces of Mutuality in the Church"  

W. David O. Taylor,

"Angry Words, Healing Words: Violence, Profanity and the Psalms"

Edwin M. Wilmington,

"Divided Worship: The Little Children Suffer"
This event is open to the public but registration is required. Online registration is available here. More detailed information about the conference can be found here. 
February 9, 2019
8:30am—9:00pm
Registration opens at 8:30am
Doors open at 8:45am
Travis Auditorium
180 N. Oakland Avenue
Pasadena, CA 90010
$25-75
Online registration is required