William E. Pannell Center for African American Church Studies Martin Luther King Jr. Celebration
Black Scholars in Post-Civil Rights Institutions
January 22–24, 2020  |  Pasadena, California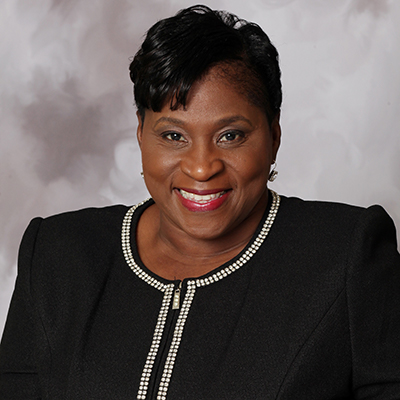 Rev. Dr. Sonja Dawson
The Reverend Dr. Sonja R. Dawson is a pastor, educator, builder, and daughter of New Mt. Calvary Baptist Church where she has served in several ministerial capacities, including as pastor of the 3,000-member congregation since 2011. Pastor Dawson is a sought-after speaker both locally and nationally for conferences, workshops, revivals, and seminars. Additionally, she is the founding director of Sisters in Ministry Inc., which provides ministerial coaching and development to women in ministry. 
Pastor Dawson has an undergraduate degree from UC Irvine, a master's degree from the University of Southern California, and a Juris Doctorate degree from Southwestern University School of Law. She is an active member of Delta Sigma Theta Sorority, Inc. 
Pastor Dawson also serves as Deputy City Attorney and has received numerous awards and accolades for her groundbreaking work in the area of human trafficking and prostitution diversion. She is a member of the American Bar Association and the State Bar of California, and in 2009 received the honor of being "sworn in" to the United States Supreme Court.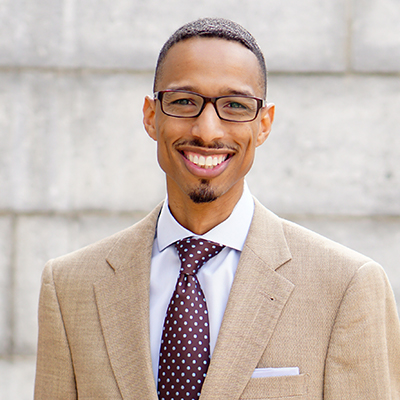 Stefan M. Bradley
Stefan M. Bradley is the chair of the Department of African American Studies and professor at Loyola Marymount University. He received his PhD in 20th-Century US History with an emphasis on the Black experience from the University of Missouri-Columbia; an MA in the same subject from Washington State University, and a BA in History from Gonzaga University.
Some of Bradley's award-winning publications include his newest book, Upending the Ivory Tower: Civil Rights, Black Power, and the Ivy League; Harlem vs. Columbia University: Black Student Power in the Late 1960s; and Alpha Phi Alpha: A Legacy of Greatness, The Demands of Transcendence. His articles have been featured in the Journal of African American History, the Journal of Civil and Human Rights, and American Studies. He has spoken about his research on C-Span BookTV, NPR, and PRI, as well as at universities and colleges throughout the nation.
He has received numerous honors and awards for leadership and teaching. As a voice from the community, Bradley has appeared on BET, MSNBC, CNN, BBC, Al Jazeera, and in the New York Times.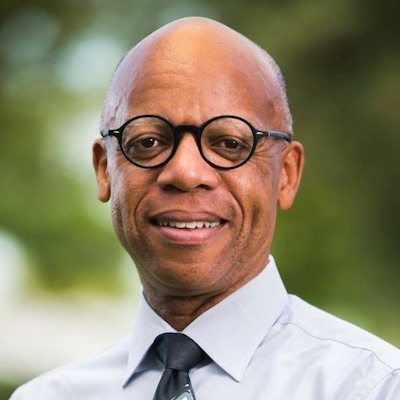 Leon Harris
Assistant Professor of Theology, Biola University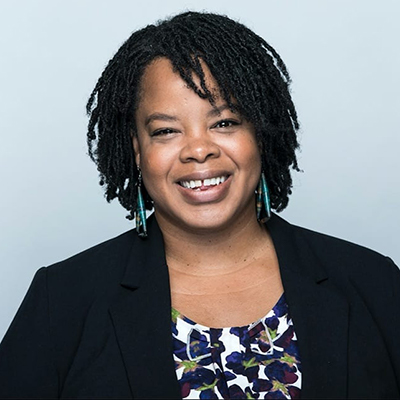 Tamisha Tyler
PhD Candidate in Theology and Culture, Fuller Seminary
Pastor Wayne Chaney
Wayne Chaney is the pastor of Antioch Church of Long Beach. He uniquely bridges people from different generations, cultures, and demographics through his relevant teaching and architecture of spirited worship atmospheres. He is the visionary of the Long Beach Gospel Fest, a yearly gathering bringing politicians, business owners, gospel singers, and over 25,000 people together for inspiration, worship and music. 
As a cast member of Oxygen's hit television series Preachers of LA, Chaney, his wife Myesha Chaney, and his three beautiful children Wayne III, Reign, and Cadence shared their lives with the world. He is a featured radio talk show host on Stevie Wonder's KJLH 102.3 FM every Sunday, and hosts a weekly show, "Real Life with Pastor Wayne and Myesha Chaney."
He is the former President of the California National African American Network, SBC, a board member of the National African American Network, on the executive board of the California Southern Baptist Convention, and on the executive board of Global Tribe International.
Pastor Chaney has been the recipient of various awards, commendations, and recognitions and is noted in various publications. He is the author of the novel Your Miraculous Potential: Maximizing God's Creativity, Power and Direction.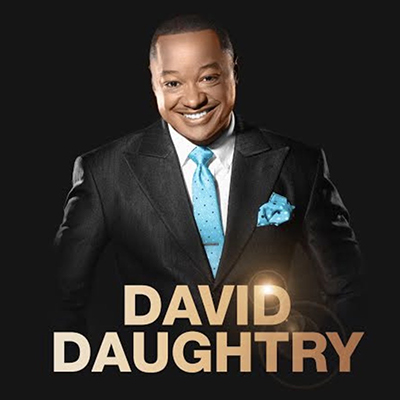 Musical Guest: David Daughtry
David Daughtry is a recording artist who has been an essential fixture within the gospel music and entertainment industries for over a decade. He has served as director of praise and worship at West Angeles COGIC (Bishop Charles E. Blake) and lent his vocals to some of the world's most renown singers, including Aretha Franklin, Patti LaBelle, Kim Burrell, and Yolanda Adams.
He has been part of several nationally televised events including The BET Awards, The Espy Awards, The GRAMMY Awards, X-Factor, American Idol, The American Bible Challenge, and more. Daughtry has also appeared in several feature films including First Sunday, Something New, and Woman Thou Art Loosed by Bishop T.D. Jakes.
His self-titled debut album, David Daughtry, is forthcoming from Karew Records.