Earn your graduate or doctorate degree at the campus where Fuller Theological Seminary began. Established in 1953, the Pasadena campus stands as the historic site of Fuller's inaugural building, Payton Hall on Oakland Avenue. Over the course of 75 years, Fuller has honored and expanded upon its founding vision by equipping leaders for rigorous scholarship and formative ministry in the School of Mission and Theology and the School of Psychology & Marriage and Family Therapy.
At Fuller Pasadena you'll have access to a supportive community of students, faculty, and staff. Not only does Fuller provide affordable student housing, there are also numerous campus events and student initiatives designed to be a hub for shared fellowship including chapel services, lecture series, and academic centers. This campus is also home to the David Allan Hubbard Library, a beautiful and carefully curated space for academic work.
Experience firsthand what Fuller Pasadena has to offer by pursuing your degree in the place where it all started.
Learn in person with faculty like: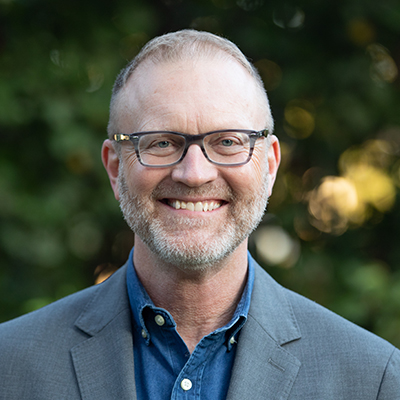 Chief of Spiritual Formation and Integration
School of Psychology & Marriage and Family Therapy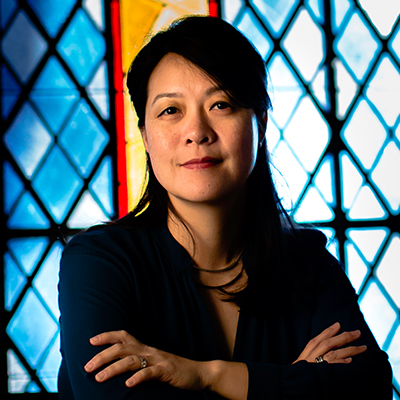 Chair of the Department of Marriage and Family Therapy
School of Psychology & Marriage and Family Therapy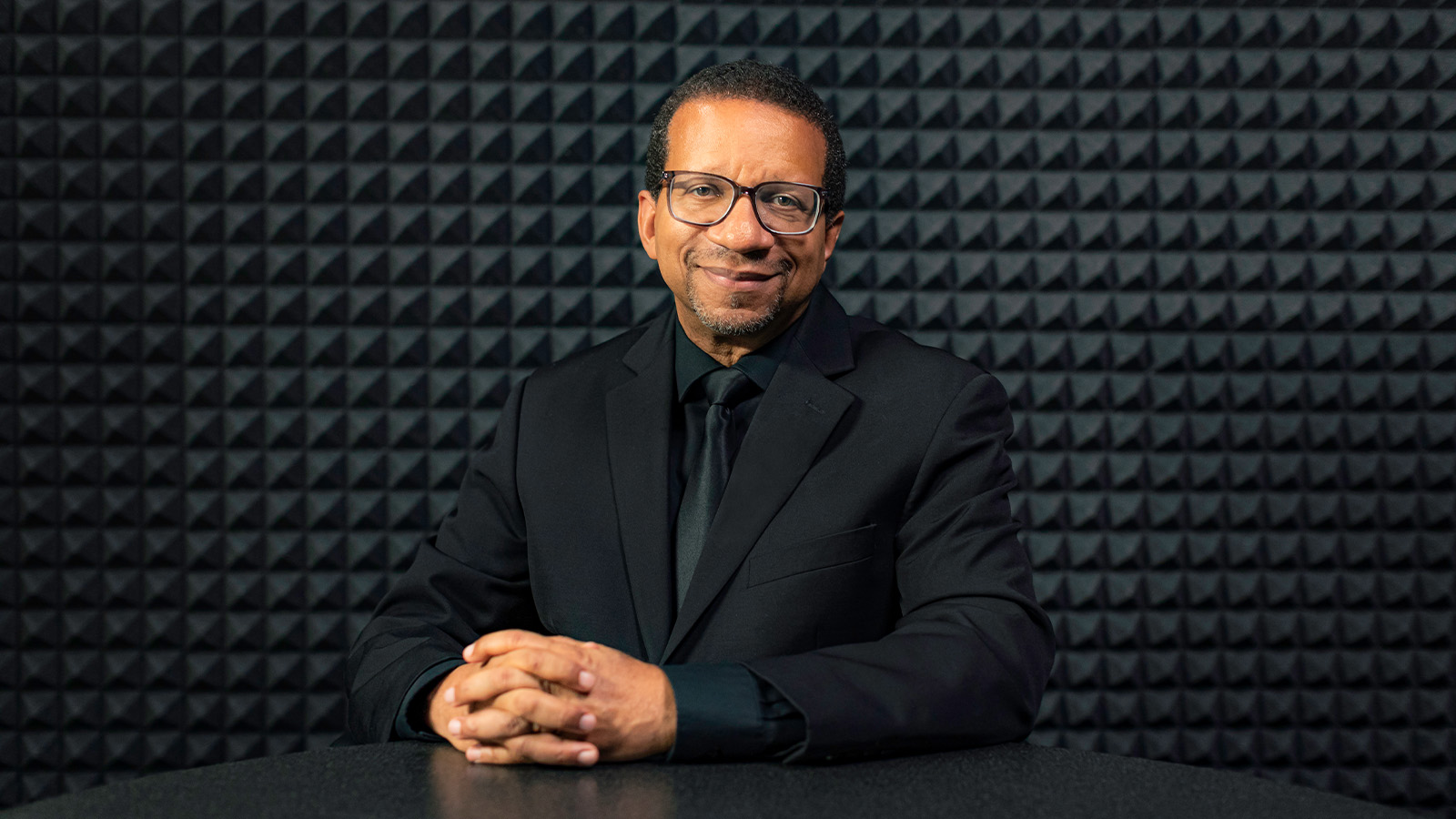 David Emmanuel Goatley Appointed Fuller's Sixth President
David Emmanuel Goatley, renowned theologian and missiologist, has been named the sixth president of Fuller Seminary. With nearly four decades of leadership experience in over 35 countries, Goatley brings a global perspective with a particular focus on justice advocacy.
Research Institutes and Academic Centers
Fuller continually strives to prepare leaders to live out the truth of the gospel in an ever-evolving and multifaceted world. As an expression of this commitment, Fuller offers a broad range of centers, institutes, and initiatives in specialized areas. These include but are not limited to the Center for Asian American Theology and Ministry, the William E. Pannell Center for Black Church Studies, Centro Latino, the Chinese Studies Center, the Korean Studies Center, Travis Research Institute, the Center for Missiological Research, and the Center for Advanced Theological Studies.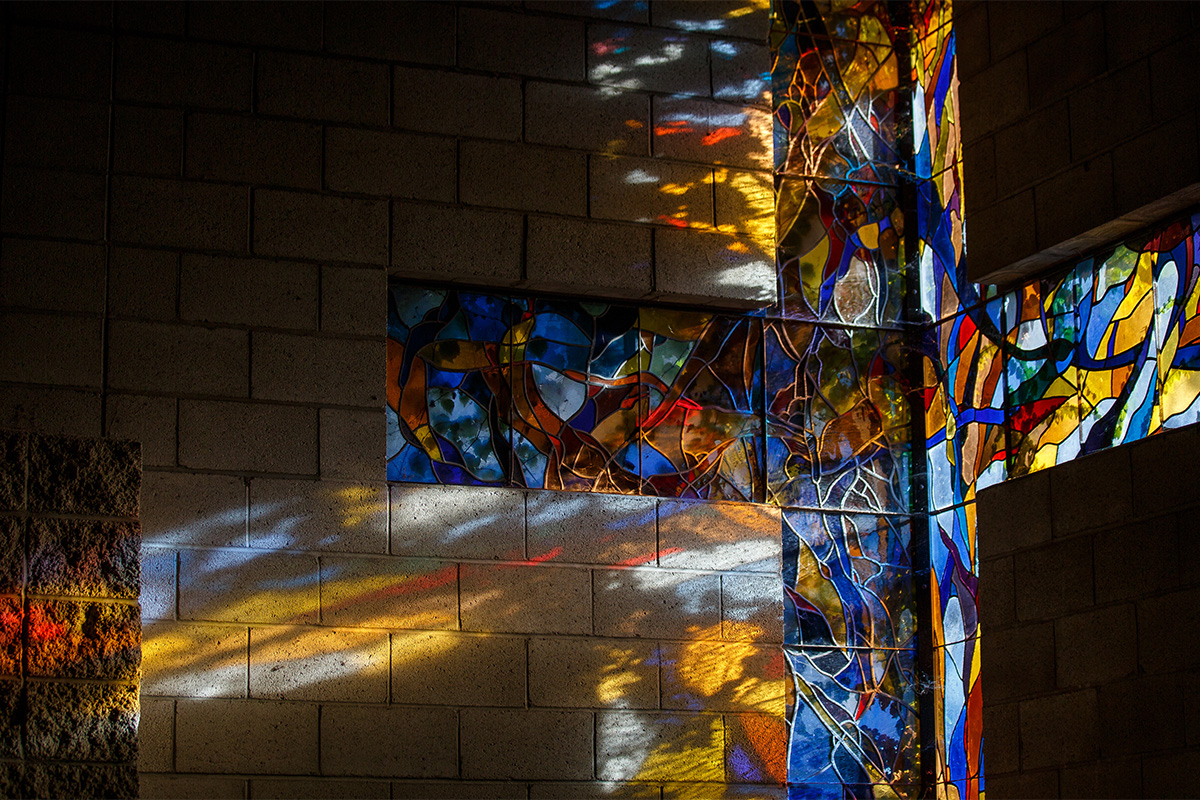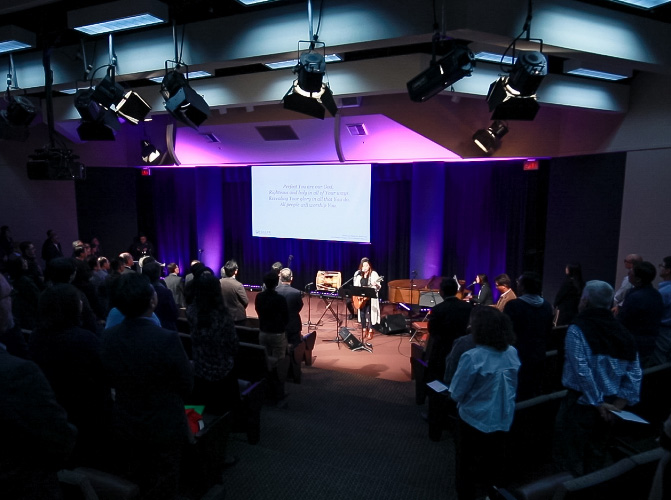 Integration, Mission, and Theology
Join the conversation at Fuller by participating in the lecture series regularly held on Pasadena's campus. The annual Payton Lectures, Missiology Conference, and Integration Symposium gather together top scholars in the field of theology and psychology to tackle the most pressing questions facing the church and culture today.
Student Housing
Fuller offers a variety of apartment-style housing options for eligible graduate students and their family members. The units range from studios to four-bedroom apartments and are located within walking distance of the Pasadena campus.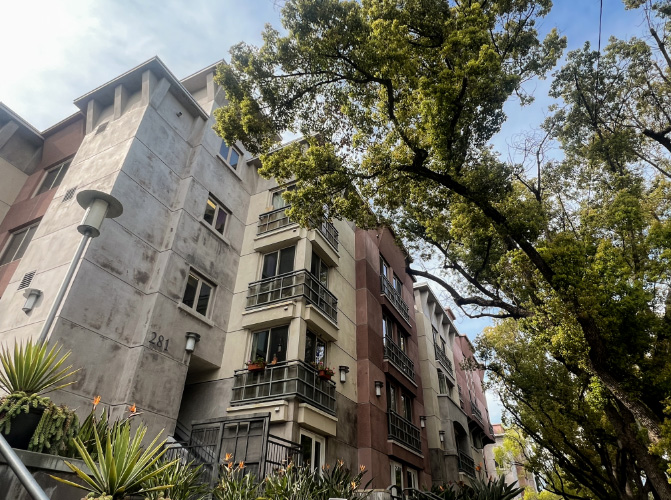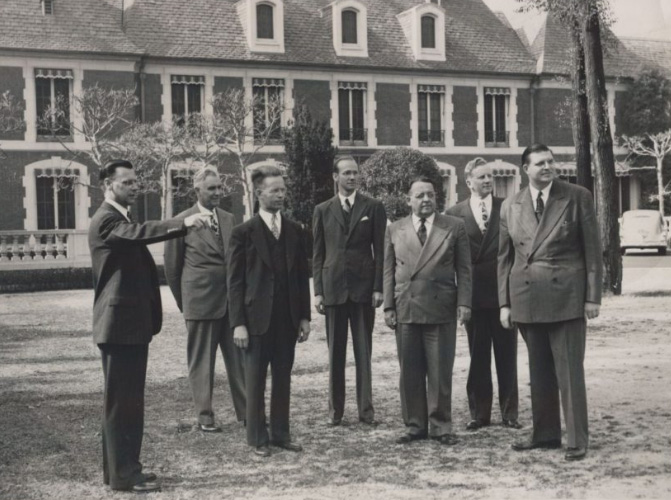 History
Fuller Theological Seminary was founded in 1947 by Charles E. Fuller, radio evangelist of The Old Fashioned Revival Hour, and Harold John Ockenga, pastor of Park Street Church in Boston. Their vision had humble beginnings, with an inaugural group of 39 students who attended classes in kindergarten Sunday school rooms. In the years that followed, Fuller grew rapidly while continuing to uphold the core commitments of its founders by equipping leaders for innovative scholarship that embodies the gospel of Jesus Christ to people around the world.
Our Campus
Take a closer look at Pasadena's campus through our online self-guided walking tour.
Location
135 N. Oakland Ave.
Pasadena, CA 91182
Office Hours
Monday–Thursday
8 am – 5 pm (Pacific Time)