GET TO KNOW THE WORLD OF THE OLD TESTAMENT AUTHORS
Ancient Israel arose in the midst of an ancient Near Eastern world whose cultural legacy changed human civilization. This track gives students an informed familiarity with the history, languages, and literature of these ancient cultures, fostering a deeper understanding of the Bible and its cultural context. As students survey ancient history and religions, study such languages as Aramaic, Ugaritic, and Akkadian, and even have the option of learning on-site in Israel, they are equipped to interpret the text of the Old Testament with keener insight.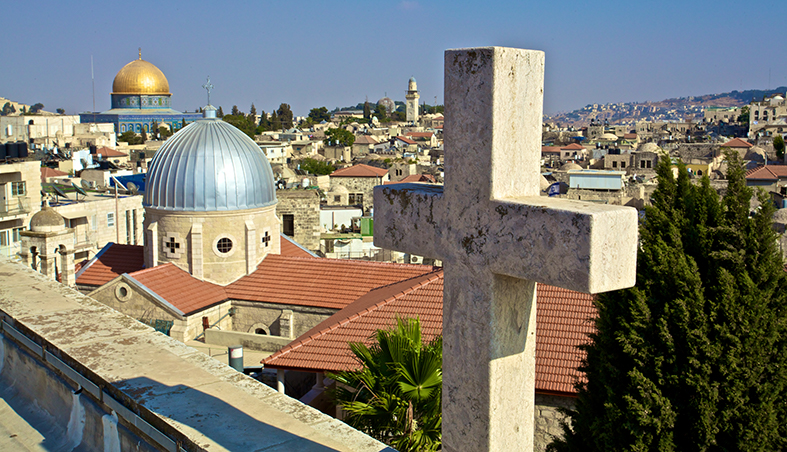 I'm Interested in Ancient Near Eastern Studies at Fuller
STUDENTS TAKE COURSES LIKE THESE
Ancient Near Eastern History, Literature, and Culture
This introductory survey helps students understand the influences of surrounding cultures on Israel and Judah from prehistoric times to Alexander's conquest
Experiencing the Land of the Bible
This on-site immersion course gives new dimension to the biblical narrative as participants visit sites in Jerusalem, Galilee, the Dead Sea area, and Bethlehem
Language Courses
Options that include beginning and advanced Ugaritic, Akkadian, and Aramaic give students the language facility needed for informed study of Old Testament texts
History and Historiography of Ancient Israel
This seminar grounds students in the scholarly conversation about the history of Israel as a foundation for critical approaches to Old Testament scholarship
This track is available exclusively at Fuller's Pasadena campus.
FROM OUR FACULTY AND STUDENTS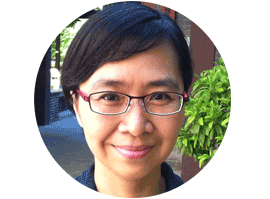 "The professors and students in this course of study are serious about biblical studies, willing to spend time on studying every detail about the past—a past that is crucial for understanding the Old Testament, our mission today, and our human history. For me, ANE Studies has unquestionably been a rewarding journey in not only better understanding the Old Testament context, but also learning how mission can be carried out effectively in cross-cultural contexts."
ANNA LO, MA IN THEOLOGY, 2015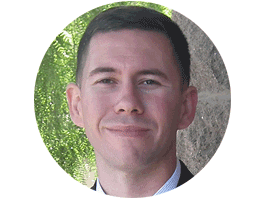 "Studying this has opened up a world of understanding and deepened my ability to read the Bible. Now when I read a story from Genesis, a psalm, or a prophetic oracle, I see more than words—I can access the cast of history, of the world around the text; I can envision the symbols and images that inspired a metaphor; I can hear echoes of the languages that influenced the speech and writings of the biblical authors."
JASON RILEY, PHD IN THEOLOGY, CURRENT STUDENT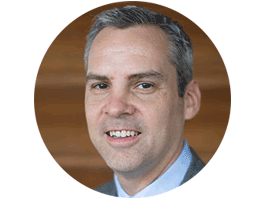 "Interpreting the Bible at the highest academic level requires advanced preparation. With its strong program in Semitic languages and critical methods, Fuller has a tradition of preparing students for top doctoral programs and future teaching opportunities. The Ancient Near Eastern Studies area of interest brings together a tight-knit group of focused students mentored by leading scholars."
CHRISTOPHER HAYS
D. WILSON MOORE ASSOCIATE PROFESSOR OF ANCIENT NEAR EASTERN STUDIES