Wherever in the world you find yourself, Fuller is committed to fostering a learning environment that is interpersonal, community oriented, and informed by the relational heart of the gospel.
Would you like more information about Fuller's academic programs? We're here to help!
Chat Now with an Admissions representative

Meet with an Admissions Counselor
Fuller is uniquely positioned with two schools maintaining a high level of research in psychology, mission, and theology. Students have the opportunity to learn from and be shaped by these three crucial perspectives, even as each school continues to strengthen its distinct contribution.
One of the best ways to evaluate your options is to connect with a Fuller team member.
Schedule a time to talk––we look forward to meeting you!

Decide which program is right for you.
SCHOOL OF MISSION AND THEOLOGY
Pursuing an MDiv, MTS, MATM, MAC, the MAGML, DGL, PhD ICS, DMin, PhD, or other degree from the School of Mission and Theology will allow you to:
Study with theologians and missiologists who are influential and renowned in their disciplines
Engage in study and research closely linked to practical application
Be stretched through study that is both scholastically rigorous and biblically grounded
How to Choose an Online Theology Degree
Online programs have major differences, and this guide helps you discern which is best for you.

Get started on your path to becoming a Fuller student.
If you have any questions when navigating the application process, contact the Welcome Center and Student Service Desk. Chat Now with a representative.

Take a look at the costs associated with your program and research the financial resources available to you to cover those costs, including: scholarships, loans, work-study or other employment, or personal savings.

What to Expect After You Apply
How long do I wait for a decision? When will I find out if I received a scholarship? When will I be able to register for classes? See answers to these frequently asked questions on our "What to Expect" page.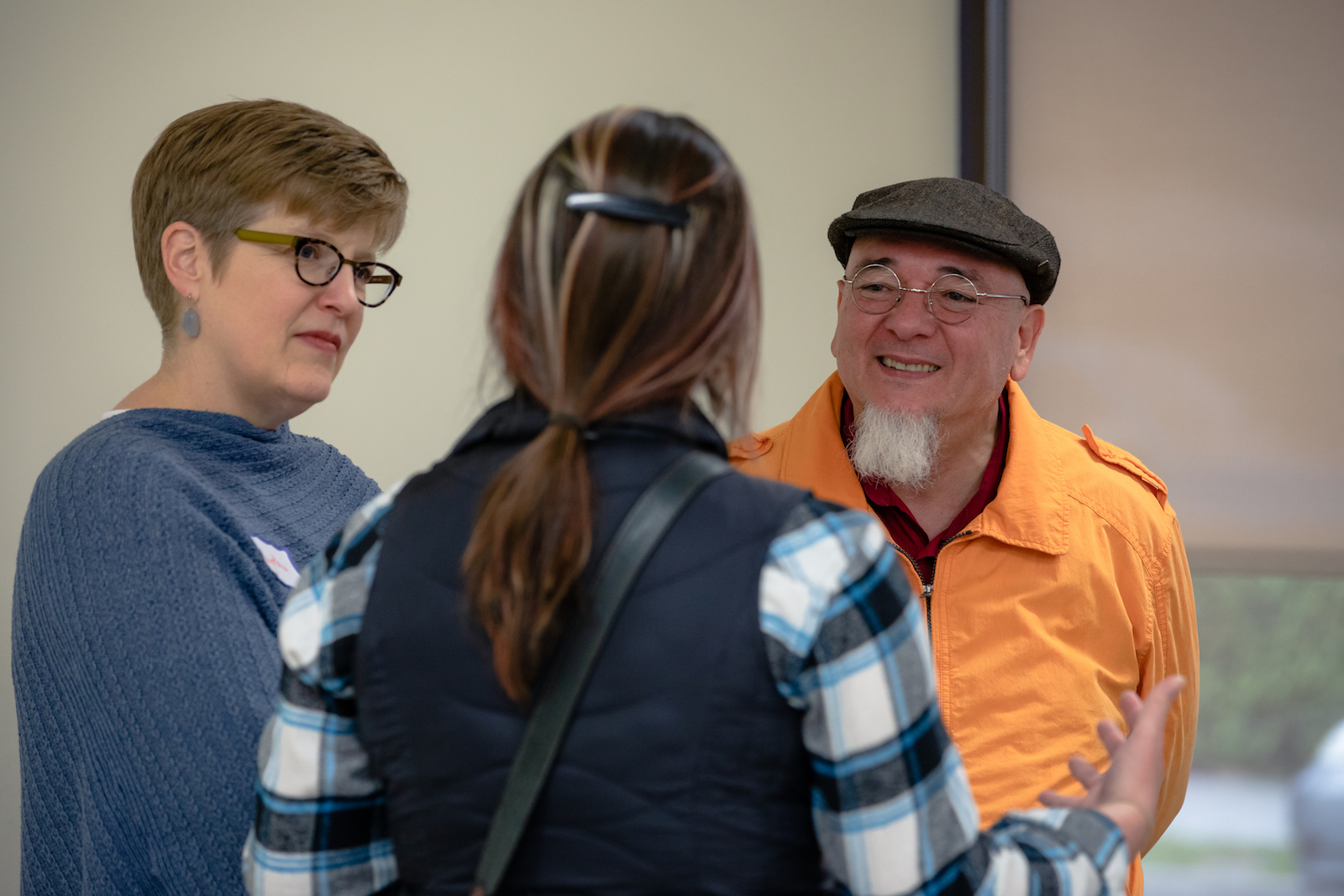 Experience the Fuller Community
"The Fuller experience, as I have learned, is one of mutual enrichment – learning from others as they learn from you. A saying that you will often hear around Fuller is that our professors do not tell you what to believe, as much as they help train you how to believe. In this way, Fuller—in light of the witness and wisdom of Scripture—works to integrate your doctrinal notions with the way you actually live in the world.
As a part of the Fuller community, you get to squarely face the challenges that the fields of theology, intercultural studies, and psychology must address for today's church and world. I am certain that a Fuller education will not give you all of the answers, but I am confident it will form you into a lifelong learner who asks the right questions." - Max Wedel, Alumnus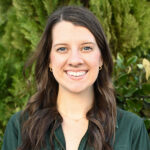 Office Hours
Monday – Friday
8 am – 5 pm (Pacific Time)
To view in-person welcome center hours for Pasadena, Arizona and Houston, click here.