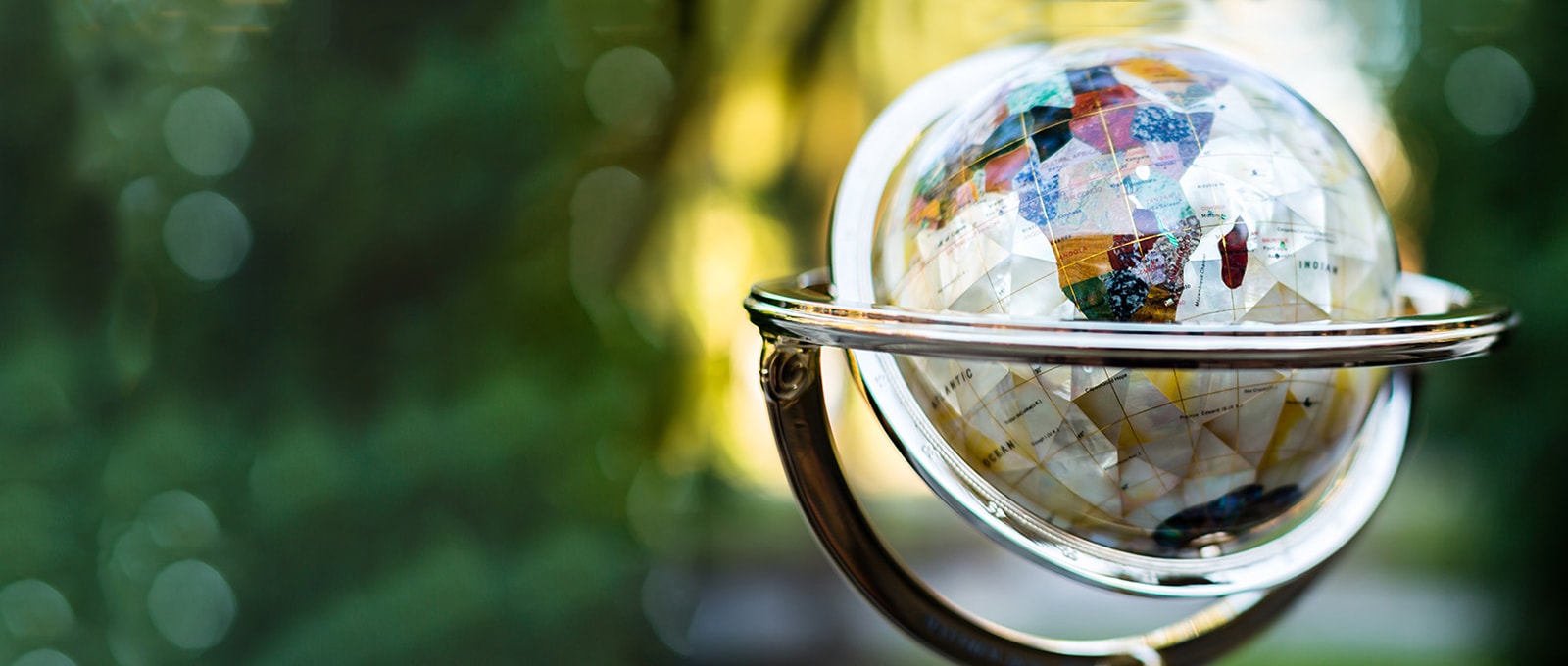 School of Intercultural Studies
Fuller's School of Intercultural Studies is a place of innovation grounded in an unchanging gospel: a diverse community of scholars reflecting together on ways to respond to a changing global environment with missional wisdom, creativity, and faith. Degree and certificate programs offer the following: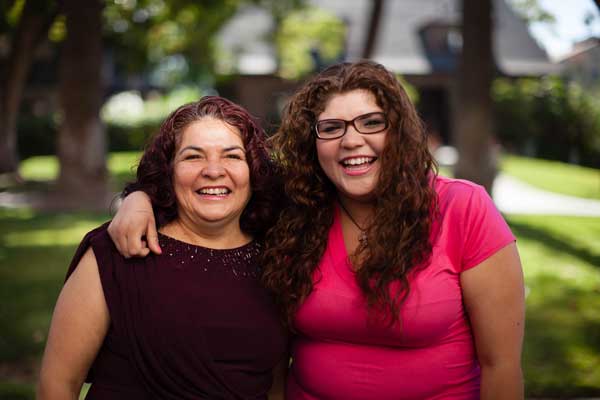 A Global Community
Your perspective will be expanded as you join a community of classmates and faculty from a rich diversity of backgrounds and cultures
An Innovative Spirit
As you study with leading missiologists who shape mission theory and practice, you will learn to serve wisely, nimbly, and biblically in a shifting future
Holistic Formation
In addition to being stretched academically and missionally, you will grow in humility, compassion, and courage as you seek to be an agent of transformation for Jesus
Accessibility and Customization
Multiple degree programs, course options, and online format choices allow you to shape your study to fit your interests, call, and location needs
Doctor of Missiology (DMiss)
The DMiss helps experienced leaders integrate theory and practical research to effect change in their context of service
PhD in Intercultural Studies
The highest credential we offer, the PhD provides students the opportunity to design, develop, and complete a customized research plan
ThM in Intercultural Studies
This program enables practitioners to pursue concentrated coursework in one area of missiological study
Church Planting
This program gives church planters the theological foundations and missiological principles to inform their work
Islamic Studies
This certificate helps students to more knowledgeably and skillfully engage Muslims in a dynamic global environment
Christian Studies for Missionaries
Fuller's Certificate of Christian Studies, now offered with courses specifically developed for missionaries in the field, equips students with critical skills for effective mission work in an accessible, fully online format.
Master's students can focus on specific areas of interest and support vocational goals by choosing from numerous course options—including from the following areas:
Meet a few of our faculty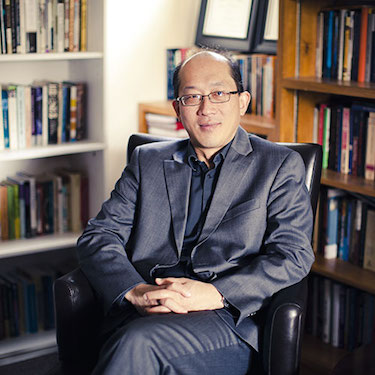 AMOS YONG
Professor of Theology and Mission
A preeminent missiologist, Dr. Yong's scholarship has been foundational in Pentecostal and global Christian theology. As director of our Center for Missiological Research (CMR), he guides a community of global scholars in addressing seminal missiological issues. "The 21st century is seeing the emergence of a renewed, fully missional world Christianity," he says. "We are at the forefront of researching, understanding, and engaging this explosive phenomenon."
EXPLORE THIS RECENT WORK BY DR. YOUNG
JOHNNY RAMÍREZ-JOHNSON
Professor of Anthropology
Raised in a context where he was persecuted for his Christian beliefs, Dr. Ramírez-Johnson has a passion for missiology refined by fire. With training in human development and cultural psychology—and extensive church planting experience—he teaches a practical theology that facilitates the gospel's work among the unreached from inner cities to remote outposts. Students leave his classes with the theological, social science, and spiritual tools for wise missional engagement.
EXPLORE THIS RECENT WORK BY DR. RAMIREZ-JOHNSON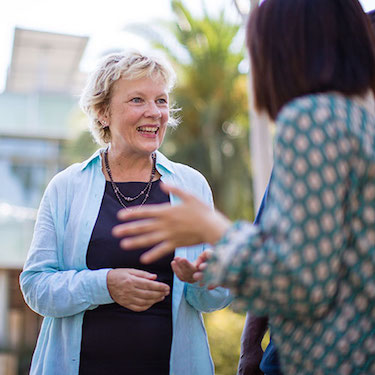 EVELYNE REISACHER
Associate Professor of Islamic Studies and Intercultural Relations
"My desire is to see people in the evangelical context really be the best at knowing Islam, the best at loving Muslims, and the best also at worshipping God in their daily life," says Dr. Reisacher. With over 20 years of experience working in Muslim contexts—facilitating relationships between churches and immigrants and developing tools for sharing the gospel cross-culturally—she brings the expertise to prepare students for faithful, informed interaction with our Muslim neighbors.
LISTEN TO DR. REISACHER'S LECTURE ON CHRISTIAN-MUSLIM RELATIONS DELIVERED AT URBANA 15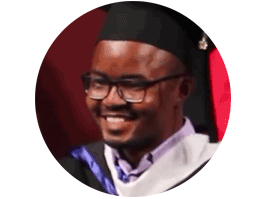 "I came from the Congo with two passions—evangelism and development—and professors like Bryant Myers and other experienced practitioners helped me bring those together. Fuller's School of Intercultural Studies gave me opportunities to learn from people who are working in the areas I'm passionate about. It gave me a language behind my passion, preparing me to take a theology of development back to the Congo."

—PATRICK BUTSAPU KAKULE (MAICS '15), FROM GOMA, CONGO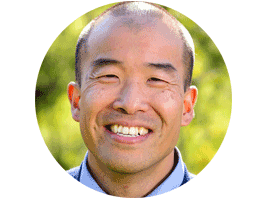 "Through the MAGL program my ministry activity was focused in a way it had not been in previous seasons of my life. A significant help was the people I met—the diversity of mission fields represented in the MAGL has helped inform the diversity that we demonstrate at Urbana. Courses in leadership and mentoring impacted my own leadership formation and executive leadership, sustaining me in global leadership over the years."

—TOM LIN (MAGL '11), PRESIDENT, INTERVARSITY CHRISTIAN FELLOWSHIP/USA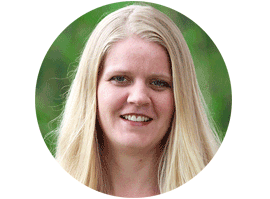 "In the DMiss program I have been able to blend my unique interests of mission with healthcare administration. I would encourage anyone interested to explore the options and follow their passion—Fuller's faculty are so encouraging and work hard to help each student succeed. Starting a doctorate can seem overwhelming, but the cohort and faculty are there each step of the way."

—ELISA BLETHEN, PROFESSOR AND PROGRAM DIRECTOR, YUCAIPA, CALIFORNIA
dive more deeply into intercultural studies at fuller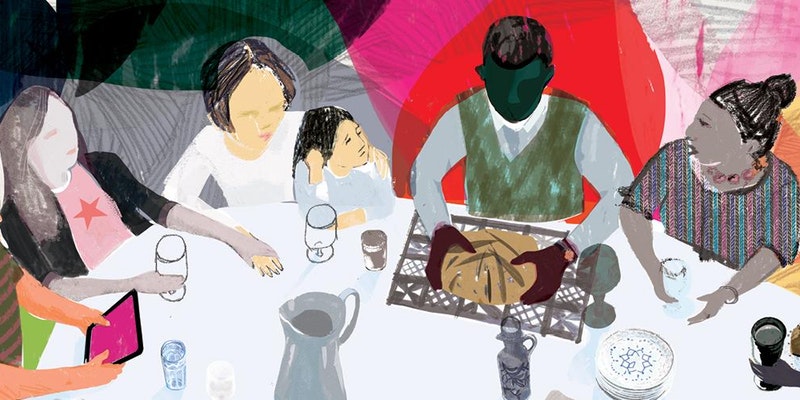 2017 missiology lectures
Race, Theology, and Mission
November 1–3, 2017
LISTEN TO THE 2016 MISSIOLOGY LECTURES—DYNAMICS OF CONTEMPORARY MUSLIM SOCIETIES: CHRISTIAN THEOLOGICAL AND MISSIOLOGICAL IMPLICATIONS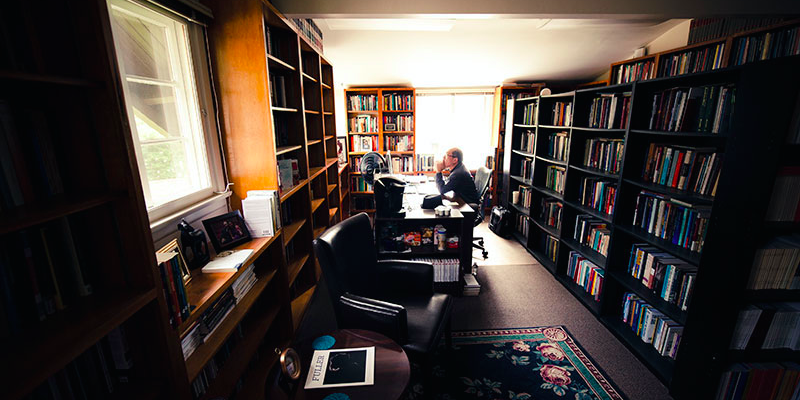 CENTER FOR MISSIOLOGICAL RESEARCH
PhD and ThM students do their work within CMR, where scholars from around the world are equipped for faithful, innovative leadership in missiological education and practice
SCHOLARSHIP FROM OUR COMMUNITY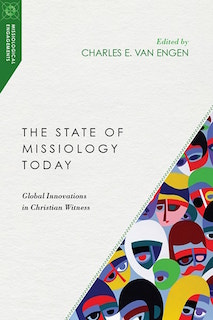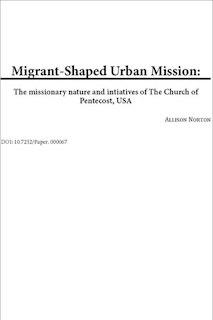 ADDITIONAL RESOURCES TO HELP YOU DISCERN AND GROW
Continue the Conversation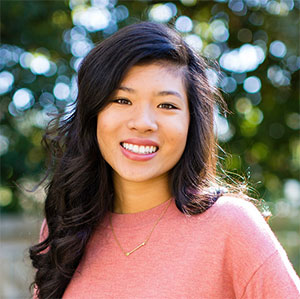 If you have any questions or would like more information about the Master of Arts in Intercultural Studies degree, please contact us.
Our offices are open Monday to Thursday from 8am to 5pm, and 10am to 5pm on Friday (Pacific Time).