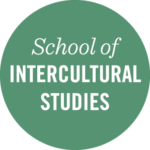 Integration of Social Sciences, Theology, and History

Fuller's School of Intercultural Studies is a diverse community of scholars reflecting together on ways to respond to a changing global environment with missional experience, wisdom, creativity, and faith.
Cutting-edge Research
Participate in innovative research projects
Missional Hermeneutic
Missio Dei framework as a biblical theology
Global Community
Students and faculty from diverse backgrounds
It's not just what you study, it's who you study with.
Our faculty are experienced social science practitioners and scholars who have served over the seas and across the street.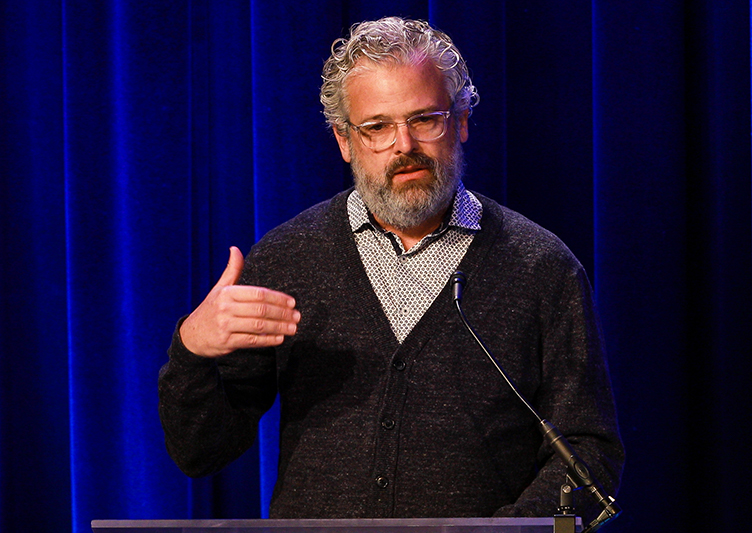 Master's Degrees
MA in Justice and Advocacy (MJA)
Providing a formational education for those enacting God's call to "do justice, love mercy, and walk humbly with God" in their vocational contexts
Master's Degrees
MA in Global Leadership (MAGL)
Experienced leaders strengthen and sharpen their ministry in context through this primarily online, cohort-based program
Advanced Degrees
Doctor of Global Leadership (DGL)
Equipping experienced leaders to integrate theory and practical research to effect change in their context of service
Advanced Degrees
The highest credential we offer, the PhD provides students the opportunity to design, develop, and complete a customized research plan
Advanced Degrees
Enabling practitioners to pursue concentrated coursework in one area of missiological study
Certificate Programs
Providing church planters the theological foundations and missiological principles to inform their work
Certificate Programs
This flexible, six-course program is customizable to a student's needs and interests, and can be applied to a future degree if desired
Master's students can focus on specific areas of interest and support vocational goals by choosing from numerous course options—including from the following areas:
Islamic Studies
Nurture social transformation through a deeper understanding of Islam
Children At Risk
Discover effective strategies for bringing change to children and youth in need
Church Planting
Be formed as an effective, theologically grounded, and spiritually vibrant leader
Race, Cultural Identity, and Reconciliation
Develop the tools to work for mutual respect and reconciliation in multicultural contexts
International Development and Urban Studies
Learn from experienced practitioners to serve among the poor and marginalized
Global Arts and World Religions
Explore approaches to bridging cultural and religious divides through the arts
Center for Missiological Research
PhD and ThM students do their work within the Center for Missiological Research (CMR), where scholars from around the world are equipped for faithful, innovative leadership in missiological education and practice.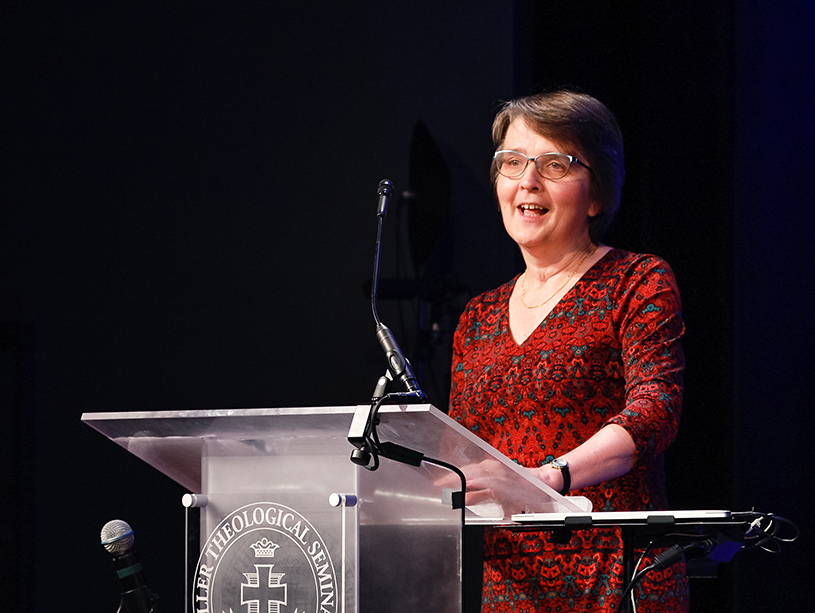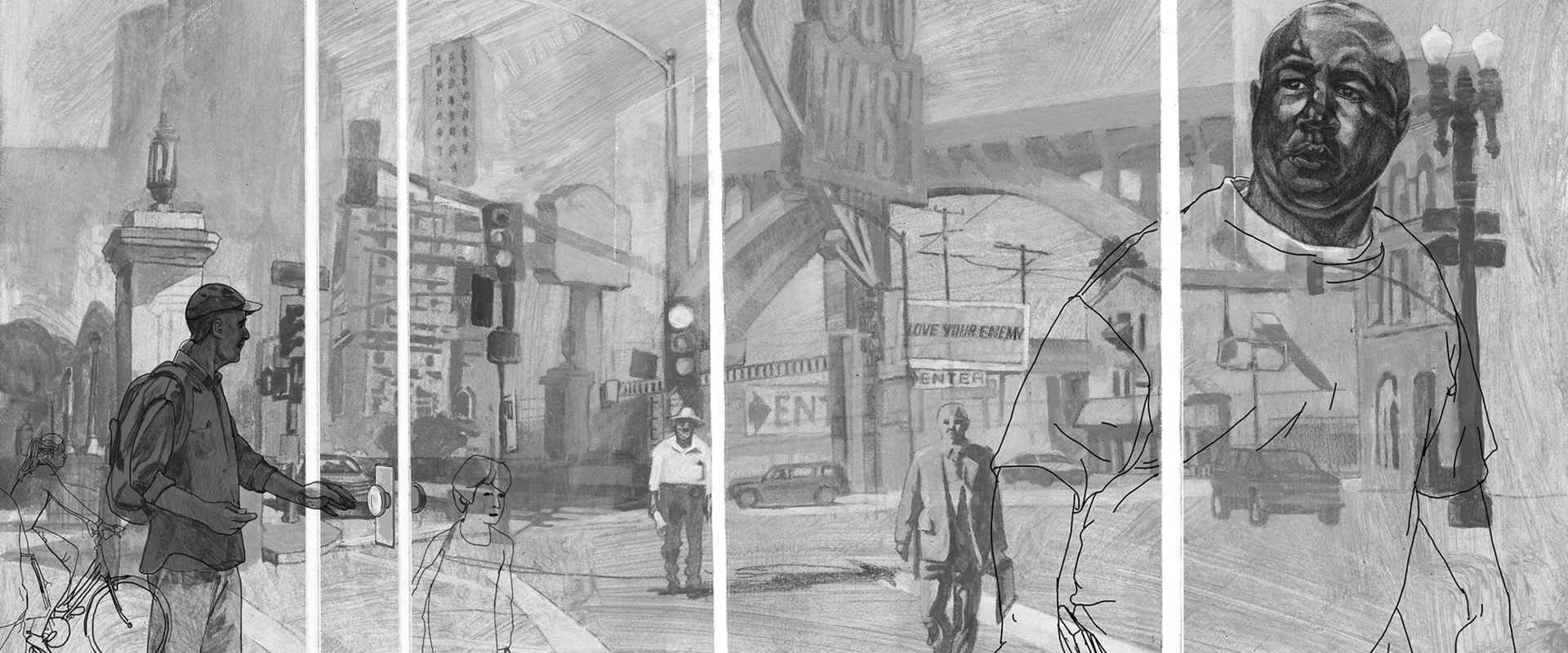 Migration, Transnationalism, and Faith in Missiological Perspective: Los Angeles as a Global Crossroads
The 2020 Missiology Lectures will be held October 26–30, 2020. More info will be coming soon.
There are no upcoming events in this category.
Request More Information About the School of Intercultural Studies
Continue the Conversation
Do you have questions or would you like more information about Fuller's academic programs?
Please contact us. We're here to help!
Office Hours
Monday–Thursday
8 am – 5 pm (Pacific Time)
Friday
10 am – 5 pm (Pacific Time)