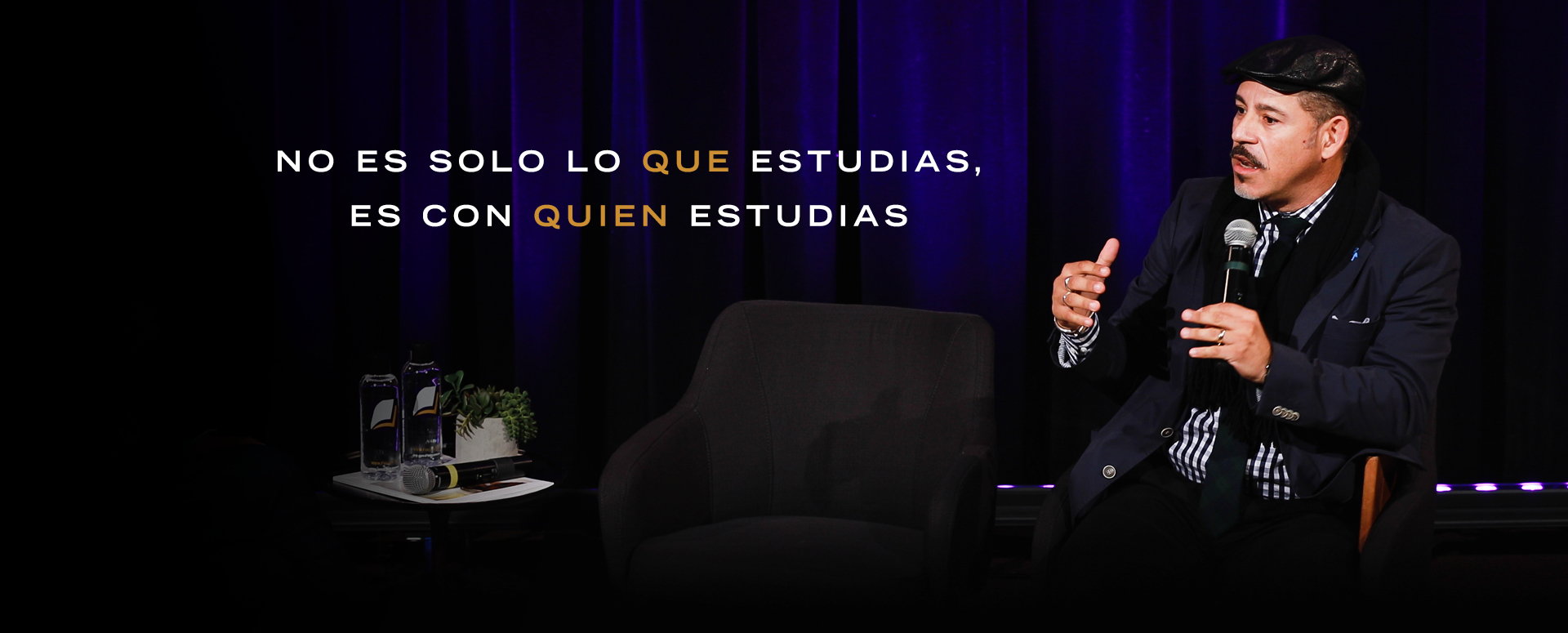 "Quienes han escrito los libros"
El cuerpo estudiantil dicen a menudo que escogen estudiar en Fuller para aprender de "los y las que han escrito los libros" que ya están estudiando. Nuestra facultad se destaca por ser líderes en sus áreas de experiencia, y entre los y las más influyentes y eruditos y eruditas con publicaciones. Además de esto se encuentran ejerciendo su ministerio y alcance en formas diferentes que les permite estar al tanto con las realidades de la iglesia a nivel local y global. Ya sea en línea o en clases presenciales, nuestra facultad se apasiona y se invierte para la formación espiritual y académica de sus estudiantes. Para más información acerca de nuestra facultad por favor siga el enlace de biografías de esta página. Nuestra facultad también tienen el respaldo de profesores y profesoras adjuntos y afiliados que enriquecen nuestro currículo con sus áreas de experiencia.
Careers in Social Transformation
Access this guided lesson designed by Centro Latino Professor Dr. Alexia Salvatierra that covers the nature and impact of jobs in social transformation, describes the range of available careers, helps you determine your best fit and provides suggestions for how to enter into a variety of opportunities.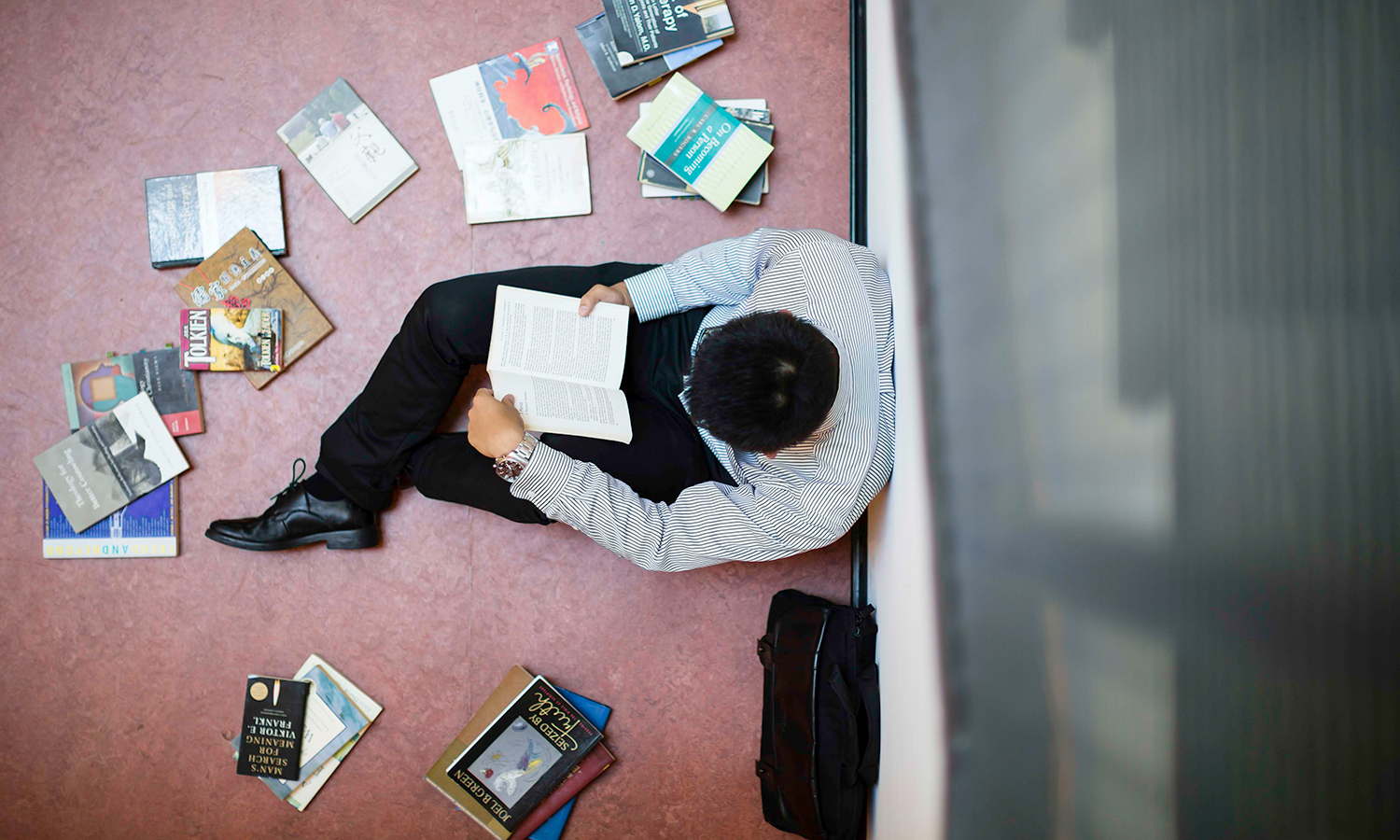 Evangélicos and the Shift in Manifest Destiny
Oscar Garcia-Johnson reflects on the legacy of Protestant-evangelical missionaries in Latin America.
Expertos en temas relevantes
La facultad del Seminario Teológico de Fuller incluye a teólogos/as, misionologos/as y psicólogos/as publican y hablan extensamente sobre temas académicos y sociales que influyen en el pensamiento académico, las políticas públicas, la práctica de la iglesia, relaciones exteriores y los esfuerzos sin fines de lucro. Provenientes de todo el mundo y de un amplio espectro de tradiciones cristianas, estas mujeres y hombres aportan experiencia experimentada en una amplia gama de campos, compartiendo esa experiencia tanto en sus aulas como en formas que impactan de manera práctica y beneficiosa para la iglesia, la sociedad y el mundo.
Monday–Friday
8 am–5 pm
Dirección
120 N. Madison Ave
Pasadena, CA 91101