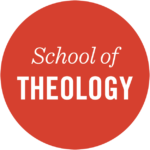 Bringing Biblical and Theological Wisdom into Today's World

Wrestle with ultimate questions in a diverse, down-to-earth, worldwide community of Christ followers. In Fuller's School of Theology you'll find deep roots in Scripture and classical Christian faith tethered to robust commitments to the church's mission in the world, as well as the formation of disciples and leaders who serve faithfully in anticipation of the coming reign of God.
Cultural, Contextual Engagement
It's not just what you study, it's who you study with.
The School of Theology faculty includes renowned scholars in the areas of biblical studies, systematic and historical theology, and practical ministry, whose groundbreaking books and articles raise and respond to the important questions of our time. Yet we approach our teaching vocation dialogically, also seeking to listen to and learn from those we teach.
Advanced Degrees
The highest degree Fuller offers, the PhD prepares students for teaching and scholarship, with opportunities for focused research in a specific theological area
Advanced Degrees
This program enables theology graduates to broaden and deepen their theological knowledge and competencies, and to focus on an area of specialization
Advanced Degrees
This practice-oriented doctorate equips pastors and others in ministry with new levels of theological discernment and leadership skills to be more reflective, effective practitioners
Certificate Program
This flexible, six-course program is customizable to a student's needs and interests, and can be applied to a future degree if desired
Master's students can focus on specific areas of interest and support vocational goals by choosing from numerous course options—including from the following areas:
African American Church Studies
Focus on topics relating to the African American church, community, and culture
Theology and the Arts
Integrate theology and the arts as you creatively explore and express your own calling
Worship Music Ministry
Critically engage questions about the role of music in worship
Youth, Family, and Culture
Learn to synthesize the developmental trajectories and sociological contexts of young adults into the spiritual support they need
Asian American Contexts
Gain knowledge and resources to more effectively lead as an Asian American or in Asian American contexts
Fuller Youth Institute
Turning academic research into practical resources to help make the church the best place for young people to grow
Center for Advanced Theological Studies
If you're considering an advanced research theological degree, learn more about our distinguished faculty and programs
Brehm Center for Worship, Theology
and the Arts
Where leaders learn to critically integrate theology and the arts as they creatively explore and express their own callings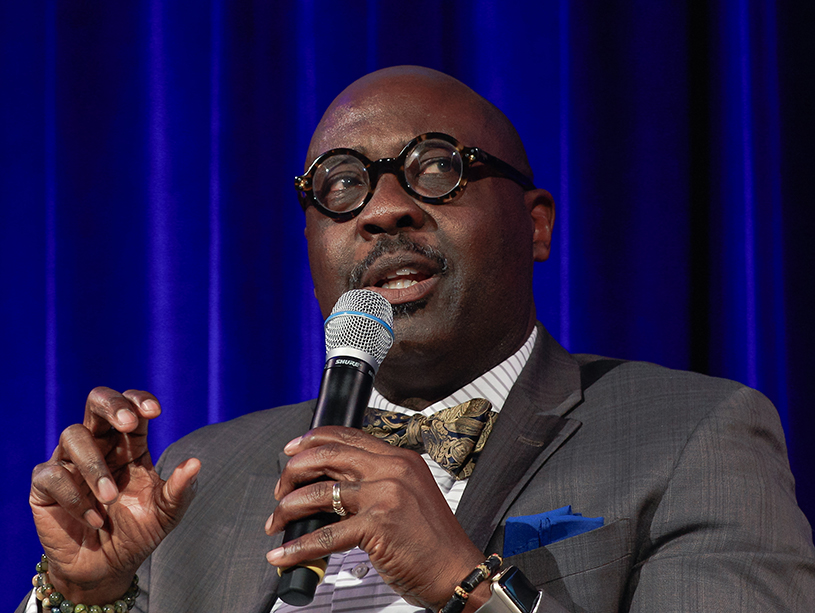 Join Us for the Annual Payton Lectures
This annual Spring Quarter lectureship features leading Christian scholars who engage important contemporary themes from biblical, theological, or practical perspectives. Combined with the Missiology Lectures (Fall Quarter) and the Integration Symposium (Winter Quarter), these lectureships are one venue of the interdisciplinary thinking and inquiry that is a hallmark of Fuller Seminary's educational ethos.
Continue the Conversation
Do you have questions or would you like more information about Fuller's academic programs?
Please contact us. We're here to help!
Office Hours
Monday–Thursday
8 am – 5 pm (Pacific Time)
Friday
10 am – 5 pm (Pacific Time)