Our world, and Fuller Seminary's place in it, is at a historic moment of disruption and opportunity. As we lean into change, we must thoughtfully examine Fuller's place in higher education and in the wider world. We must rethink our institutional structure, program offerings, and even the location of our main campus in order to revitalize our vision of forming global leaders for kingdom vocations in a way that makes the most impact in the 21st century. Continue to visit this page for updated information about changes at Fuller, our move from the Pasadena campus, and the opportunities that await us in the coming season.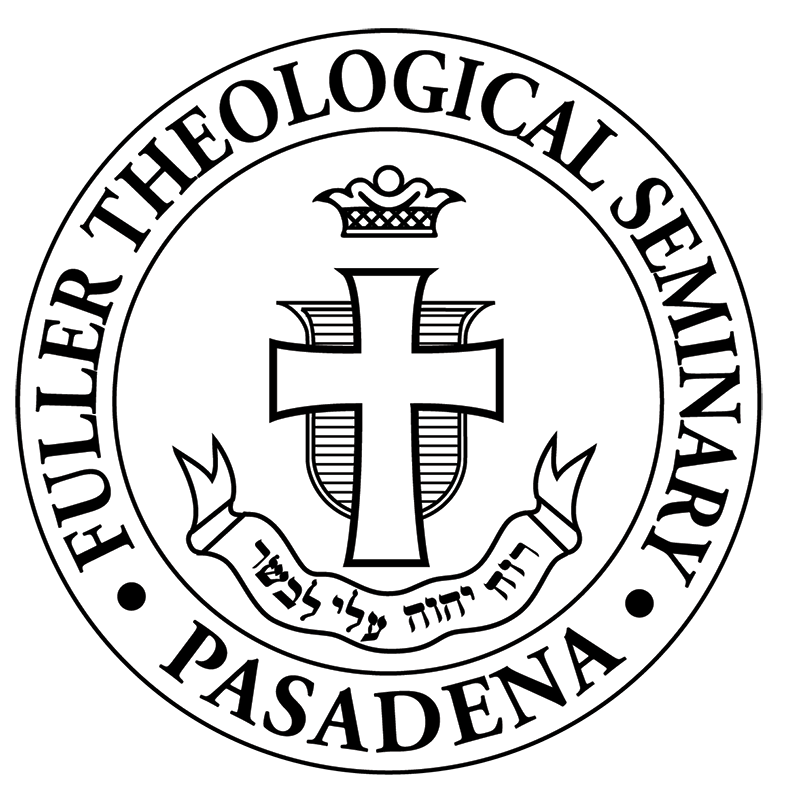 Core Commitments and Updates on the Future of Fuller
As many of you know, last month brought important decisions by our Board of Trustees toward which we have been working since May of 2018, when the board made the historic decision to sell Fuller's Pasadena campus. At that time the challenge was to consolidate business and educational models to assure Fuller's sustainability and to orient us toward a new era of theological learning. Divisional leaders and the Future of Fuller Working Group were tasked with considering the missional, financial, educational, and visionary details around such a decision, and to present recommendations to the board.
So much change has occurred in the interim between that 2018 meeting and last week's…
Among the commitments of Chief of Philanthropy Brent Assink and his team in Development and Fuller Foundation are renewed alumni relationships. Last summer, they crafted a survey to which 1,200 alumni responded. Two particularly important data points, says Assink, were "very strong loyalty and positive feelings towards Fuller, and a correspondingly deep desire to feel…
Sign Up for Updates
Share your thoughts with us here, and sign up for updates about Fuller's future.