How do artists experience the world? How do creative hearts respond to the story of God? We believe these questions matter. The mission of the Brehm Residency is to cultivate generative relationships between artists and ministry leaders who are mutually dedicated to the artistic renewal of our communities and their churches.
What is the Brehm Residency?
We seek to inhabit the story through a five-month learning and working community of artists and church leaders. Our nationwide cohort provides the opportunity for churches from all over the United States to share the residency experience together. The program includes a synchronous online curriculum and a series of online retreats, allowing opportunities for theological education, vocational encouragement, art-making, and deep relationship for artists, church leaders, and entire congregations—and ultimately for the cultural and creative growth of our local communities.
Excellence in Any Medium
The diversity of mediums in the program—from painting to architecture to songwriting—provides a rich opportunity for collaboration between artists and congregations.
Committed to the Church
The mission of the Brehm Residency is most effectively embodied in the relationship between the artist and the local church.
Centered on Christ
The important work of creativity in the church and in the world is centered on the work of Christ—in whom we live, and move, and have our being.
For the Renewal of Culture
We believe that artists who are rooted in supportive communities are better equipped to serve the culture.
Is the Residency Right for My Church?
The Brehm Residency seeks churches and artists who believe in the value of the creative arts for the flourishing of communities. No matter where your church may be on the spectrum of engagement with the arts, the churches we seek are ready to take risks by investing in a group of gifted, multidisciplinary artists towards the integration of more embodied forms of Christian formation and thoughtful cultural leadership.
Churches who are a part of the residency will support a regional artist spiritually and vocationally. A church liaison will be identified from each congregation to partner with the artist in conversation, learning, and fellowship. Church liaisons will be equipped to grasp the value of the arts for Christian formation and cultural transformation, as well as to implement artistic schemes for the benefit of church and community. Liaisons and artists commit to fostering community through online retreats, common readings, creative rhythms, and spiritual practices; and to translating these experiences into their congregational settings.
Artists and church leaders may apply individually.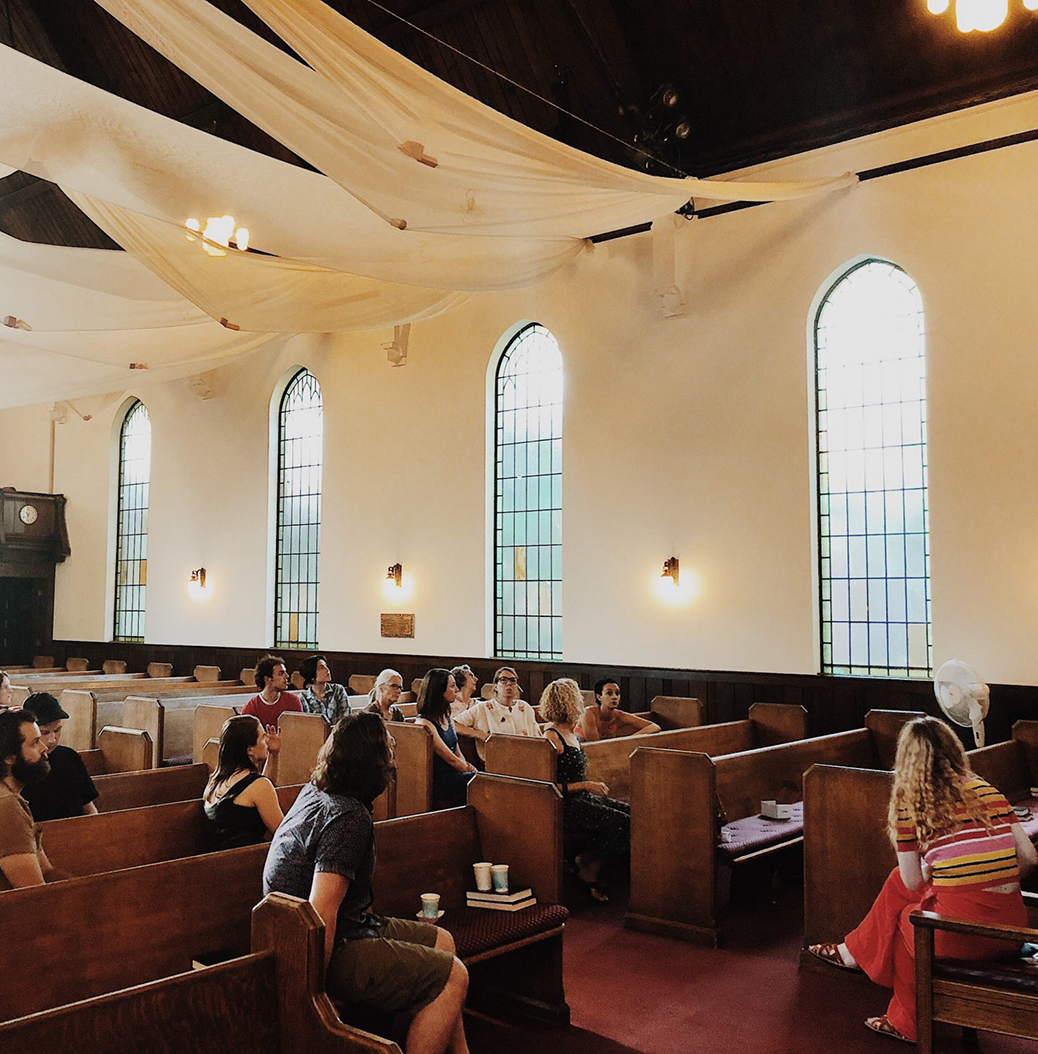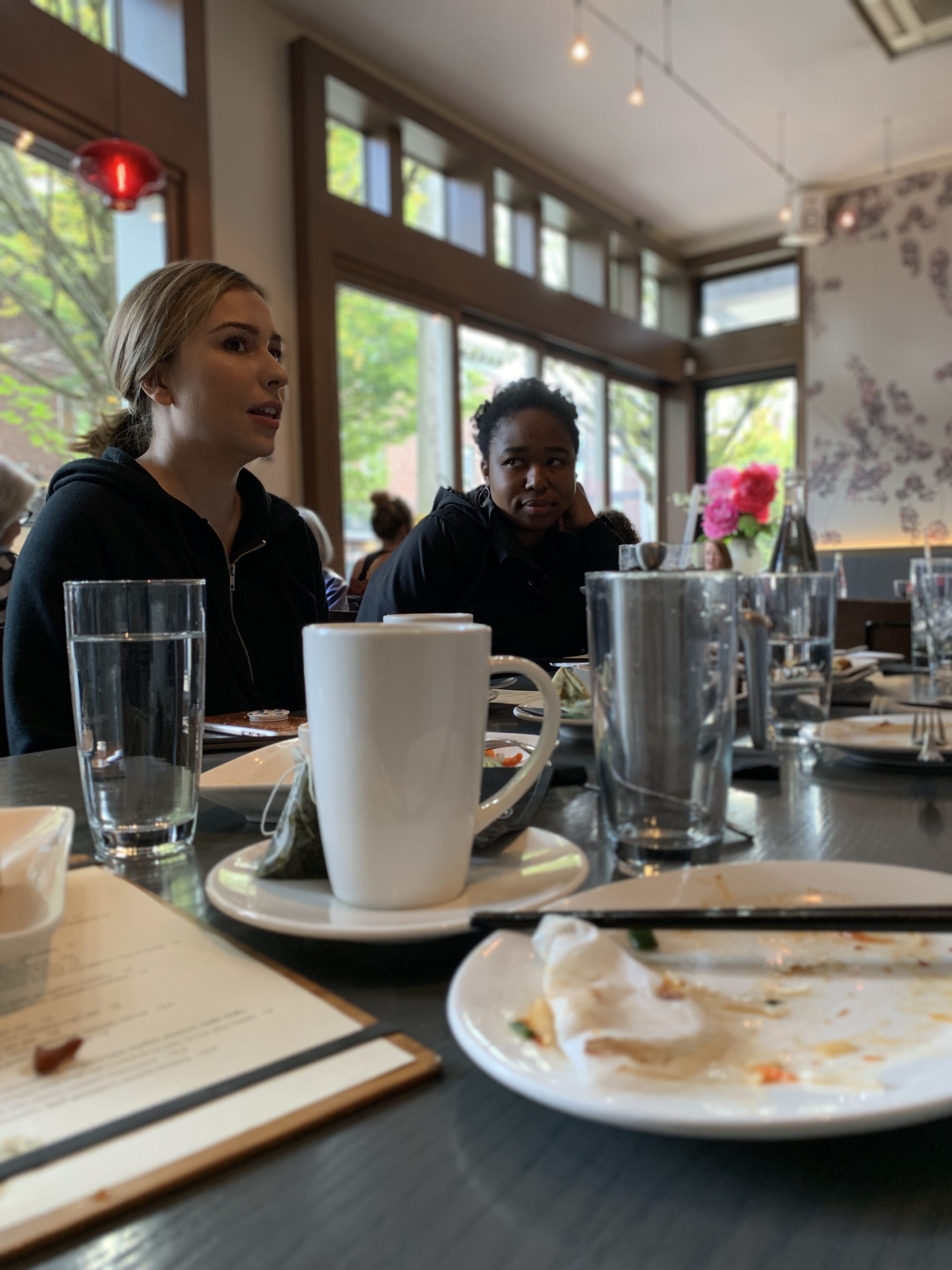 Enrollment for one participant, either an artist or church leader or liaison. To learn more about the role of the liaison, see our FAQ below.
Access to our online Brehm Residency curriculum (see below for outline), as well as other resources from Fuller faculty and guest speakers. The curriculum includes a monthly sequential series of readings and resources that covers historical, theological, and psychological perspectives on the arts. This resource is available for a year.
Online gatherings led by a Brehm Residency Facilitator. These gatherings include guided discussions, fellowship and periodic guest speakers.

Optional in-person artist residency add-on: 7-day artist residency at the Grunewald Guild in Plain, Washington, May 7  - May 14, 2024. Price is $1,500 and includes lodging, food and studio space (airfare not included).
Art & the Church: Past & Present
Reimagining the Story of God
Practicing Wonder, Heartbreak & Hope
The Arts & Your Story
Integrating Your Story With God's Story
Finding a Mutual Language
Hospitality & Mutual Sacrifice
Congregational Implementation
Revisiting Wonder, Heartbreak & Hope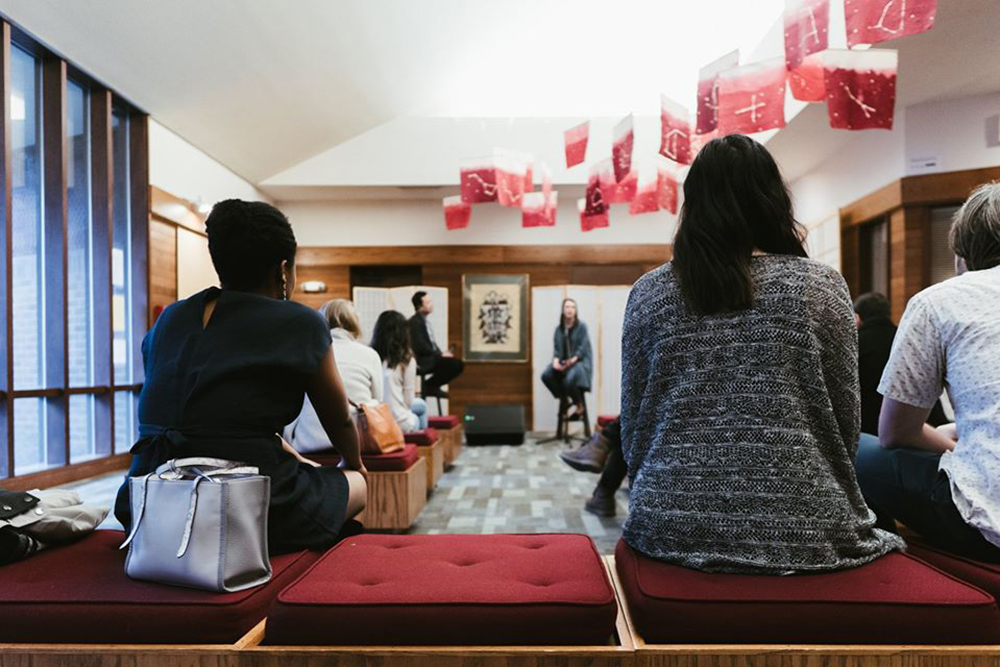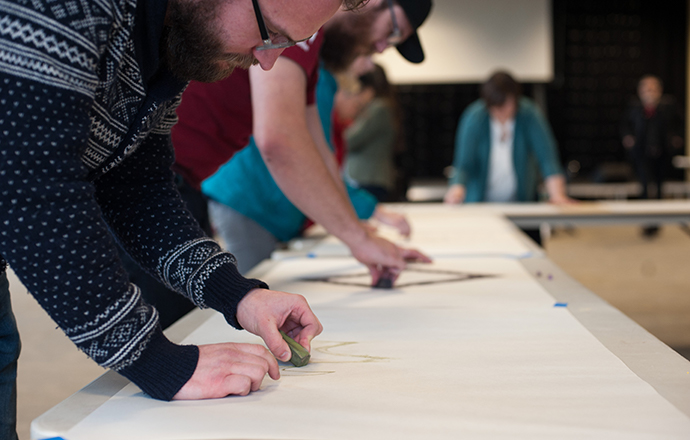 Online Brehm Residency Gatherings

Wednesdays 5:00 - 6:30pm Pacific Time
1/10, 1/24, 2/7, 2/21, 3/6, 3/20, 4/3, 4/17, 5/1, and 5/15

Final Registration date October 31, 2023
In-person art making retreat in May 2024 for an additional fee
For more information contact maykytonen@fuller.edu
To learn more about the Brehm Residency, contact us.
The deadline for the 2024 cohort is October 31, 2023.
Brehm Residency Support Staff
RUTH SCHMIDT
SENIOR DIRECTOR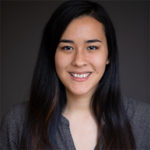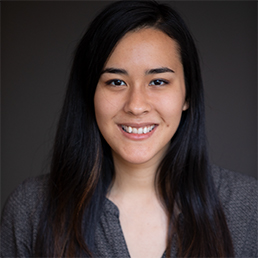 MAY KYTONEN
DIRECTOR OF COHORTS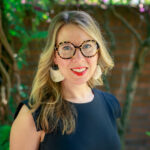 SHANNON SIGLER
EXECUTIVE DIRECTOR
Visit the Pasadena Office
460 Ford Place, Pasadena, CA, 91101
Hours
Tues 9:00am - 12:00pm
Wed 9:00am - 12:00pm
Please email brehmcenter@fuller.edu to make an appointment outside these set office hours.